Christmas is now only 10 Friday's away. Hopefully last week's post inspired you to get gifts ready for Teachers. The next group gift guide I want to tackle is the combined Christmas gift ideas for Kids. These gift ideas are for the enjoyment of all the kids in the family.
Why A Combined Christmas Gift Works
We started combined Christmas gifts a few year ago. All the grandparents and great-grandparents on my side of the family have chipped in money to buy big gifts like a swing set and trampoline. Jacob and I have purchased a play kitchen and inflatable water play sets. The kids have loved them and they make for a fun gift to enjoy as a family on Christmas day.
Of course if you want to organise a combined Christmas gift for the kids, it's best to organise the gift early so it can be delivered in time for Christmas. It can also be kind to your budget, as some of these options offer afterpay so you can pay off your big expense over time.
All of our combined gifts have been a hit for the kids (and for me). It also makes gift buying easier for under the tree as accessories to like buckets and spades or play food and utensils can be added to complete the combined gift.
Here are 10 Combined Christmas Gift Ideas for Kids to Consider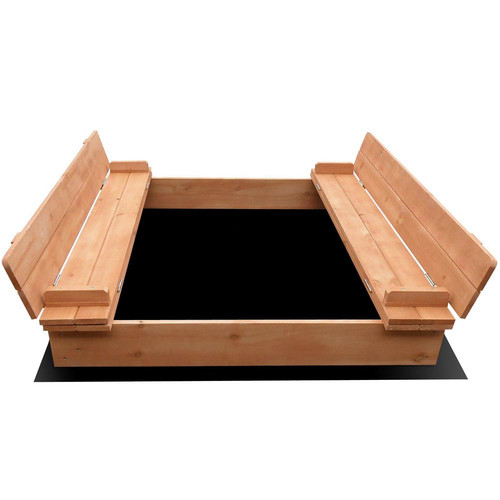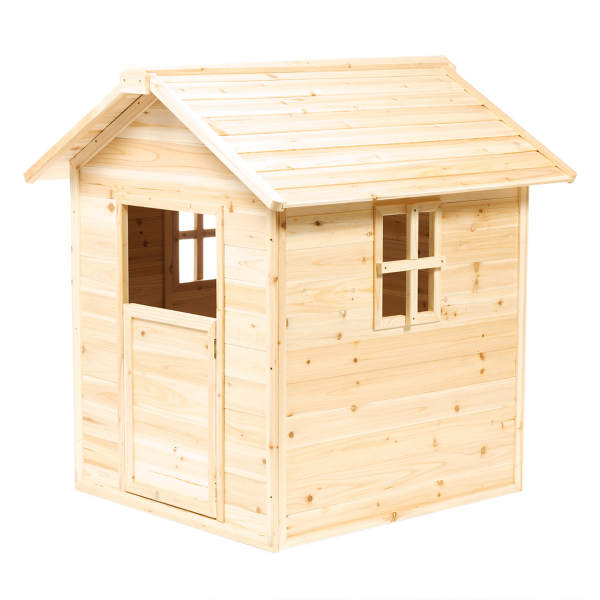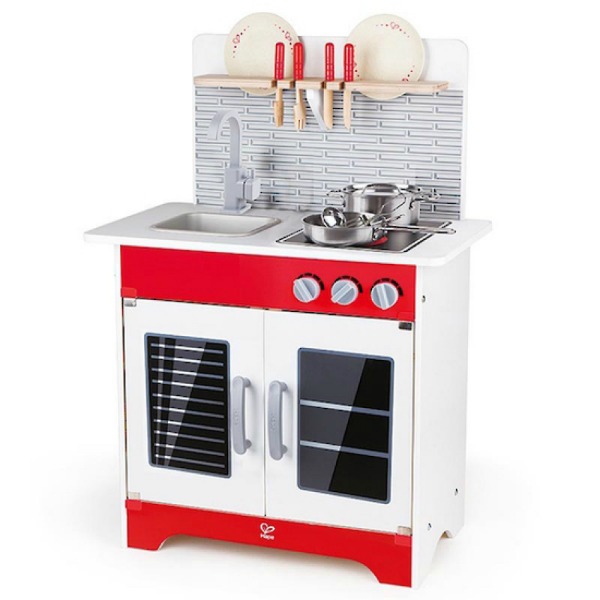 What combined Christmas gifts have been a hit with your kids?
Disclosure: There are affiliate links on this post. Should you choose to purchase and item, I will receive a small commission at no extra cost to you.