This post has been written in collaboration with MOTackle
Do you struggle to find gifts for the man in your life? I do. I'm not sure if it's a sign of the times. I've noticed we no longer wait until it's a special occasion to buy something we want which often takes the joy away from the giver and makes it harder for them to come up with a gift.
Dads aren't complex and shouldn't be too complicated to buy for. Yet I tend to struggle with my own dad and find I gravitate towards the same gifts. This post is my attempt to come up with some Father's Day Gift Ideas for the Tradie Dad – but it can be for any dad really. I've come up with some gifts that will suit all budgets and hopefully all types of dad's tastes.
1. Why not get crafty and make this Hugs and Fishes Lolly Tackle Box? Eighteen25 came up with this fabulous gift idea using a clear tackle box and filling it with fish lollies. You could really fill it with any type of lollies if you couldn't find fish shaped lollies. Attach a ribbon and card and your gift is done. Clear fishing tackle boxes can be found here.
2. A personalized hammer can make a thoughtful gift for the tradie dad or the dad that likes to get into DIY projects. A hammer like this may never leave the pool room, but you can be assured it will be a treasured gift.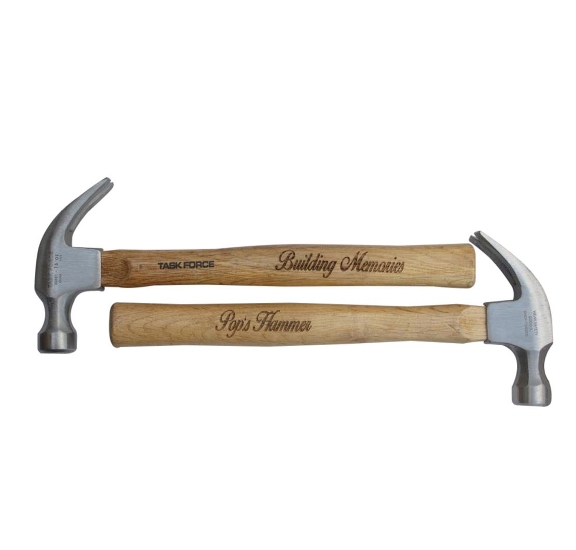 3. This Tooletries Case will come in handy for the tradie dad that likes to travel. Alternatively dad can keep his Tooletries Case in the ute so he can scrub up if a job goes bad. My dad would have a few cans of deodorant roll around in his glove box. This case would keep his fragrance essentials in the one place.
4. If your dad has a dry sense of humour you could serve him his morning coffee in a toilet mug. A great gift for a dad who's a plumber. If you want to get crafty and give dad a real laugh, why not fill the toilet mug with chocolate bullets?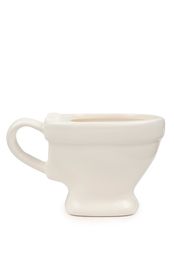 5. Soap can be a boring gift to give to dad, but if the soap are shaped like building blocks, what's not to like?
6. Jars of Fun is a new little small business in Brisbane where a jar is filled with activities kids can do with their dad. Orders for these close today to ensure your jar gets delivered in time for Father's Day. This gift has a great deal of meaning to me because when Dad and I worked together, every Monday would we would have a Mondayitis container which had a selection of activities we could do in the city while at work to help us look forward to Mondays.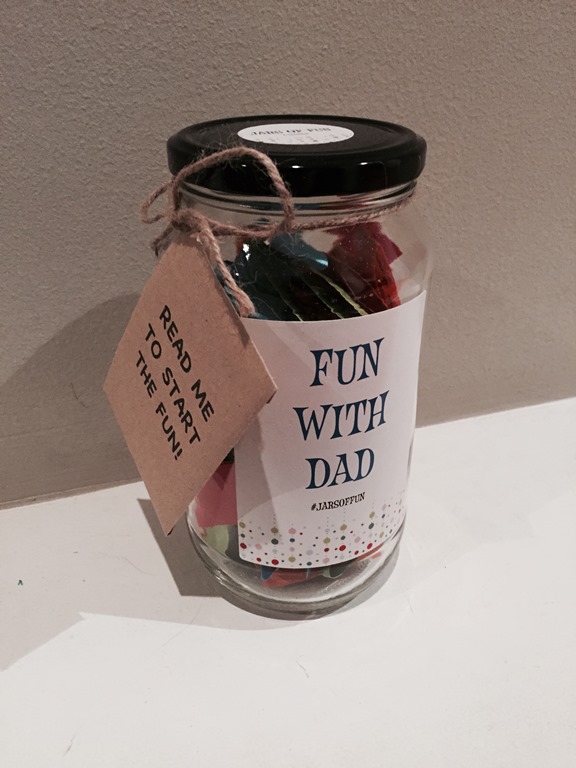 7. If your dad loves to fish, why not get him a new fishing reel? MOTackle have a great range of reels which you can click through to see here. If he loves to get out in the great outdoors, why not buy something that you can enjoy as a family together, like a kayak or canoe? If those presents blow the budget out of the water (pardon the pun), why not get a gift voucher?
8. Does your dad have a habit of buying his coffee in the morning? Well why not help him save some dollars without compromising on the quality of the coffee and get him this hand held travel Espresso Machine? This Handpresso can travel with him in the ute and looks so much more classier than a thermos of coffee.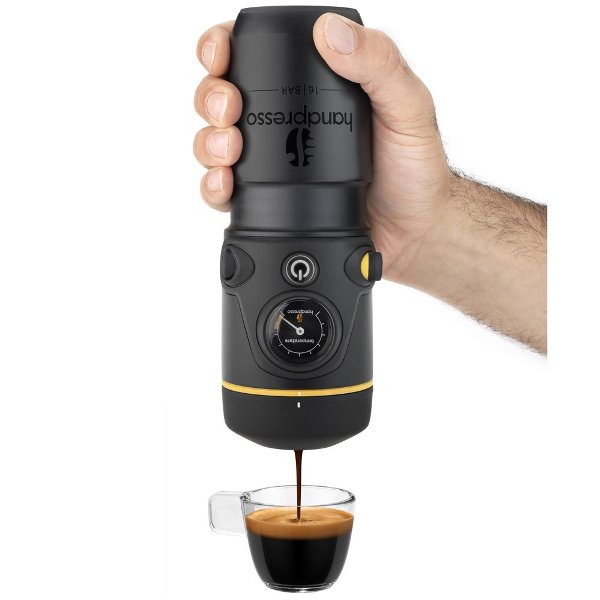 At the end of the day, Dad's love to spend time with their kids. Spending time with him and telling him how much you appreciate him can be the most cherished gift of all.  That and a full belly… so why not invite him over for dinner and a beer?
Are you organized for Father's Day? Which gift would your dad love?
I'm linking up with Essentially Jess for IBOT.
This post has been written in accordance to my disclosure policy.