Gift Ideas With a Plumbing Skew
This post has been written in collaboration with UncommonGoods
We may have just celebrated Christmas, but the gift of giving doesn't stop at the end of the year.
Already, I've been to two Birthday parties and it's not even the end of January yet!
All throughout the year, there are always opportunities to give gifts.
I think it's harder to give gifts in this era than in the past because people buy what they want and what they need nowadays. And this makes it difficult when you need to buy a gift for a recipient.
In recent years, I've often bought practical gifts. A new pair of slippers for my dad. Pyjamas for my husband, hand wash and cream for my mum.
But sometimes I want to give a gift that is more personal and supports a smaller business or artist.
UncommonGoods is an online shop that offers all that and more.
The mission of UncommonGoods is to offer gifts and products that are environmentally friendly and socially responsible. The assortment of gifts available are created by artists and small manufacturers who are socially and environmentally aware. Many of the products are handmade, recycled or organic.
UncommonGoods ship to Australia, offering low international shipping rates.
They are a site to consider when shopping for milestone celebrations and birthdays.
UncommonGoods also offer a great selection of gifts for wedding anniversaries. I always struggle with this milestone myself.
Even the plumber who has everything will appreciate a gift from UncommonGoods. Here are some gift ideas with a plumbing skew I found on the site.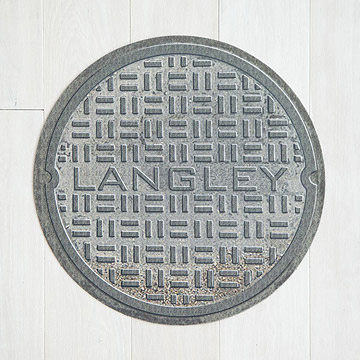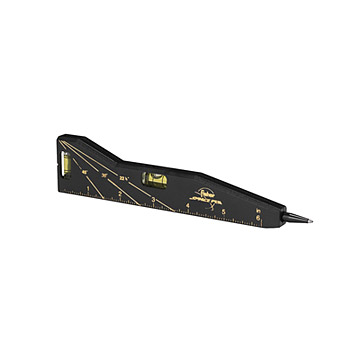 No matter the occasion, UncommonGoods will have something for the most difficult person you have to buy for. It's good knowing that when you do buy a gift from here, you're making a difference to the artists who have created the gifts.
Where do you go when you have to buy a gift for that person who is hard to buy for?
Disclosure: This post has been written in accordance with my disclosure policy.