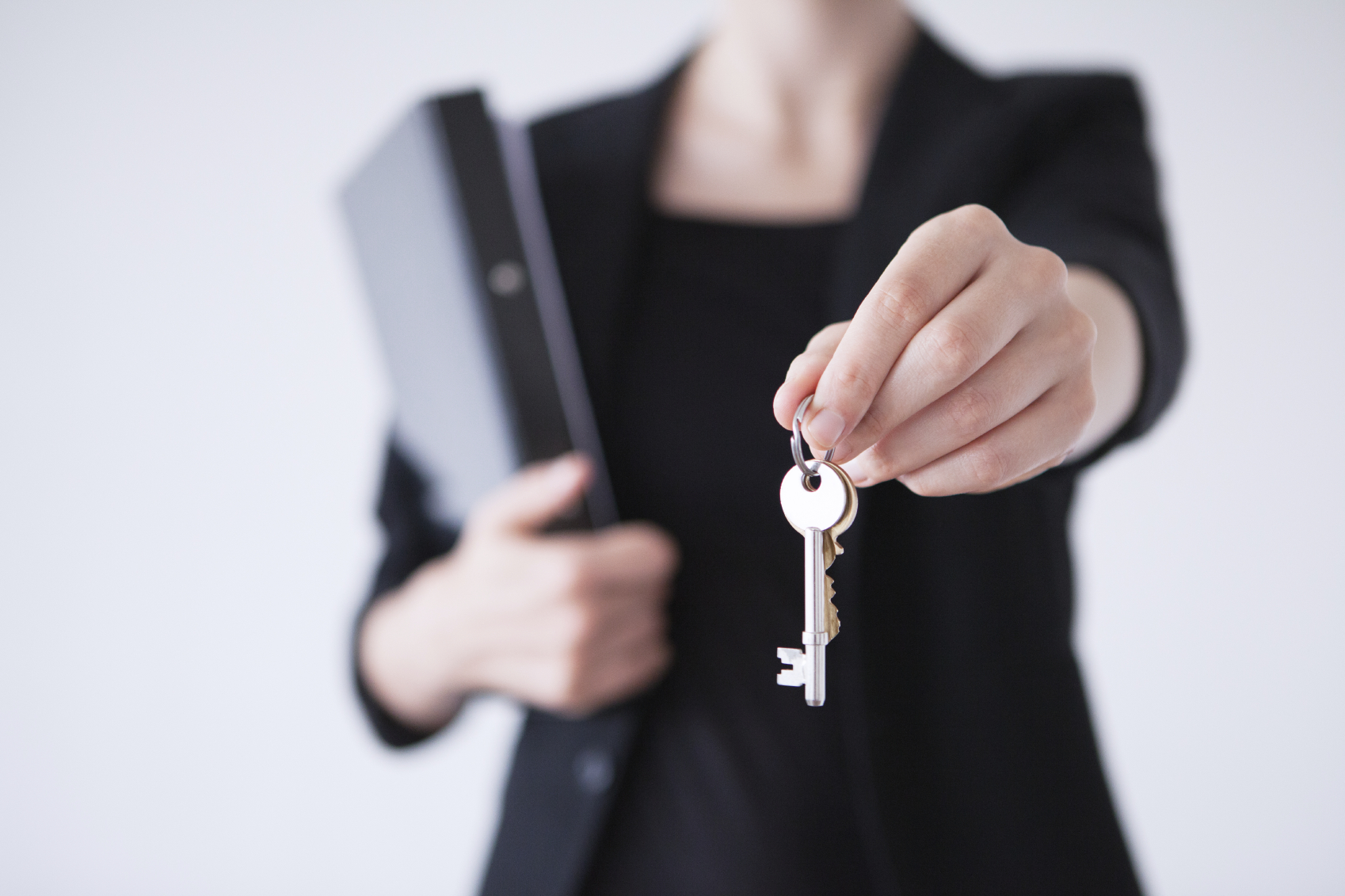 This post has been written in collaboration with Templeton Property
Jacob and I were blessed to have a bought our first house in our early 20's. We were engaged at the time and we had spent a good year and a half saving for our first house deposit. Often I would have friends and even my brother ask me how we were able to buy our first home so young, so I'm going to share with you 5 tips that helped us climb the property ladder.
1. We saved as much as we could for a deposit. Jacob was renting at the time with 2 other guys and I was living at home with my parents, rent free. I was earning a full time wage and I saved half of that wage each week into a high savings account. When Jacob and I got engaged we pooled our savings together and that became the deposit for our first home.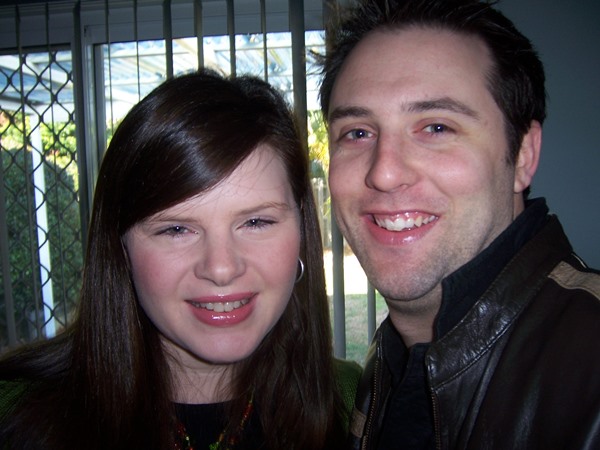 2. We did a lot of research. Jacob and I worked out suburbs that would fit with our current lifestyle. We based our chosen locations on availability of public transport as we had the one car and Jacob needed to get to the city for work. I worked at Salisbury at the time so needed to find an area that wasn't too far for me to drive to work. We also didn't want to be too far from our church, but we were happy to have a 20 minute drive as we were used to a 30 minute drive from my parents place. For us 20 minutes from church was closer and felt like a time luxury. After we chose a few suburbs that worked for our needs, we then looked at prices for houses in those areas. Some suburbs were immediately scratched off the list because they flooded in 1974. They flooded in 2011 too so I'm glad I listened to my parents advice regarding that.
3. We bought what we needed.  Being a couple, with no kids, we just needed a three bedroom, 1 bathroom and 1 garage house. It was what we could afford to buy and it was a mortgage we could afford to manage on our small full time wages at the time.
4. We visited a number of homes in the area we chose to live. For some reason I saw real estate agents as more for the seller, rather than the buyer, but a good real estate agent will work for the good of both. Working with a reputable real estate agent like Templeton Property ensures they can show you a range of properties they have listed within range of your budget.
5. We weren't too picky. Sometimes your first home is a leap pad home. It's a home you stay in for a while that has a mortgage you can manage so you can leap to your dream property. Jacob and I stayed in our first home for 3 years and made over $100,000 profit, which then became our deposit for our current family home. Some homes have the potential to be extended so look for those opportunities too. Unfortunately I've seen too many friends wait to find the right sized home in their preferred suburb, only to find they can't afford it and have left it too late to afford the cheaper priced properties. Realising your first property won't necessarily be your last is a good mindset when looking to climb the property ladder.
How old were you when you purchased your first home? Are you living in your dream home? Or do you prefer to rent?
This post has been written in collaboration with my Disclosure Policy.