I was wrong in my predictions for who would win The Block last night. Sort of. I did think Jason and Sarah's house would have had a chance of winning last night,  but I am glad Josh and Elyse won. The couple banked $447,000 over the $2.62 million reserve price and won the $100,000 prize money so ended up receiving over half a millions dollars. Not bad for a couple of months of work.
Despite the profits made last night, many of the teams didn't think they'd make any money after seeing their reserves. Even this morning, news has broken that the teams thought their reserve prices were too high.
Hence why many of the teams were hesitant in saying how much they wanted to make because they weren't sure if they'd get anything.
A good decision was made at Ronnie and Georgia's auction, to ensure they got more than just a little over reserve price.
Despite the drama by many of the couples on the series, I can't ignore the drama instigated by the producers. It showed the worst of human nature. There is nothing wrong with healthy competition with styling and design, but instigating drama and inconsistent rules between teams – it's tarnished the show and I know there are many that have suggested they won't watch the show next year because of this.
Even the high reserve prices were another pain point. I didn't want to see any of them walk away with nothing, but it was as if they had to create more drama and assumption that not much money would be made. Thankfully they all walked away with something. I do wish Sticks and Wombat got a bit more. But wasn't their attitude on the show and during the auction so heartwarming to watch?
In the end, the right team won. Josh and Elyse's house was consistently well constructed and styled each week. It's good to see a couple reap the rewards for their hard work.
With that being said, I have said before on the blog many times that the show doesn't give a good reflection on what really happens on a construction site. And the tight deadlines on the show, give a false expectation to those who are embarking on a renovation. The timeframes aren't reflective of what happens in real life.
Yet, I do enjoy seeing the end room reveals and I think that is what will keep me coming back to watch. That and seeing couples reap the benefits of their hard work with positive auction results.
To end the season, I thought I'd share some of my favourite homeware pieces shown on this series – a mix of pieces from the challenge rooms and the houses themselves.
In Jason and Sarah's house, I loved the art work chosen in the hall and the studio. These pieces caught my eye while I viewed the reveals.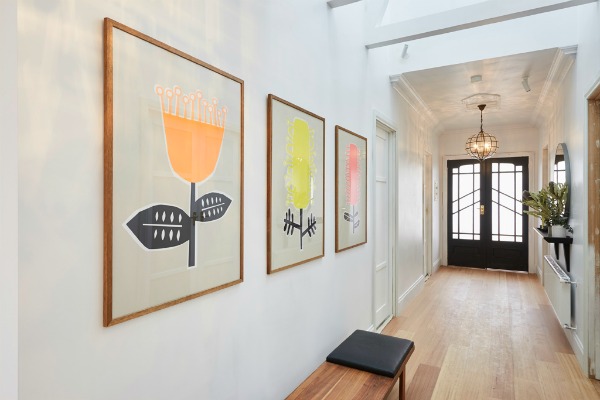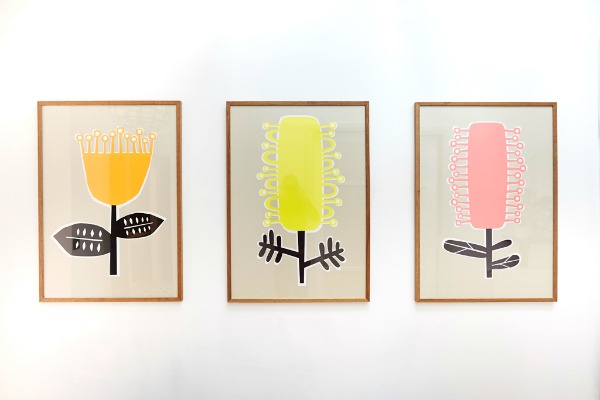 A fan of this botanical print in  Jason and Sarah's studio.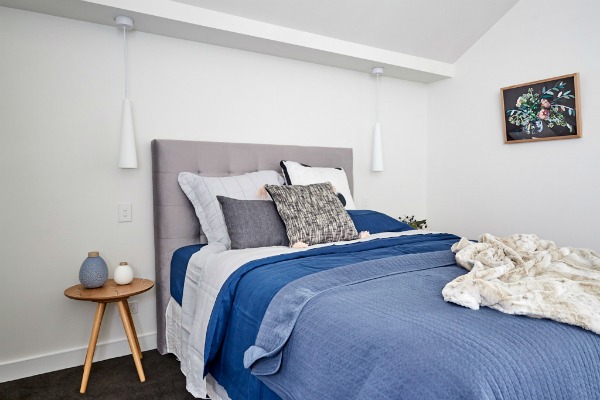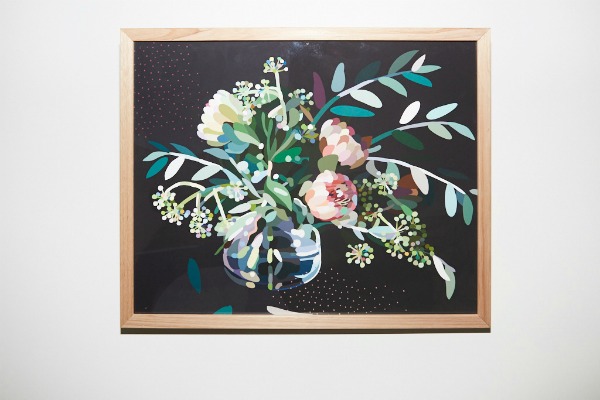 I also loved the black tapware and blush basin in Ronnie and Georgia's bathroom.
If you read by Styled by Bec blog, you will know I LOVE pom poms. I definitely loved this pom pom cushion in Josh and Elyse's challenge room.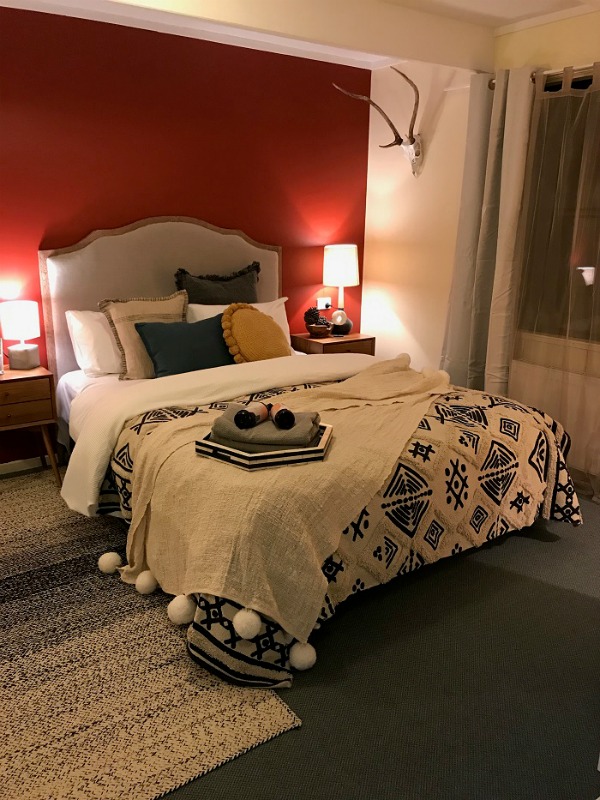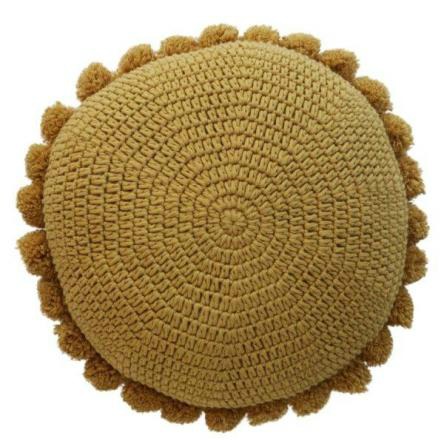 I love little bowls and these hexagonal ones certainly caught my eye. I love the green ones.
How cute is that flower dish? I'm not the only one that thinks so as there are only 4 of them left.
I adored this wall paper in Clint and Hannah's room. It's sold out at present, but you can get the wall paper as a canvas artwork.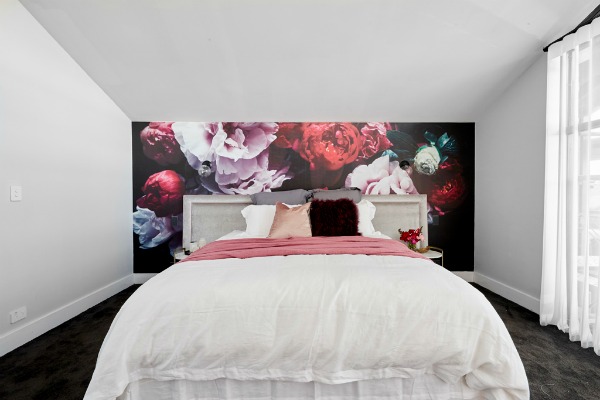 I preferred Sticks and Wombat's artwork choices later in the series. I loved this Serendipity print in their stair hallway.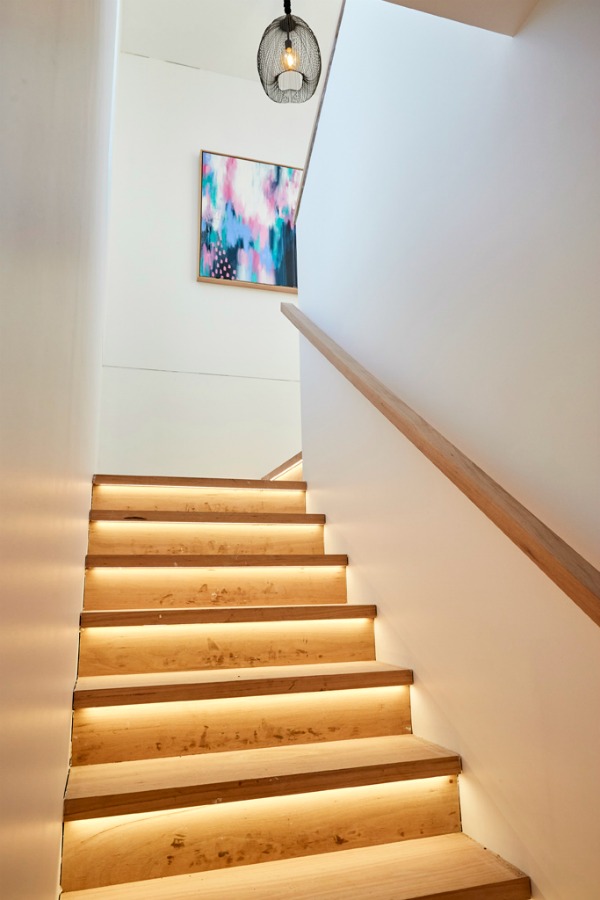 Were your Block winner predictions correct? Were you happy or surprised by the auction results last night? Which was your favourite room from the season?
Disclosure: There are affiliate links on this post. Should you choose to purchase an item, I will receive a small commission at no extra cost to you.