I love a good before and after reveal when it comes to home renovations. It's why I enjoy watching the reveals on shows like House Rules, The Block and Fixer Upper. The end result is always my favourite part. If you're like me, and love seeing what was before and what it looks like now, you will love this stunning house renovation I stumbled upon while scrolling through Facebook.
As I was recently scrolling through Facebook, I came across before and after photos shared by a young couple I went to church with. They had recently renovated their home in Jindalee and have just put it on the market. As I clicked through each image, I was impressed. I was so impressed, I asked Mikka and Emily if I could share the photos with you to show you the incredible transformation of their 4 bedroom, 2 bathroom brick home in the western suburbs of Brisbane. This couple have an eye for style and I'm so glad they allowed me to share their property with you.
Mikka explained they did major renovations downstairs and used a builder to do this work which took two months.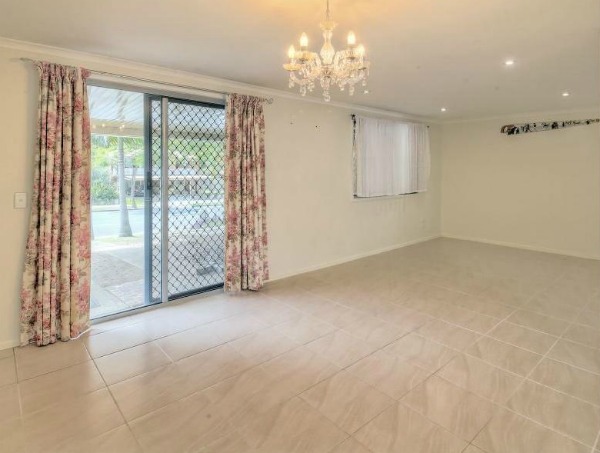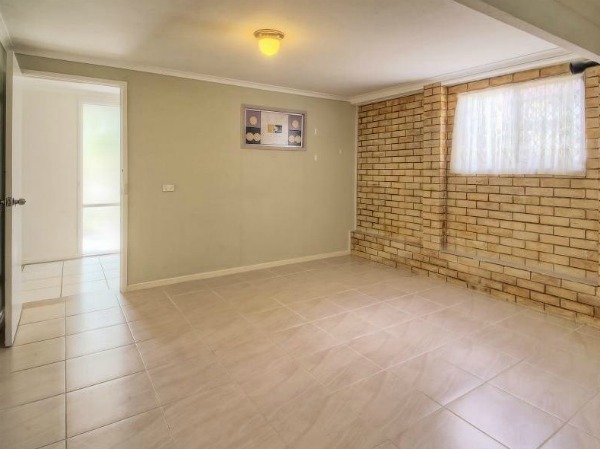 In preparing the house for sale, they ripped up the carpet and put new flooring, painted the outside and inside of the house, dug up the driveway to gravel and cleaned the yard. This took them three weeks to complete.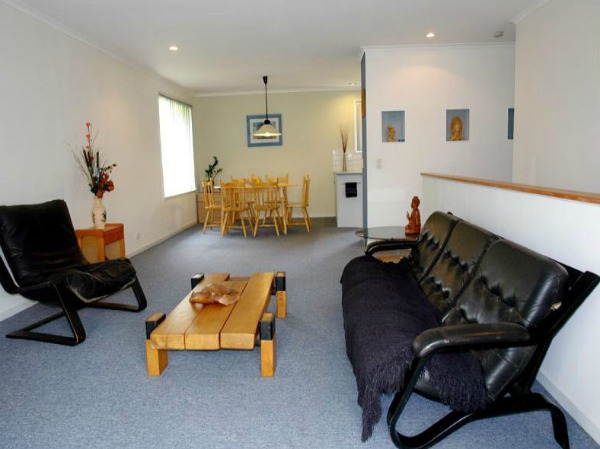 The house can accommodate two separate tenants if investors choose to rent the house out. With the housing market being unaffordable for some people, this is a great foresight in design.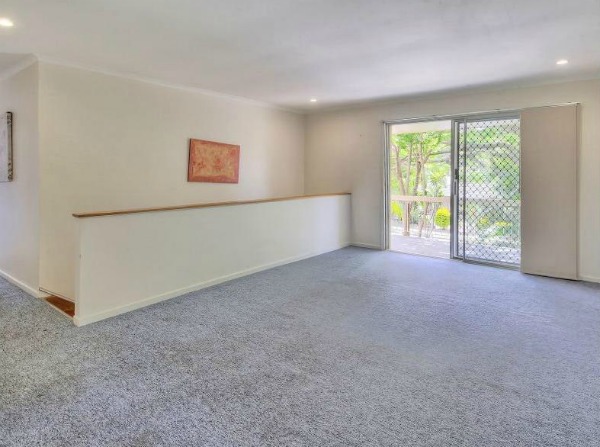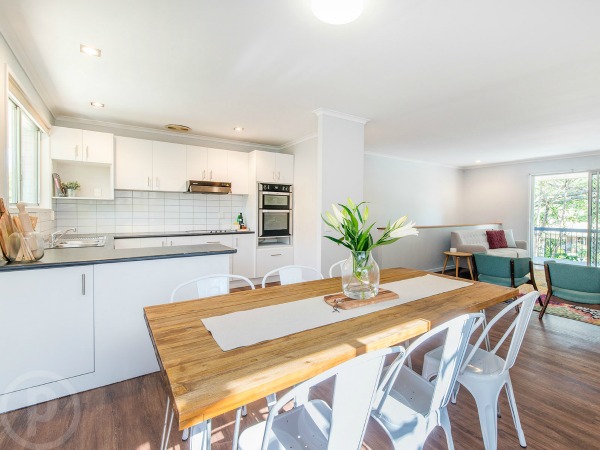 I think you can agree that this home looks amazing. Whoever purchases this home is getting an amazing property.
If you are interested in purchasing this home, check out the listing here.
Congratulations Mikka and Emily on producing a stunning home and thank you for allowing me to share these photos online. Good luck with the search for your next property.
All after images are by Place – Graceville.
If you enjoyed this post, you might like to check out this white kitchen renovation with before and after pictures.