Brought to you by Nuffnang and Termidor HE
Buying or building your first home is an exciting yet daunting experience. Shelter is a need, so to be able to own your home is a blessing that shouldn't be taken for granted.
When you own that shelter, a considerable amount of money is invested in the purchase. Whether it's bought, built or renovated, the property will demand a fair amount of cost to you as the owner.
A lot of thought and planning can go into the purchase and acquirement of a new home. There are many decisions on location, materials and ultimately the layout that will suit your needs.
But one of the biggest considerations that can be overlooked is the installation of a termite barrier that will ensure your castle won't fall down around you.
Whether you renovate or build a home, your house needs a strong foundation and it needs to be built to last. The cost of your home requires due diligence to protect it, so not spending time to get the right termite barrier in place on your home is like buying a home without getting insurance.
A termite barrier adds peace of mind to your investment. Termites can be predictable in their nature, but unpredictable when they decide to show up and cause havoc on your home.
No house is immune to termites, this is why property owners need to be vigilant in keeping their termite barriers up-to-date and ensuring a yearly inspection is booked.
Termites are always attracted to moisture, so ensuring any plumbing leaks are fixed as soon as they are identified is really important.
But if you're not aware of a water leak inside a wall, or below a shower tray, how else can you protect your home from termites?
With the installation of the newly launched termite treatment called Termidor HE.
Termidor is market leading termite control that exceeds all the current termite treatments on the market.
What makes Termidor stand out is its ability to control termite populations faster than any other treatment. The genuine Termidor HE Transfer Effect™ is the reason this termite treatment is so effective.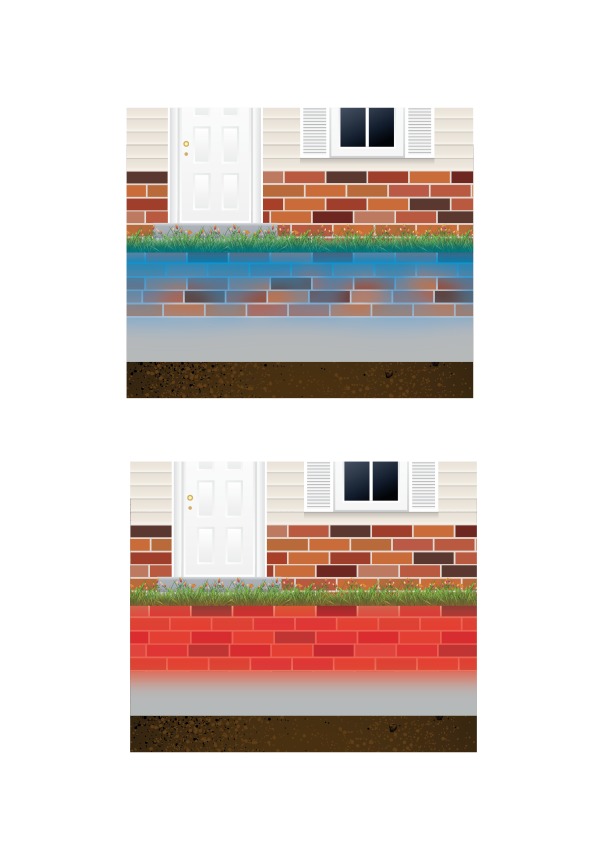 Once a termite gets in contact with Termidor, they transfer the treatment back to the colony, oblivious to the fact that what they transfer will wipe out the colony. This gives Termidor its market point of difference as it doesn't just wipe out termites that come into direct contact with the treatment, it has the potential to affect the entire colony.
The other key benefit of Termidor HE is the treatment process. It requires less drilling and trenching which means minimal disturbance to your home. Got to love an installation that guarantees less disruption!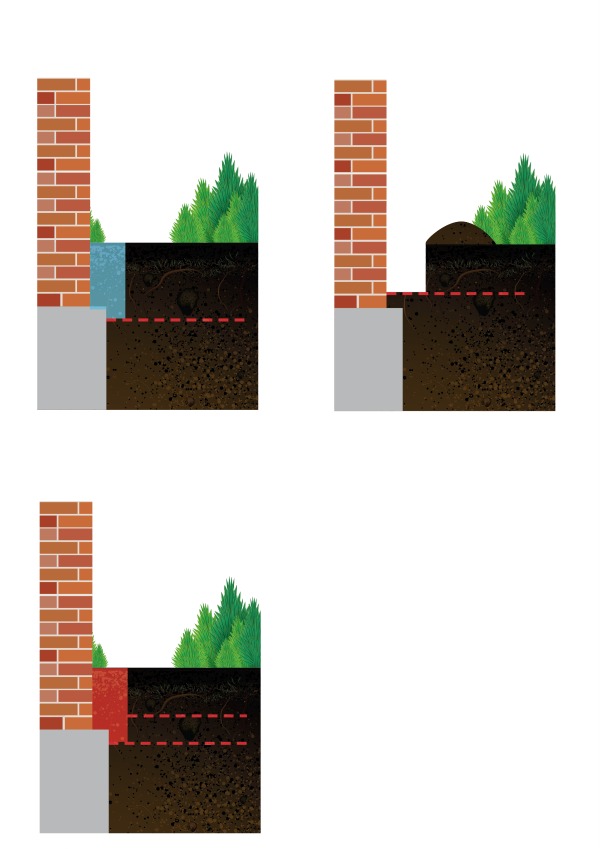 So if you're looking for a termite barrier for your new home OR you need to get your home re-protected, you need to request Termidor HE from your pest controller.
To find an accredited Termidor HE installer in your area, head to the website here and enter your postcode for a local business that specializes in this treatment.
Our home will be needing a termite treatment soon and you can guarantee what I will be requesting.
Have you ever had termites in your home? When was the last time you had a termite treatment done on your home?
This post has been written in accordance with my disclosure policy.