Are you leaning towards gunmetal tapware in your new build or renovation? Check out the pros and cons of gunmetal tapware and why it's becoming a popular finish of choice.
If you're looking for a similar tone to chrome tapware, with the boldness of matte black, gunmetal tapware should be a key contender in your design.
There has been an increase demand in the gunmetal finish as it looks like a dark chrome yet it's more understated than the contrast of a matte black finish. You could describe gunmetal as the tapware finish between chrome and matte black, yet it holds its own merit as a standalone finish.
Here are the list of pros and cons to using gunmetal tapware in your wet room design.
Pros
Compliments most design genres and colour schemes
Doesn't show finger prints
Soap scum and watermarks aren't as visible compared to other finishes
Cons
Cost. Gunmetal finish can cost more than other finishes.
May not be available as a finish for your chosen tap design.
Not always able to get the matching hardware in the bathroom. However this can be overcome by choosing accessories with the same brand of tapware.
If your bathroom is neutral, adding a cooler gunmetal tap can compliment the design.
Check out these bathrooms using gunmetal tapware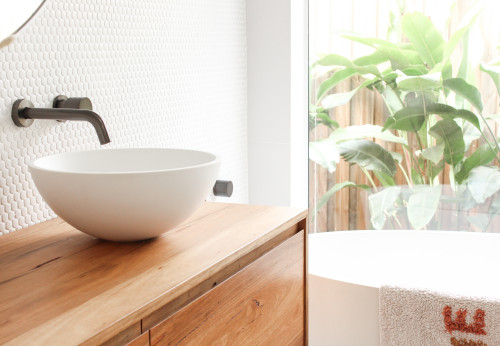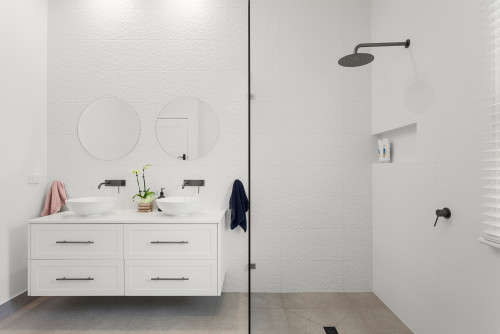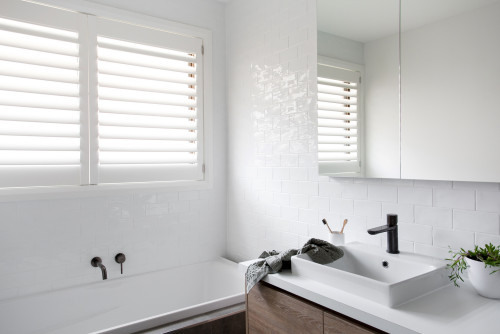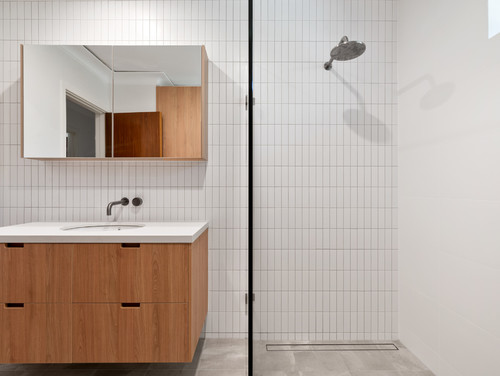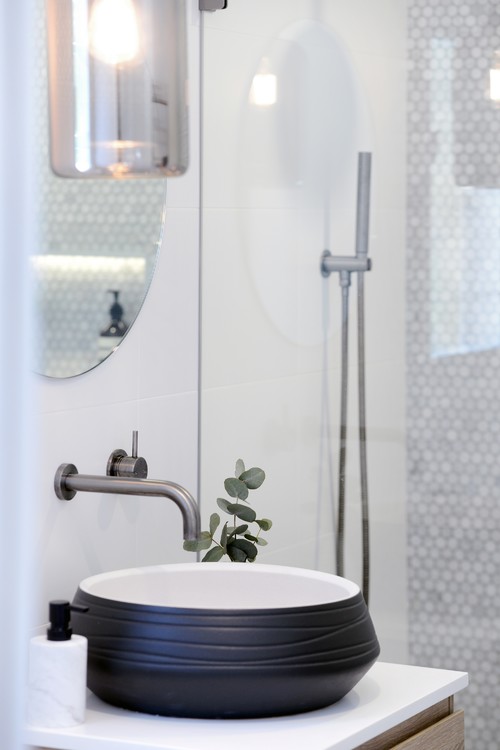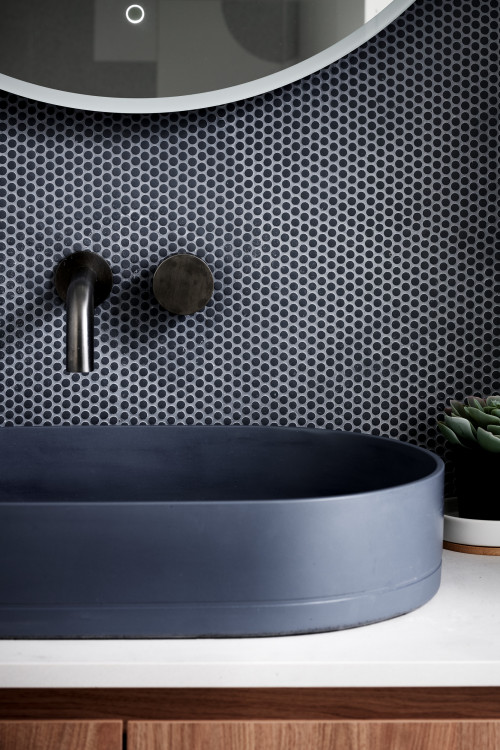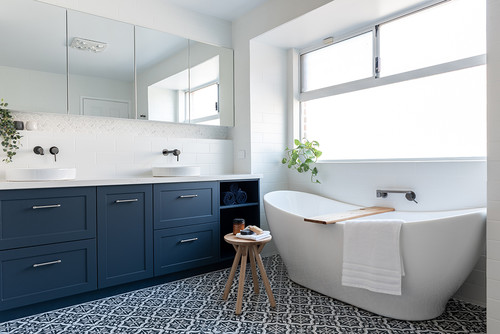 Where to purchase gunmetal tapware
These brands offer gunmetal tapware finishes. A show room like Reece Plumbing can allow you to see the finish in person.
Are you a fan or gunmetal tapware? Do you have it installed in your own home? Can you share any advice in the comments to help others when deciding to use this tapware finish?
You may also like
Main heading image by Inhabitat Interiors