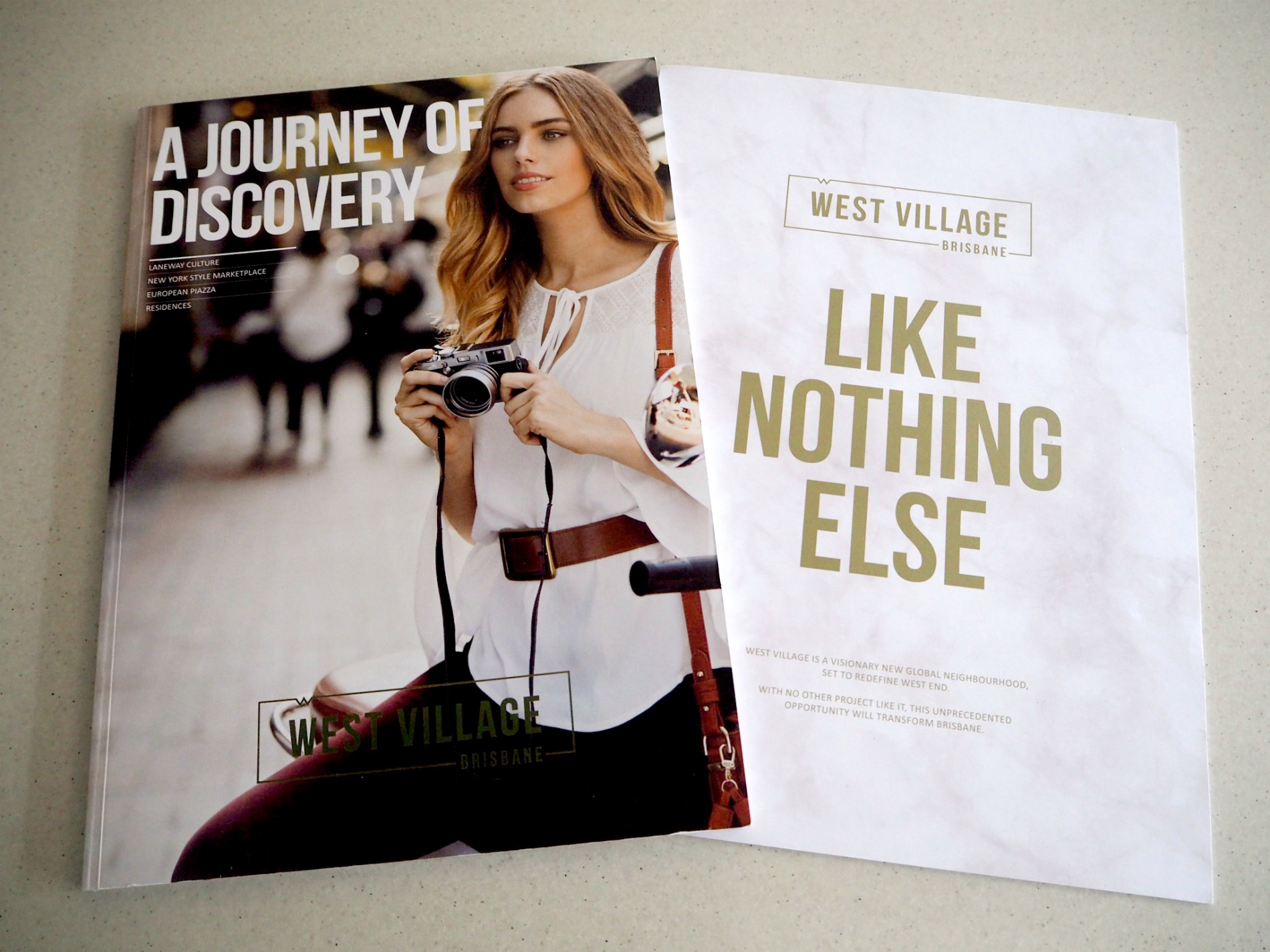 This post has been written in collaboration with West Village
If there is one regret I have that I didn't do more of before I had kids, it would be travel.
My husband and I were lucky enough to have travelled to Uganda, Dubai, Singapore, London, Paris, Hong Kong, New Zealand and Fiji before we had our first child.
But the places I wished we had gone and visited before kids was New York and more parts of Europe, like Italy.
I know that Jacob and I will get the chance to travel there in the future, and I'm so very grateful for the trips I was able to take pre-kids, but there is something about New York that continually draws me in.
That's the great part of having a bucket list. It's definitely a goal to travel more when the kids are older.
And sometimes I wonder where Jacob and I will want to live when we are older and our kids have moved out of the house. Will we want to still stay in the suburbs? Will we move closer into the city? I always wanted to live in an apartment with city views. That's also on the bucket list.
It's always fun to dream and imagine the places we wish we could travel to and live in. And if there is one area that would top my list, without leaving my home city of Brisbane, it would be the new West Village at West End.
I thought the Emporium was fabulous when it first opened its doors many years ago.
West Village is the up and coming place to live if you want the best of everything in the one place, close to the heart of the city.
West Village has been designed using inspiration from some of the world's most favoured destinations. It's going to be a city precinct, providing a unique and richly layered community for those that want to experience culture in all its array, close to the city.
The new development comprises of six major precincts, with world class design inspired by the best part of major cities around the world.
If you thought living in an apartment on The Block would be awesome, you should see the floor plans and layouts planned for the new West Village.
The overall vision of the development is to mix extraordinary contemporary homes and layering them amongst art, historic buildings, alfresco dining and boutique retailers. No need to move to Melbourne to get your culture hit when it will be located in the one area of West Village, Brisbane.
The cities that have inspired the precincts include:
Peters Square – inspired by Manhattan's Eataly and Chelsea markets in New York. Expect to see provedores, artisan treats and fresh produce.
Wilson Lane – Inspired by Copenhagen, this precinct will offer modern design and culture for residents and visitors.
Factory Lane – Inspired by the Jazz Bars in New York, this will be the place to meet friends for a drink, while relaxing to music from the times.
The Common – Inspired by Barcelona in summer, offering a colourful and vibrant space including an outdoor communal area, outdoor cinemas, overarching plants and foliage over a green lawn to create an enticing atmosphere.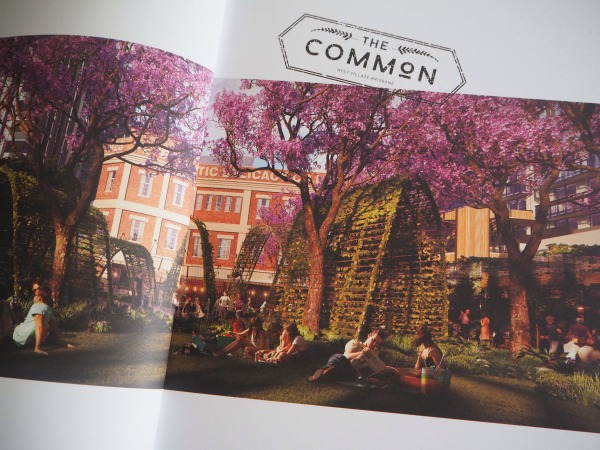 Mollison Green – The Boundary Street Common is paired with Mollison Green, a park connecting Mollison Street to the heart of West Village and creating an inviting, open space for all to share. Framed by cafes and boutique shops it will conjure a sense of shopping and dining in a European square.
With the development of West Village, it seems New York is coming to visit me and I'm really excited to see it thrive.
Nothing like this development has been seen in Brisbane, so the investment could be a smart move if you're looking to own something iconic in Queensland.
If you're interested in owning a piece of this unique development in Brisbane, the Display Centre can be visited at 97 Boundary Street West End. The phone number for all enquiries is 1300 985 465.
Have you ever been to New York? What places in the world do you wish to visit?
Disclosure: This post has been written in accordance with my disclosure policy. All opinions are my own.