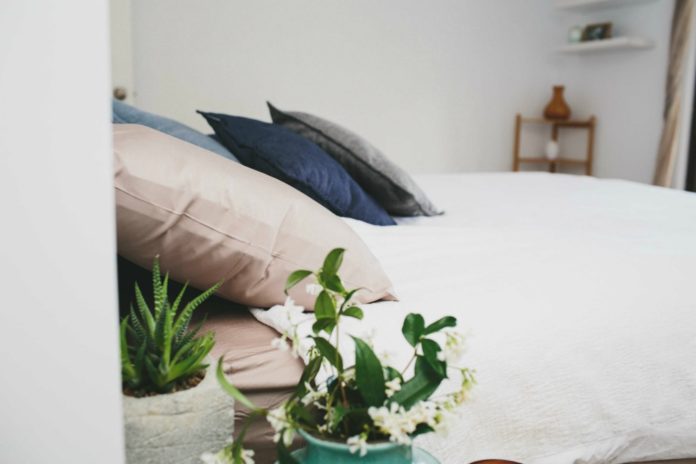 This post has been written in collaboration with Sleep Republic
It's been a year since we started sleeping on our Sleep Republic Mattress in a box and I have to say it has been the best investment for our sleep.
One year on, the mattress is still giving us the best support and I'm no longer waking up with an aching lower back. Even this week, Jacob remarked how much he loves our Sleep Republic mattress and what a blessing it has been to us.
I'm a fan of the Sleep Republic Bamboo sheets as well. I was sent these earlier this year to review and they are the best sheets I've slept on in terms of comfort, texture and breathability. I do look forward to the week we have these sheets on our bed when they get rotated for washing and placed on the bed the following week.
Another standout product from Sleep Republic is their gel visco + microfibre pillow.
It's the most versatile pillow on the market because it can suit a range of different comfort levels with multiple layers inside that can be added or removed.
This allows the pillow height to be adjustable, making it great for a variety of sleep positions – whether you sleep on your back, tummy or side. As you know, finding the right pillow can be hard. Sleep Republic have made it easier though by offering a pillow for all sleepers!
Special Offer for The Plumbette Readers
If you need to replace your mattress, or you're keen to start 2019 with a better investment for your back, do look at purchasing a Sleep Republic mattress, which comes delivered in a box. It will be the Christmas gift to yourself and your partner, that will impact your 2019 in a positive way.
If you do decide to purchase one of these mattresses for Christmas, Sleep Republic have a very special offer for The Plumbette readers.
When you purchase a Sleep Republic mattress – the double, queen or king mattress only – you will receive one free microfibre pillow worth $199.
In order to receive your free pillow, you must enter plumbettexmas in the alternate number section at the checkout. Press enter after entering this code (before you enter your payment details) so your free pillow will populate on the order.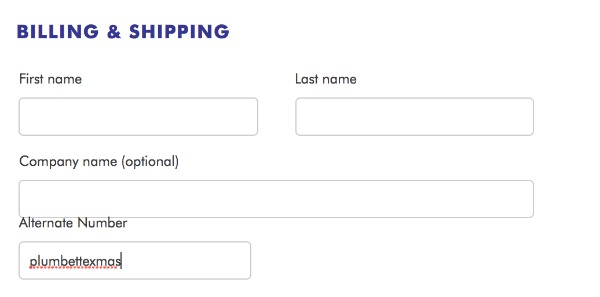 Terms
Coupon is worth one free microfibre pillow with the purchase of a double, queen or king mattress.
Pillow is valued at $199
Coupon expires 31/12/18
1 use per transaction
Enter code in the "alternate number" section on checkout – don't forget to hit enter for it to apply!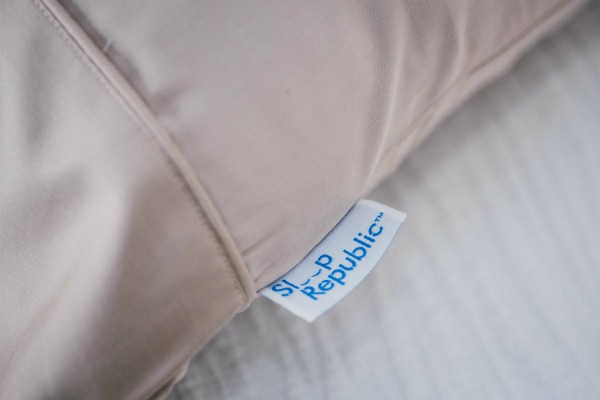 If you've been curious about the durability of a mattress in a box, I can claim the Sleep Republic mattress in a box has been a worthy investment for us and we are very happy with how the mattress has supported us one year on.
Check out the rest of the range Sleep Republic offers.
This post has been written in accordance with my disclosure policy.