For Christmas, I got the best Secret Santa present. I got tool earrings, well more specifically spanner earrings which I LOVED the moment I opened the tiny package.
When I shared my gift on Facebook, I had a number of questions on where to get them. Hence why I've put this post together of tool earrings, with designs which represent a trade.
Etsy is my go-to for quirky, handmade earrings and there are some fab designs. Here are my favourites.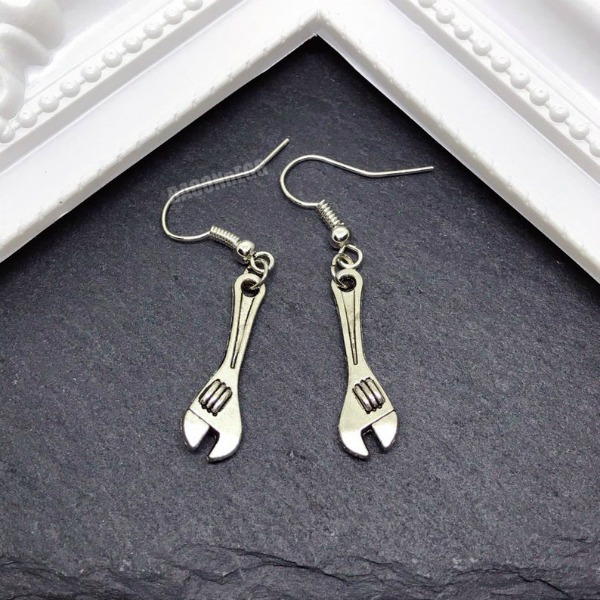 The next sets of earrings aren't tools, but they do relate to the electrical or plumbing trade. I had to include these ones. The electrical outlet is an American design though.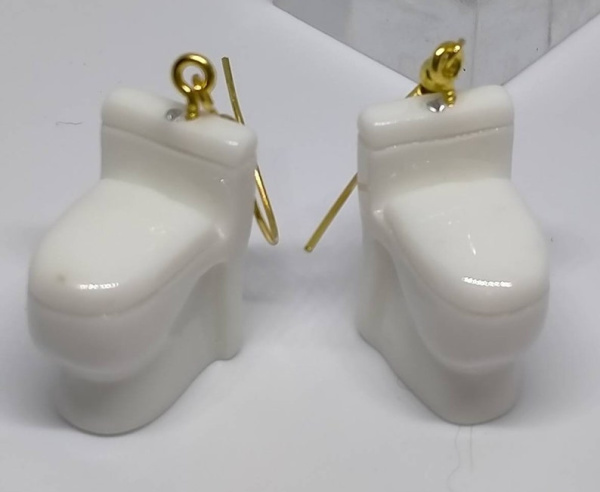 The earrings are an ideal gift for the lady tradie or even male tradie who has pierced ears.
While they aren't recommended to be worn on a construction site due to health and safety, they are the ideal accessory to wear to a trade event.
Tell me which tool earrings design is your favourite?
Disclosure: There are affiliate links on this post. Should you choose to purchase an item, I will receive a small commission at no extra cost to you. Prices are correct at time of publishing. Items are available at time of publishing.