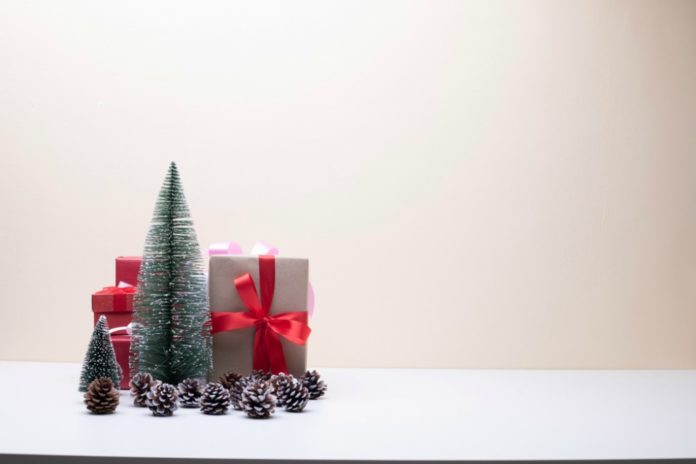 Every year, I'm always grateful for the readers of my blog. What started as a diary of sorts sharing what happened on plumbing jobs, to now morphing into a lifestyle blog with a side of plumbing, I'm grateful for the readership that has stuck along the way. I'm also grateful for the companies that have worked with me this year.
Since I started this blog back in 2011, I've seen a lot of change in the blogosphere. Heck I've changed in those 7 years since I started blogging.
Due to my personal circumstances, the content of the blog has changed from being a girl on the tools, to one of being a mum, sharing her life's experiences. 2018 has been a year of growth for me as a person and this has also reflected in the blog as the readership continues to grow. Thank you.
I'm grateful for the comments, personal messages and likes and shares on social media on posts that you resonate with. For me, creating content is a joy, and that joy is extended when what has been written has been of value to your everyday life.
As a result of my gratefulness, I'm hosting a giveaway where there are 5 prizes up for grabs. In order to be in the running for one of these prizes, you need to follow the Rafflecopter prompt below and leave a comment on this blog post, via my contact form or via Facebook answering this question:
If you could be a tradesperson, what trade would you choose and why? If you're already a tradie, tell me why you love the trade you do or another trade you'd like to learn?
The most interesting answers will win one of the prizes. Be sure to leave your preference of prize in the Rafflecopter prompt.
What are the Prizes?
$50 Bunnings Warehouse Voucher
Apart from Kmart, this would be my most visited store throughout the year. I know I'm not alone in this so I'm giving away a $50 Bunnings voucher.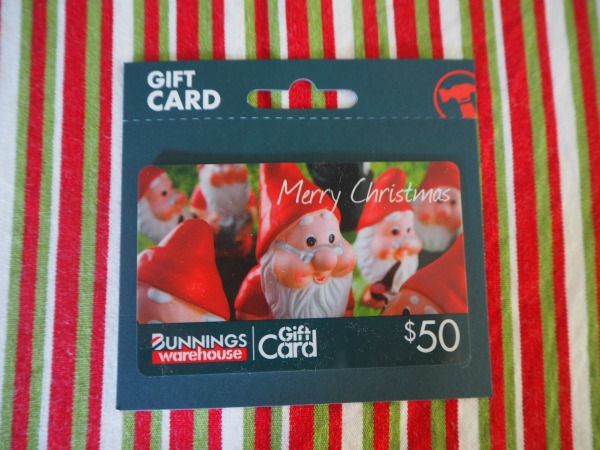 CrowdyHouse 5mm Paper Cosmic Neckace worth RRP $32
I have one of these necklaces and I LOVE wearing it. While I'm not a fan of Terrazzo, I do like to wear it in the form of this necklace. Made by 5mm Paper and sold at CrowdyHouse, you will love wearing this necklace at Christmas with a little black dress.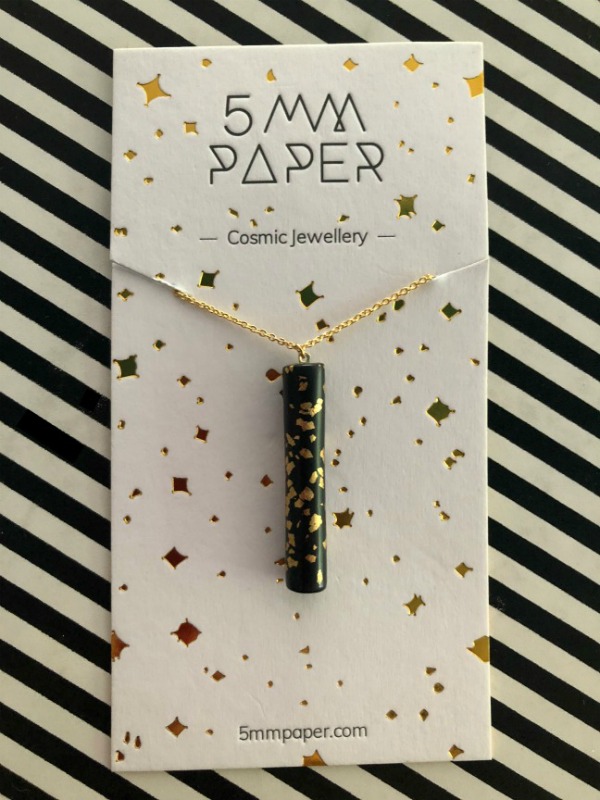 Sally Hansen Nail Varnish and Care Set RRP $100
All the latest gel colours from Sally Hansen plus some tools to keep those nails tidy for when you use your hands.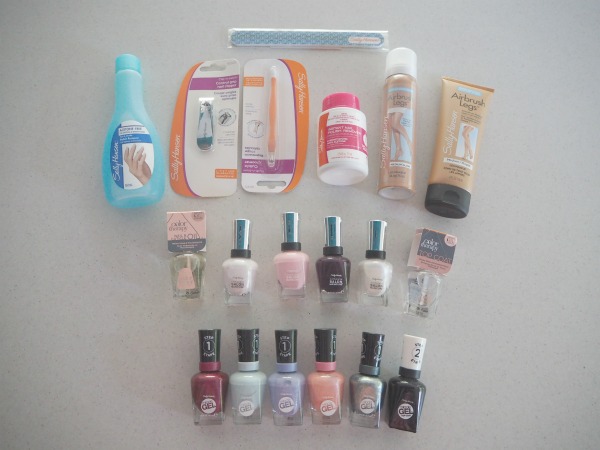 Bathroom Makeover Pack Chrome Fusion-Loc Set RRP$141
I did a review on Fusion-Loc bathroom accessories during the year. I use these in my bathroom. Here is a bathroom accessory pack in chrome, where I've added a gorgeous Home Republic Hand Towel (from Adairs) and Natio Hand Wash and Hand Cream Duo set to give your bathroom a mini update for Christmas before guests arrive.
Bathroom Vanity Makeover Pack Matte Black Fusion-Loc Set RRP $83
A matte black vanity makeover pack with matte black Fusion-Loc accessories. (Christmas decoration not included)
Just enter the Rafflecopter to enter the giveaway and leave a comment answering the question. Good Luck!
Terms and Conditions
Entries open Thursday 29th November 12am Brisbane time and close Friday 7th December 2018 midnight.
Please enter using a valid email address so I can email you if you are a prize winner.
Prizes are not transferable or changeable.
Prize sent out will not be replaced in the event they are stolen, lost or damaged in transit or virtually.
Entry is leaving an answer to the question and entering the Rafflecopter widget.
Entry into any giveaway or competition is deemed acceptance of these Terms and Conditions
Entrants must be Australian residents and aged 18 or over.
The winner will be notified by email and has 3 days to reply and claim the prize. The winner may be announced on Facebook. This giveaway is not endorsed by Facebook.