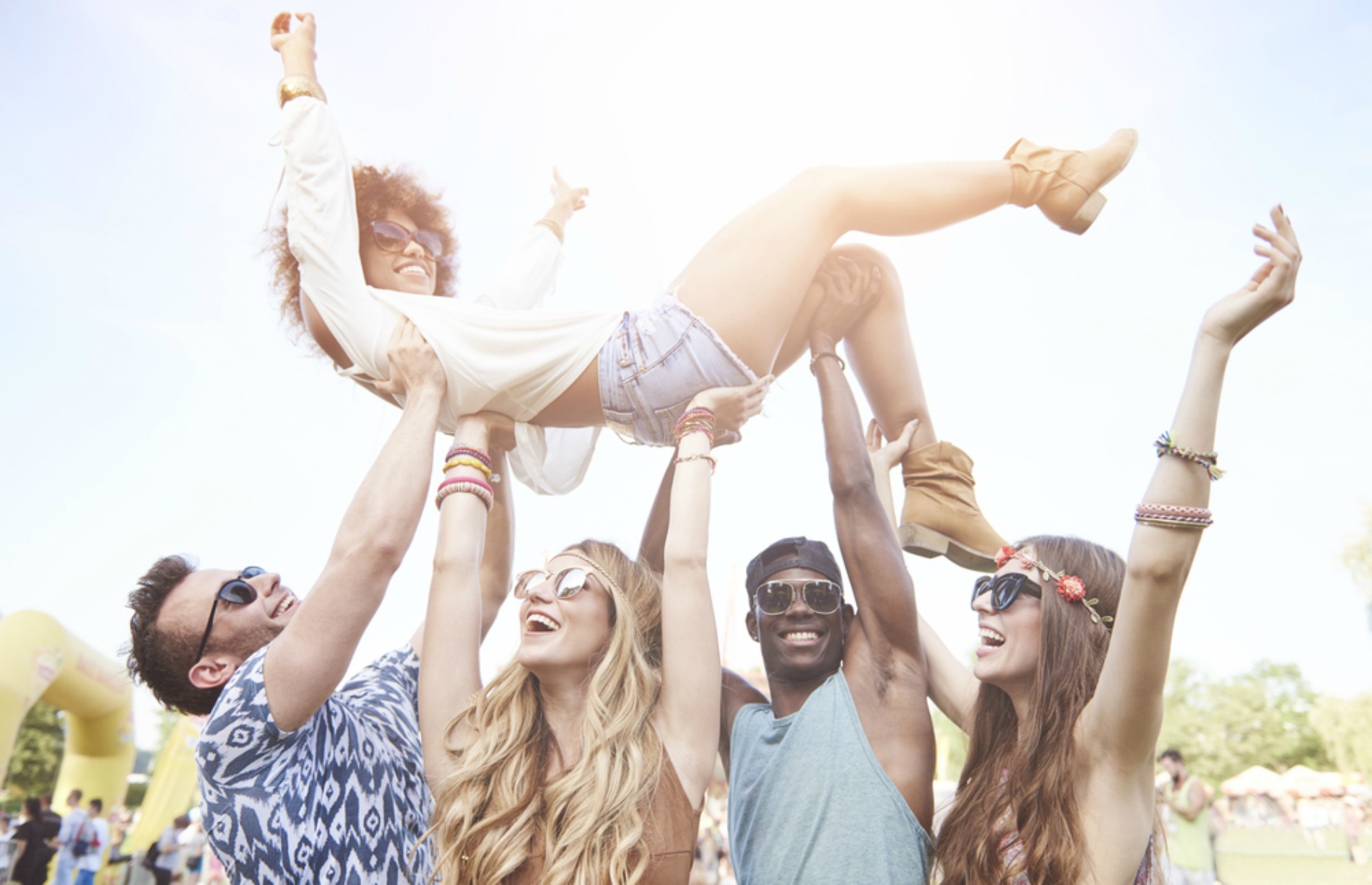 Mid-February is usually always a busy season in our family's life, because school has usually started back and we celebrate Jacob's Birthday (on Valentine's Day) and Maggie's Birthday (this coming Tuesday). But this week has been exceptionally busy with last minute requests that turned a normally busy week into an intense one.
It all started with an amazing sermon at church last Sunday morning, which was titled 'Growing Through What You're Going Through', and essentially it said without pain, we can't grow. Huh. It was so good I bought the cd to listen to it again.
After the week I had with work previously, it was what I needed to hear. I faced Monday with new focus and a positive attitude. And then Monday hit me like a tonne of bricks with awesomeness.
Pitches that I had sent came back with a yes, something we needed was offered out of the blue to me for free in exchange for a testimonial, I got sent writing opportunities I didn't expect. The icing on the cake was getting an interview for a job I had only sent my application into that previous Friday.
Monday was also a little sad because I finally put a request to leave writing work that I had done for a couple of years. The decision was made way back in October, but I had been hanging on wondering if anything would change. And it didn't. So I asked to be removed from the groups and I felt an immediate release of relief and excitement about the new season I'm about to embark on.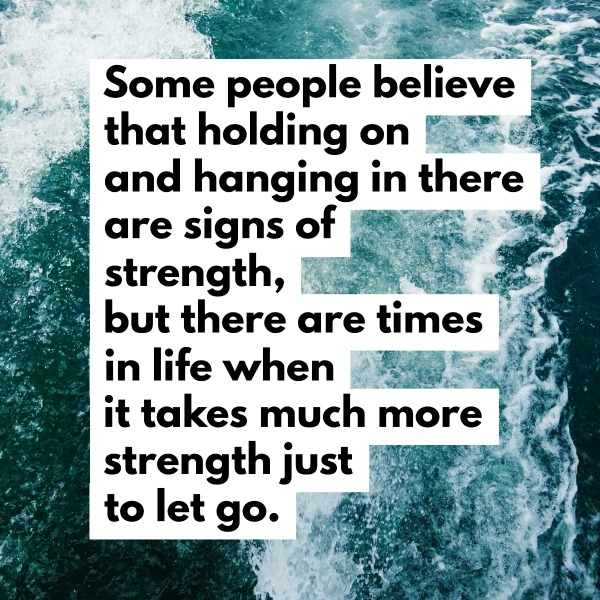 On Tuesday, I headed into a group interview which went for 3.5 hours. It was actually a fun interview and involved a mix of group activities, a role play and public speaking on why we wanted the position. As I Iooked around the room, I believed everyone was worthy of the job. I felt satisfied with how I went, but I wasn't sure on what the outcome would be. One thing I knew for sure, was that I really wanted the job. The part time hours and working from home would offer the stability I need – and so far haven't found in the copywriting/writing/digital industry (wait for an epic post about this because it's been one heck of a ride).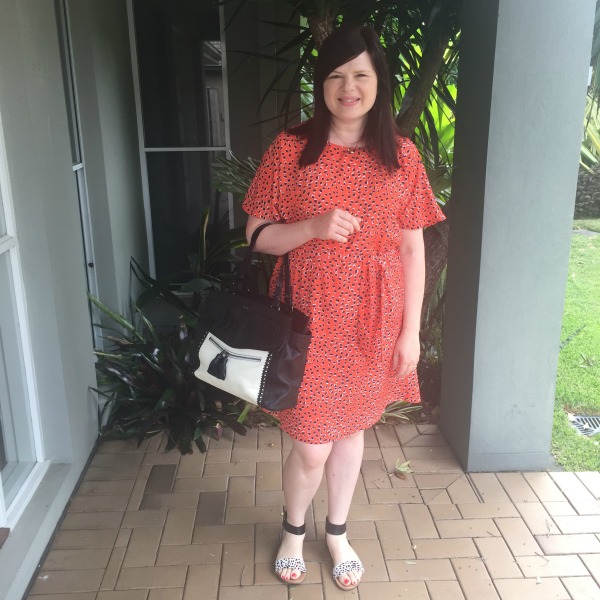 Before I applied for this job though, I had a penny dropping moment of where this base job could eventually take me, which would utilise my trade. It is a career I had never considered, but was hinted at by a friend who works for the same organisation. This was what prompted me to apply. So thankful I did.
Anyway, when I got home with the kids on Tuesday afternoon, I had a massive headache. Jacob's Birthday was the next day and I needed to wrap his presents. I also needed to do some other work for clients I look after. I then received an email via my blog from a producer at Channel Nine news, asking if I would want to be a part of a news segment about saving on water bills.
I got excited and anxious at the same time. Most media enquiries want 'Bec the plumber on the tools'. But that's not me presently. Thankfully, the producer wanted 'Bec the mum, who used to be a plumber (still is), who now writes a blog'. It immediately made me feel at ease.
And so the news team were booked to come to my house at 10:30am the next day.
Wednesday was Jacob's Birthday and the morning was a rush of opening presents and trying not to dry reach while eating our breakfast. The girls had made us each a sandwich, spread with half a jar of Vegemite and Nutella, and an OREO (Check out the Facebook video here). I couldn't even eat my OREO to get rid of the taste. Phoebe stole it from my plate!
The Channel Nine News crew – Alison Ariotti (journalist and presenter) and Nathan (camera man) arrived right on time. I fed Phoebe the half packet of Oreos she'd opened for our breakfast that morning. She sat on the couch and watched me share about our water bills and the things we do to save water. It was then Phoebe's turn to be part of the show. But she didn't want in. In fact she said no, with a frown at every request from Alison.
The only thing I could think of that would change her mind, would be through bribery. I told her I'd get her an LOL if she helped us out. And she beamed and nodded her head and it was game on for Nathan to follow Phoebe as she watered the plants, took a drink of water from her cup and brushed her teeth in my ensuite. I was so relieved they got the footage they needed. Even if it cost me $36!
As soon we finished filming, Phoebe was putting her shoes on and heading to the garage door to get her promised LOL. (it would be her first one, so the eagerness was full on for this one!)
Alison told me they were $9 at Kmart, so I drove over there and guess what? They had SOLD OUT. So I headed to Coles and hoped their mini toy section would provide the goods. And they did, but they were $12 each! After buying 3, Phoebe was happy and Esther and Maggie were thrilled with their surprise.
The rest of the week went by in a blur, but late Friday afternoon, I got a call about my interview saying I did well and should expect an offer of employment next week, providing my references and back ground checks are good. So fingers crossed it will all work out.
After that week of feeling so down about things that weren't working out, last week is proof that you just never know what can follow with a lot of prayer, being still and a bit of persistence in what I already have in my hand.
I also experienced what it was like to let go of something, not knowing what my next thing was… and still being caught. I'm so confident this new direction will work out because it's been exactly what I've been looking for. And if I didn't have that crappy call two weeks ago, I would not have been looking more seriously for it.
Good things truly can come out of pain when you dig deeper.
Thank you to many of you for taking the time to encourage me. These past two weeks I've had books sent to me from Perth to read (Thanks Daniel, they arrived safely), to prayers on the phone for immediate intervention via Toowoomba (Thank you Kirsty). I've even had jobs emailed to me, for the type of work I'm looking for (Thank you Renee and Karen). And of course my parents and Jacob, who have been with me on the emotional roller coaster and praying for the right opportunities to come through.
The saying goes it takes a village to raise a child. It also takes a village to raise someone up when they're having a crappy time. So thank you village for being there for me. x
How has February been for you? What is a sore point in your life right now that you need some intervention into? Feel free to message me via Facebook or via my Contact Form so I can pray with you. x