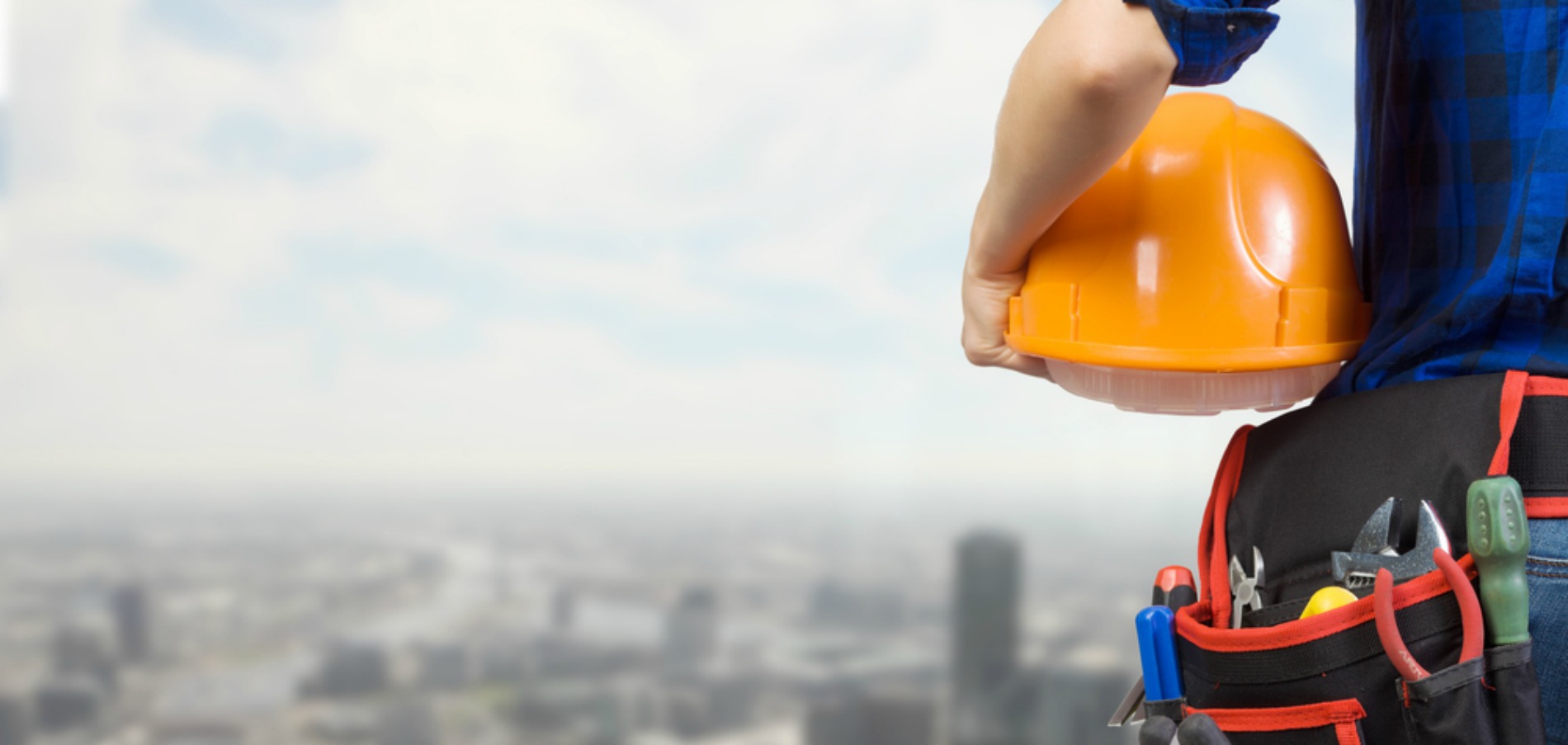 One of the jobs I have had on my list to do on school holidays was to do a bit of decluttering and organizing.
My filing cabinet has started to get too full which has made it hard to put any new statements in its designated folder.
On Wednesday, I went through each file and got rid of statements we no longer needed just to free up some space. As I was going through each file, I found a file labeled, "Bec Apprenticeship".
In it contained all the paperwork from Sarina Russo when I started my plumbing apprenticeship back in 2006. There were pamphlets on what I'd learn doing a Certificate III in Plumbing and Drainage. I had certificates and my achievement results in there, and then I came across a letter dated 28th June 2007.
It was a letter from the QLD Government Department of Arts and Training that told me my apprenticeship was going to be CANCELLED – typed in capital letters – because an anonymous call had been made about me. The letter outlined claims of why my apprenticeship was to be cancelled and it was kind of humourous to re-read again.
I remember the meeting around 9 years ago with the Department to discuss the letter. I also remember crying about it, and feeling betrayed by someone within our company who had made the call anonymous call.
I also prayed a lot and asked God if I wasn't meant to be doing my apprenticeship, to show me what I was really meant to do.
I ended up sending a 100 page document showing sites I had worked on, hydraulic plans with estimates on it and a letter stating why I shouldn't have my apprenticeship cancelled.
Two weeks later I received a letter stating my apprenticeship would NOT BE CANCELLED, but I would be subject to 6 monthly visits on site to ensure I was doing the work as set out by my apprenticeship.
I never heard or saw them again throughout my entire apprenticeship.
I kept the letter in my 'Bec Apprenticeship' file because even though I had a right to be offended and upset, I took my emotions and used them as my ammunition to prove my doubters wrong. I remember crying to my dad, with determination, saying 'Just watch me, I'm going to win awards and prove them wrong'.
And I did.
Without realizing it, I did win awards each year consecutively a full year and a half later. And who'd have thought that on World Plumbing Day on 11 March 2016, I would be awarded the first female plumbing Ambassadorship for QLD.
As I re-read the letter this week while going through that file, I was once again reminded not to be put off by setbacks.
No matter what you set out to do in life, you will always come across a setback or challenge that will stop you in your tracks and have you wondering whether you've made the right decision.
The setbacks are made to distract you and aren't necessarily meant as a sign to say you need to stop.
I used my setback to fuel my determination to succeed.
I often get emails or read comments on how hard it is to get a plumbing apprenticeship. Especially still for women who are desperate to learn a trade.
Every job application comes back with a no. It can be disheartening and disappointing. It can be offensive too.
But don't give up.
Keep going and keep fighting for what you want to see accomplished in your life.
Don't stop dreaming. Tell someone what you want to see unfold in your life and say it with passion and purpose.
Winning awards wasn't my ultimate goal. Finishing my apprenticeship and making a career for myself in the plumbing industry was. The accolades came anyway.
And unsurprisingly, there have been various other setbacks along the way that changed my direction, but not my purpose.
Sometimes a setback sets you up for something better.
So whatever setback you're facing at this time of year, whether it's health, career, finances, relationships – bad news comes in all shapes and forms – don't let it stop you.
Who knows where I'd be now if I gave into that letter.
I know one thing for sure – you wouldn't be reading this blog.
What setbacks have you had to deal with in the past? What setbacks have you had this year? What do you want to see happen in your life? I'd love to hear from you.