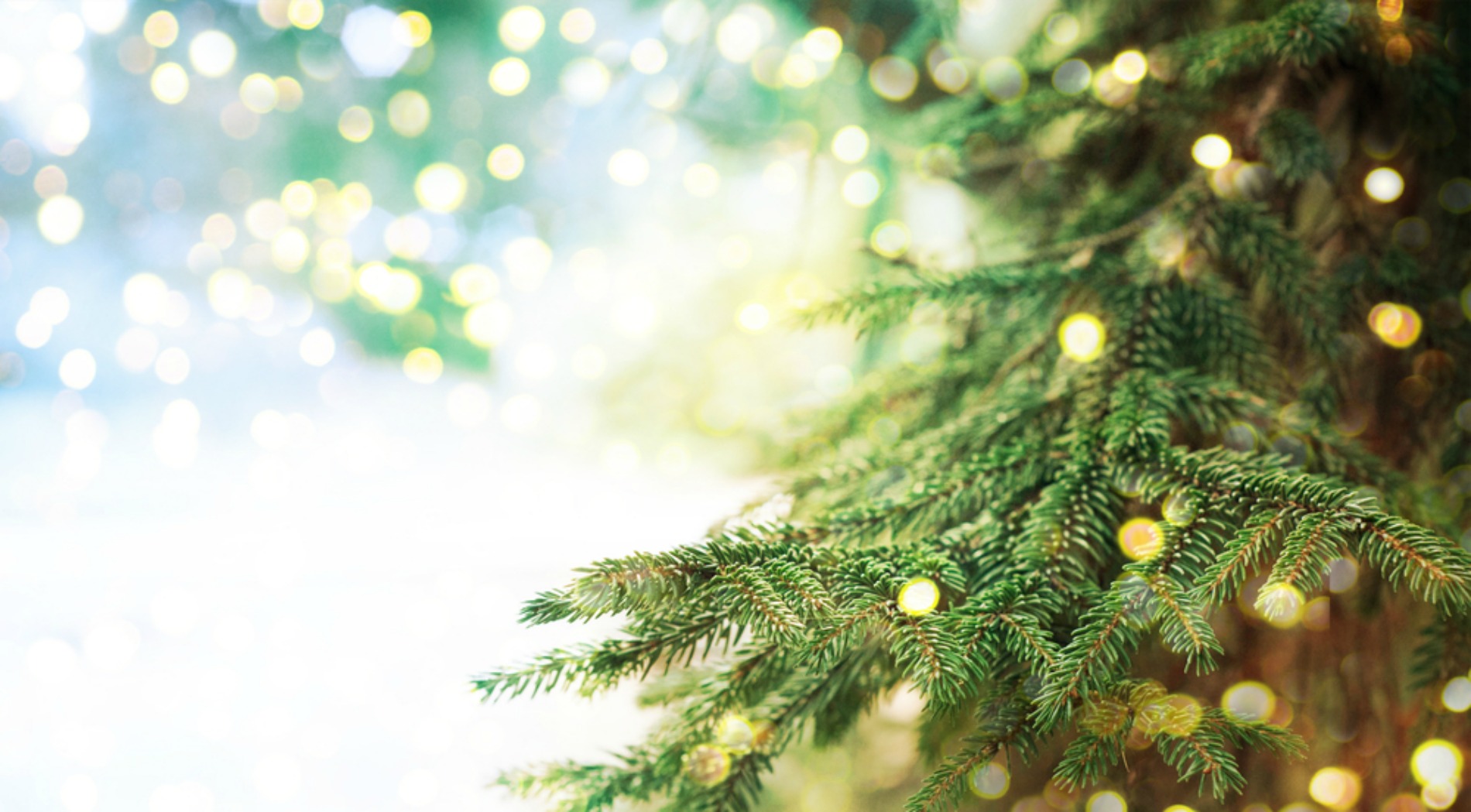 At Christmas, I like to spend some quiet moments with my thoughts, reflecting on the season, and what it really means for me and my family.
I'm not sure what kind of Christmas you will be waking up to tomorrow. For Jacob and I, we will have a morning of watching our girls excitedly unwrap their presents. We will bask in their joy and watch the thrill and wonder of the moment. We are so grateful we have three beautiful girls in whom we can delight in (and spoil).
I will then start to prepare for lunch as I am on hosting duties. We will be missing a family member at the Christmas table this year and I know we aren't the only family experiencing this.
While I feel incredibly blessed to enjoy Christmas with my family, I know there are others who will be missing someone dear and their 'none' presence will be felt. It can be tough because we should be experiencing the best moments of our lives with the ones we love. But it's not always possible.
And so my Christmas message, for everyone this year, is to have a perfectly imperfect Christmas. Or an imperfectly perfect Christmas.  Life may not be how you would have imagined it and it may not be how God had originally intended it, but that's why He sent His son. A Savior to fix the damage caused from sin. The Christmas story of Jesus birth is historically important to all of us, because it's a message of hope.
Despite the pain and frustrations this life can often throw at us, Jesus was sent, as a baby, and lived a short life to restore what had become a fractured relationship between humans and their creator. The Christmas story in one aspect, is sad, because God knew the purpose of Jesus life and He knew how short it would be to fulfill what needed to be done.
If you're not feeling the Christmas joy this Christmas or you're grieving for someone who won't be at the dinner table, draw near to the one who knows about loss. God feels your feelings and they are the reason why he initiated the first Christmas over 2000 years ago.
I hope that whatever you face tomorrow, you can find a moment of joy or a minute where you can be grateful for life and the people entrusted in your care to love. Some of the greatest Christmas gifts are not wrapped under the tree, but those sitting around it.
Merry Christmas lovely readers. Thank you for allowing me to be a part of your life, and for making yourself apart of mine. One of the best parts of blogging is making connections with those of you who enjoy reading my words.
May you have an imperfectly perfect Christmas tomorrow. May you find joy in the simplest pleasures whatever the day will bring. May your first Christmas without that special someone, be one that you can bear, even through tears and a heavy heart.
God Bless.