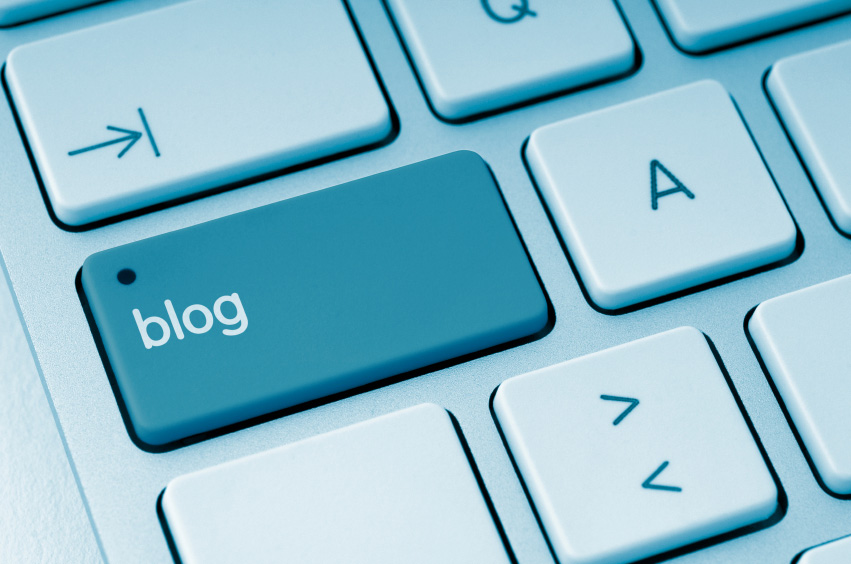 At the beginning of the year I wrote down 100 dreams that I would like to do in my life. I follow and read a few blogs and they shared their own 100 dreams that they wanted to achieve – some with a timeframe of crossing them off their list within a year and they inspired me to write my own.
For some reason, I found it easy to write my 100 dreams. I started with the 'me' dreams of places I want to visit and items I'd like to own, and then to financial aspirations and goodwill projects of helping charities that support causes close to my heart.
I believe it's important to write your dreams down and discuss them with your partner. I gave my list to my husband and after he read it, many of the dreams that I had written down resonated with the dreams he had for our future. There were some dreams like owning a Chanel handbag which he did not relate to but the majority of the 100 dreams were important to him as well.
I encourage you to write down 100 dreams that you would like to see become a reality in your life. I believe God lays dreams in our heart to achieve the purposes he's created for us to do. Our dreams incorporate our passions and give us direction and a point of reference to work towards. Without dreams, we can simply cruise through life living the same-old same-old and God never intended for us to live a same-old life.
Of course to achieve our dreams, it will require hard work and determination to see projects through. For example, there are atleast 10 overseas trips that I'd like to organize for our family to go on. It will take time and good budgeting to pay for us to go on these trips, but with the dreams in mind, I know that each $1 I save in our travel account, will get us closer to achieving each dream.
When I had Magdalene, I thought my dreams would change or become insignificant, but in fact they have made me more determined to see them through because my dreams incorporate my children and they will benefit immensely. It's important for our children to see us follow our dreams so that it inspires them to follow their own.
Proverbs 29:18a "Where there is no revelation, the people cast off restraint."