There has been a lot of change in The Plumbette HQ in the last month. It's been good change, but I've kept a lid on it since I shared about the interview process because… what if I didn't get the job?
Well… I got the job. I got verbal confirmation of my employment two weeks ago, but after my last 'verbal agreement' that didn't go to plan, I waited for my letter of employment to come through. I got that late one Friday afternoon (around two weeks ago), with Jacob standing behind me. I had a mix of emotions run through me like relief, excitement and a slight fear of what the heck have I got myself into? The hard part of the job is working for seven weeks full time to get trained.
I had my first week of training this week and got to see who in my group interview got the job. There were two group interviews, so I got to meet new people as well. (on a side note I LOVE everyone in my current team. The recruiters did a great job in hiring an awesome group of people).
This week has been an eye opener for me personally though and really that's a no brainer when you go through a big change. It's been a shock to my system to work full time hours and not have any hours during the day to go and do certain errands that I would normally do when I'd be home. (post office, putting on a load of washing, getting dinner prepped, getting groceries and etc)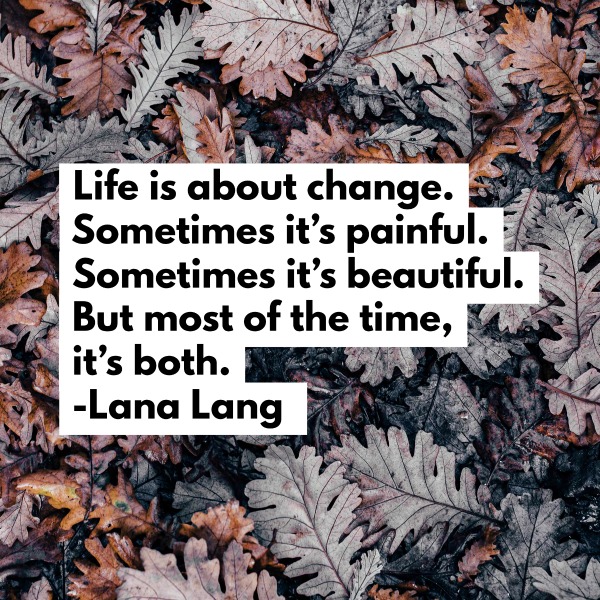 I've had to rely on others to help me. My mum has helped with looking after Phoebe and school pick-ups. She's organised dinner on those nights, while Jacob has been able to work flexibly for the first two weeks to also do school drop offs, pick-ups, look after Phoebe and do the afternoon routine of homework, baths and getting dinner cooked. Each week won't look the same with the care arrangements for the girls. Thankfully they have been able to adapt to the change in routine.
I also suffered two migraines and headaches this week. The first one was on Sunday night, the night before my first day. It was so bad I threw up everything I ate that day and I had to take myself to bed at 7pm to make sure I'd be okay on Monday. The headache lingered for the first few days of training. On Wednesday I came home with the start of another migraine and headed to bed straight after dinner. On Wednesday night I was feeling guilty for not handling it better, let alone not being able to do work for clients I want to keep when the job returns to 20 hours per week. Plus not being able to do my mum duties at night. As a friend told me, it's short term pain for long term gain. This won't be the reality every week.
Thankfully from Thursday, I was feeling better.
It's been a big week of learning, and there is still more to learn. We haven't hit the crest of what we need to know yet, but it's been really interesting. There is so much I never knew or understood about insurance (and I think the greater population don't really understand how it works either).
So what is the job? I'm working for a bank and dealing specifically with insurance – doing quotes and customer service. It's a base level job that gives me an income with hours that will work in with what I already do – writing my blog, managing social media and online article writing.
This week though, has opened my eyes to the possibilities of the future. Right now though, I'm just focusing on what I've got in front of me.
Of course, these seven weeks of full time training have meant I will miss out on events. This week we had International Women's Day, The Trades Women Australia Conference and the World Plumbing Day Breakfast hosted by the MPAQ on Friday morning.
And then with my girls, I will miss Esther and Maggie running their cross country and the Easter Hat Parade for all three girls. And a myriad of events with friends who I've told I will be MIA because I can't do everything.
Thankfully my mum and grandparents will be able to be there for the girls at their events.
There is always a cost for better gain. And while I may be missing out on seeing my girls in certain events, they are going to gain more amazing experiences with me in the future because of this job.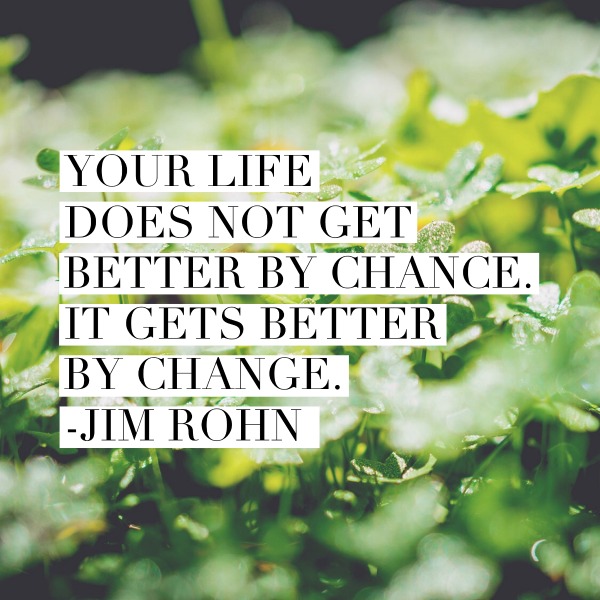 It's going to interesting times ahead. The biggest learning curve for me this week was facing my capabilities. I can do this job and I can learn… but I can't keep doing everything. There will be certain things I will have to let go to get the balance right with my family. But I will make those decisions as I go along.
The main thing is to reassure you that this blog isn't going anywhere. In fact, after my week of training, I have even more ideas for the blog and ways to make it better than it currently is. But I need finance to bring those ideas to fruition.
How was your week? Got any changes happening in your life? Are you a mum who works full time? How do you do it? I'd love to know.