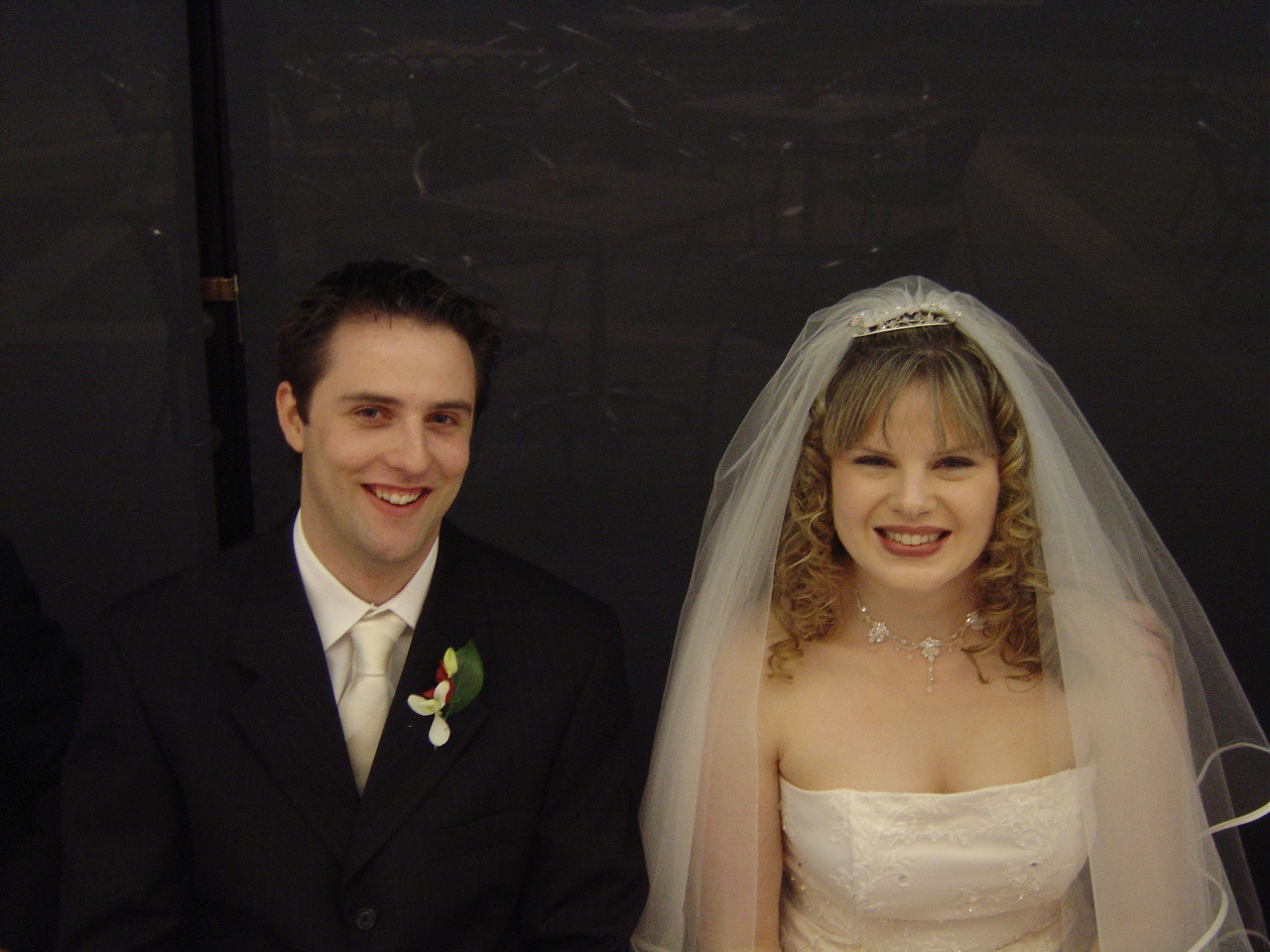 On Wednesday night Jacob and I went to church to hear well known speaker Peter Janetzki talk about relationships. I recognized Peter's name from listening to 95.5FM and knew that Jacob and I had to do what we could to get to church to hear what Peter had to say.
Jacob and I don't have marital issues. The only issue we have at present is a lack of sleep and time to do family life well while looking after a newborn. Since Phoebe has been born the washing has increased dramatically! Every day we are washing a full load of baby and kids clothes! I'm not sure how I will manage the housework and keep my girls entertained once Jacob goes back to work!
Anyway, after having another baby and two other children to look after, I've noticed we haven't had a lot of time for us and when it's come to priorities; our relationship has been pushed down the list of importance.
And that's not good. It's a slippery slope to disconnection if we don't put priority on our marriage.
But it's hard because we are in a season of life where it is super busy with little kids.
This conviction has been on my heart, and Jacob and I both knew we had to get to church despite being tired and having a newborn.
It was such a good night and there were things that Peter spoke about that Jacob and I had already discussed what was lacking from our marriage.
Spontaneity has been replaced by responsibility. Date nights have been replaced with collapsing on the couch and watching TV. Talking with each other has been limited to 5 minute intervals at dinner or just before we fall asleep.
There was a lot to think about and analyze in our relationship. We're the best of friends, and we may be a bit harsh judging our marriage when we have a newborn, but I don't think there's a perfect time to reflect and I believe that if something has been laid on our heart, it needs to get attention straight away.
The statistics relating to divorce are frightening. We have had friends and family walk that path not because of violence or infidelity, but because of disconnection and hardened hearts.
And disconnection is easy when you have a mum and dad working hard to pay the bills and get food on the table, with little time to spend with each other. Raising and feeding a family is not easy!
I want my heart to always remain pliable towards Jacob and his towards me. Our best years are yet to come. I look forward to our future, but we need to invest time in the present so that our relationship will continue on in the future.
The night before I had Phoebe, Jacob and I went out to dinner to a restaurant we had never been to for my 30th Birthday. It was a progressive dinner and the lighting set a great mood and atmosphere in the restaurant. We were seated in a cosy booth and we talked and connected and it felt good. At one point part of our order went missing and we waited a while for the next dishes to be served, but we didn't care because we were enjoying each other's company. Afterwards we agreed we had to be more organized and try and budget date nights so we could do it again.
Being spontaneous will have to wait until we work out Phoebe's routine, but I think we're on the right track by acknowledging what areas of our marriage we could do better.
How do you keep connected with your partner when you have kids? What kinds of things do you do to keep connected with each other? Is your marriage a priority?
I'm linking up with With Some Grace for Flog your Blog Friday.