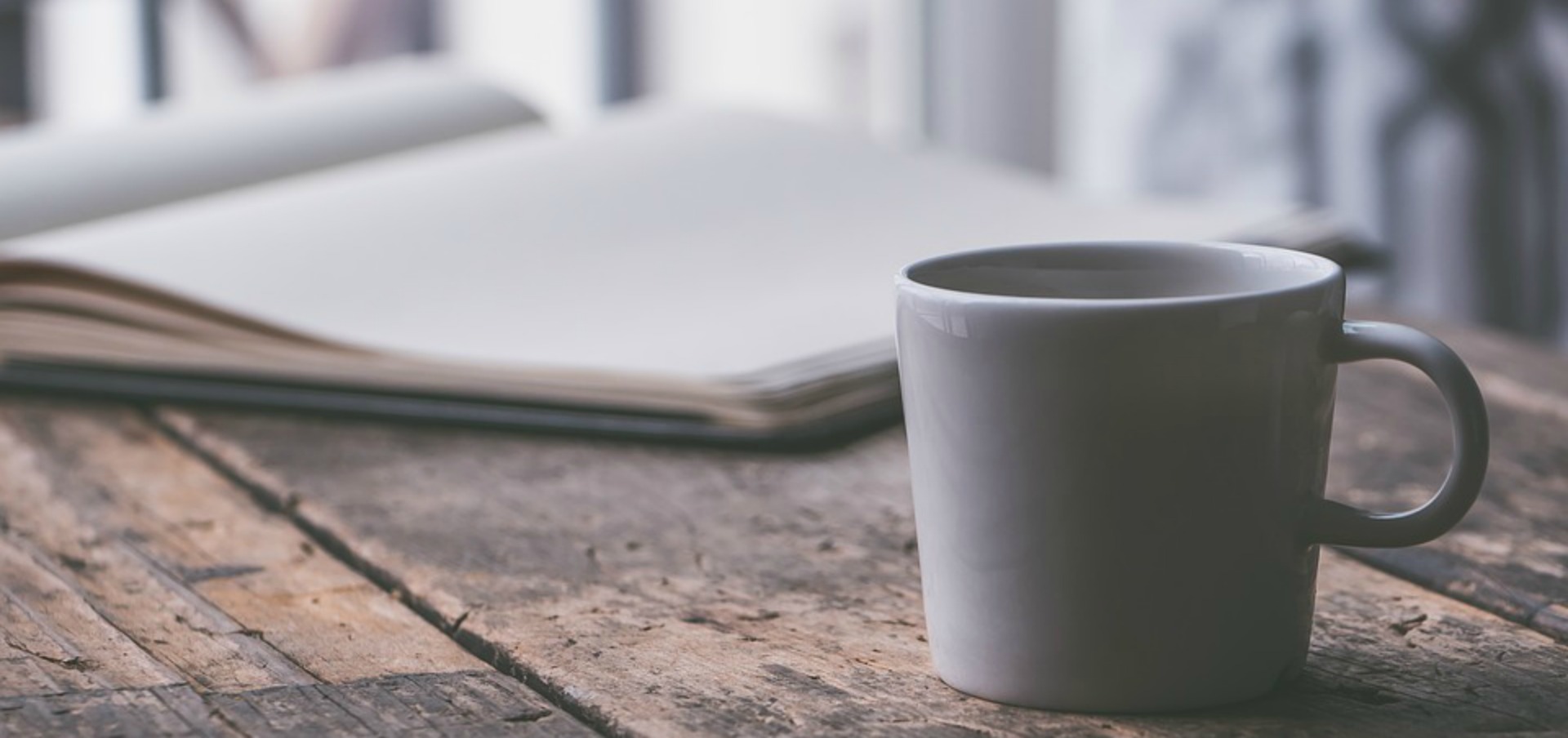 I don't know about you, but I feel like November is the new December.
I am booked every Friday Night and Saturday night in November until the first weekend in December.
The problem with volunteering and being a part of different teams and friendship groups, has seen an influx of get togethers booked before the December madness.
Problem is, all these events have now turned my November into a mad month. It's not something to complain about, it's just something I've noticed. Has the same happened for you too? Right now, December is looking less busy than November!
So far, we have hosted two end of year group get-together's from church.
We've been able to test run our new BBQ from Bunnings and it's been so good. Our last BBQ died after having it for 13 years. It seems we've had a run of stuff needing to be replaced lately because of age and it no longer working.
I've also been taste testing and experimenting with some new Coles Christmas delights (gifted). This Gingerbread and Butterscotch Sponge Pudding is sooo good. It's so good, everyone will want seconds (we did!). I've got a spare in the pantry in case of unexpected guests or if I have a hankering for something Christmasy to eat. Not sure how long it will stay in the pantry…
Now that the Melbourne Cup is over, the shops are getting into the spirit of Christmas. Our local shopping centre has Santa's house set up for Santa photos. Every time we walk by it, Maggie asks if she can go see Santa yet, and I've had to tell her, he's still at the North Pole. The excitement is certainly building.
Last Tuesday, I accompanied Maggie on her Kindy Excursion. I have great memories of doing the same trip with Esther two years ago. The whole Kindy class heads to the Ipswich Art Gallery, and we got to experience the Built for Speed Exhibition. The website says it's open from the 17th November to early next year. Make a note to visit this when you're on school holidays. I'd say it's more suited for kids aged 4 and up because there are small Lego pieces and making the car can be a little fiddly if kids are used to playing with Duplo.
Maggie and I built a Lego car together. I get a little competitive when building things… anyway our first car got obliterated after hitting the inner wall of the second ramp (which you can see behind Maggie in the picture below). After a few modifications, and some fire extensions, our car was able to make the jump. Maggie was so excited. And I was relieved our car made the jump, still instact!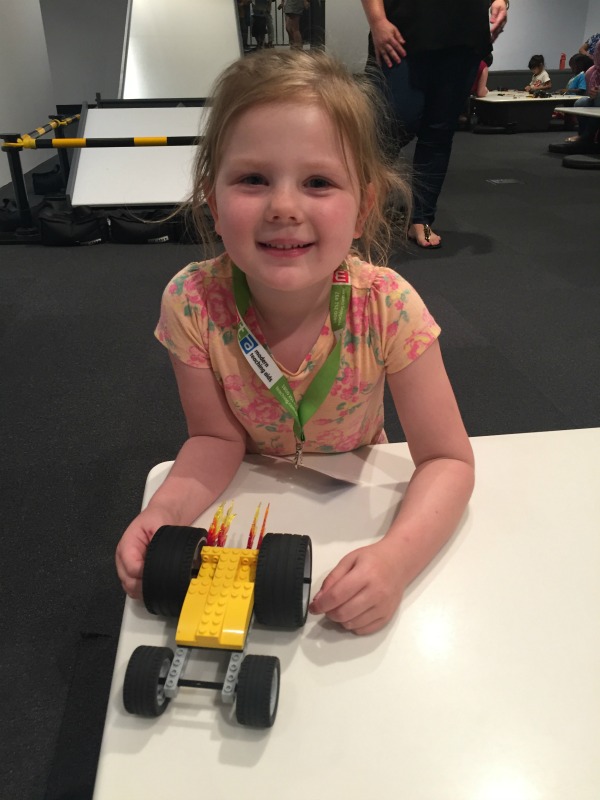 We got our craft on and made medals. Well I got my craft on and made two medals. They are on display on the main wall. You'll be able to see our work if you head to the exhibition.
I was exhausted after our excursion and many of us parents who travelled with the kids concurred there would be no way we could be early childhood teachers.
After our big day on Tuesday, Wednesday was all about Maggie doing her prep interview and getting her school uniform for next year. It's hard to believe I will have two kids at school next year. I'm a little excited by it because it means one less drop off and pick up. I won't know myself!
While there are still a few weeks away before Kindy and school finishes, I'm relishing the child free days a little longer. School holidays are always fun, but I do like the routine that school brings to our days and weeks. I get a little sentimental and emotional at this time of year as things start to end. It seems the end comes around quicker than the beginning these days.
How busy is your November? Is it busier than December? Is your November the new December as well?  Do you have a little one starting school next year?
Disclosure: I was gifted the Coles Pudding and was sponsored to share it on Instagram only, but I loved it so much, I had to share it here with you as well. It's available in stores in the bakery section.