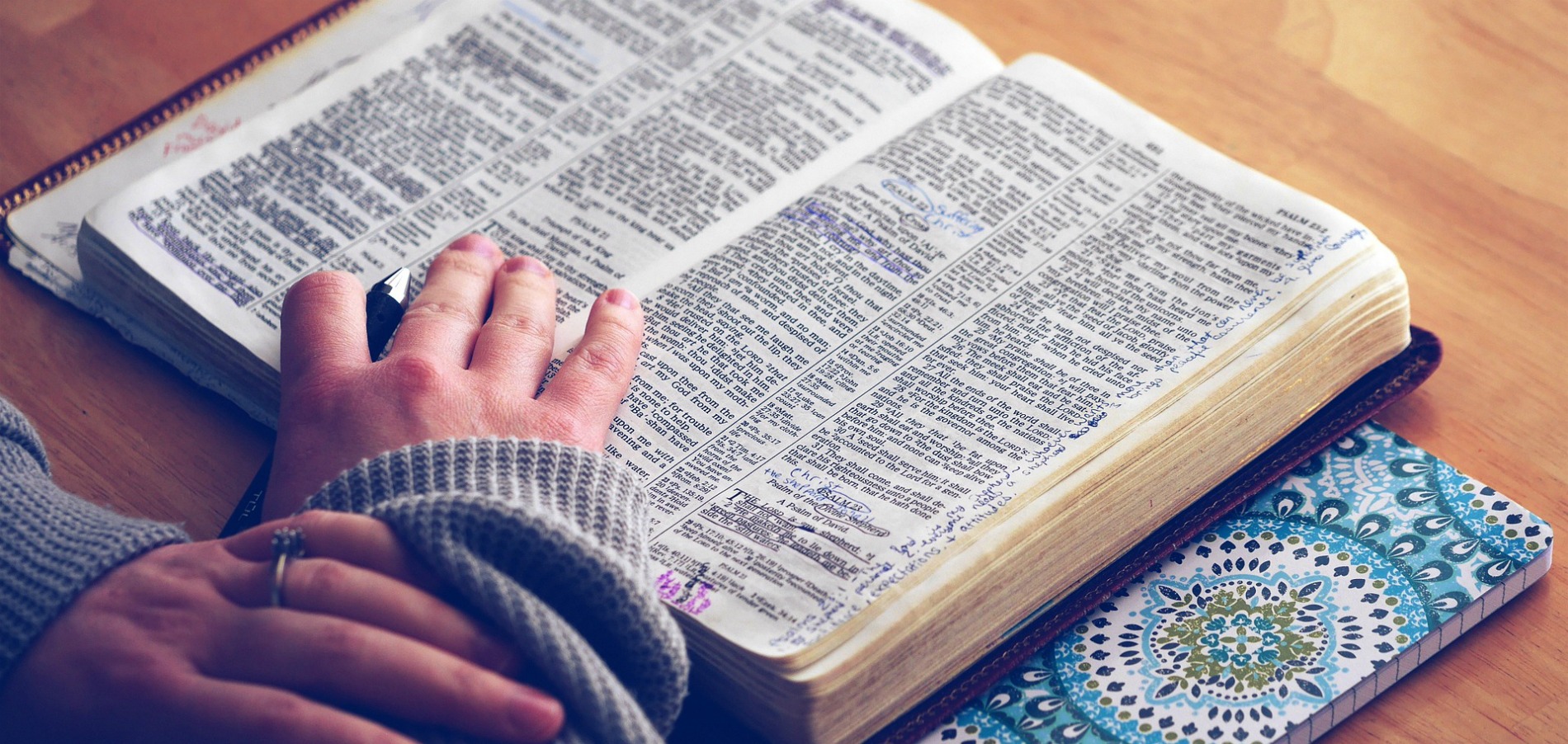 Lately, I've been ashamed to admit that being a mum has been a little overwhelming for me lately. Let's just say I've been struggling for most of this year.
The struggles have been overtaking my thoughts, my emotions and pretty much my life.
The start of this year has been difficult. We've experienced random struggles that I'm sure a lot of families have had to deal with (and still deal with), and rather than run to my faith, I've cowered with emotion and allowed negative thoughts rule my mind.
I've noticed the negativity has had an effect on my beliefs, my motivation and sadly my speech.
Even though I never watch the news or read the newspapers, I find I'm devouring new stories online and Facebook… gosh some of the heartbreaking stories that are shared on there can burden my soul. I even sometimes write about them.
My prayer life has been random, as has reading my Bible. But the last few weeks I've been making an effort to read and pray fervently for different people and situations my heart has been led to.
I've been questioning God's position in the terrible wars and situations happening in the world. I've been questioning Australia's stance with asylum seekers. Why can't peace reign? Why can't God just miraculously put the world right again?
As I've quietly contemplated these questions, I've started reading my Bible from Matthew about Jesus birth. Usually it's a story that's left to be read at Christmas, but for some reason or another, I was led to read it.
As I read about Jesus birth, verses that I have read time and time again, helped me understand a little of why a lot of the world's suffering isn't dealt with in our time.
When Jesus was born, 3 Magi noticed a rising star in the east. They went to Herod to tell him of the star and it's relation to the prophecy of a Messiah being born. Herod, commissioned the magi to find this Messiah and to come back to him and tell him the whereabouts of baby Jesus.
The 3 magi are of course known as the wise men. After they found Jesus and gave him gifts, they were given a dream not to go back to Herod to tell him of Jesus' location. Herod had an evil motive for wanting to know where the Messiah was.
Jesus's earthly father, Joseph, was also given a dream to escape from Bethlehem and live in Egypt as Jesus' life was in danger as Herod wanted to kill him.
When Herod realized he'd been outwitted by the Magi, he became furious and decreed that all baby boys up to the age of 2 were to be executed. Historians and the bible recount this as the massacre of the innocents. My mother's heart can't imagine the heartbreak of seeing her baby son be slaughtered because a ruler was worried about losing his throne to a baby.
Of course, we know that Joseph got Mary and Jesus safely to Egypt, where they lived until Herod's death.
What I never noticed before from this true story in the Bible is that even though God didn't stop the evil, he sent an angel to Joseph in a dream to tell him he had to leave immediately with his family to escape from Herod's evil plans. The devil was at work to get rid of the savior. Herod had a choice to believe or destroy. He chose the latter. The heartbreak was horrific. In the world today every single one of us has a choice to perpetrate evil or good. Many are choosing to be evil and it's effects are felt around the world. The consequences are fatal.
Joseph had to be willing to listen, and obedient to do what was told to ensure Jesus' safety. And he did what was requested.
Can we say the same of ourselves?
There are so many lessons that can be drawn out of this one story in Matthew. There are so many powers at play.
I take encouragement that God will give warning to those that seek him to ensure they aren't affected by evil plans. But even though we can know God, we may not always be in a position to hear him clearly.
I know that there are Christians around the world who are getting persecuted for their faith. I can't fathom the horrors they are suffering for knowing Jesus and practicing their faith because they know it's true despite the laws of their country. Why hasn't God rescued them or why didn't He tell them to run away to save their life?
I don't know the answer. But what I do know is that whatever circumstances we find ourselves in, God provides the grace for us to get through it. And while it seems utter madness for God to work in one situation and not the other, I believe He works in both, but His ways are not our ways and I trust that He can see the bigger picture.
Just as He did 2000 years ago by sending his only son to a cross to redeem us back to Him. Evil was overthrown, but it's effects on the world are still being felt today. The torment that is going on right now, while it may feel like it's between religions or different races, it's really a spiritual war that requires spiritual intervention – if only the participants were willing to seek the truth which would ultimately lead to peace.
So my encouragement for you this week, is no matter what you are going through and whatever is plaguing your thought life, trust God and draw close to Him so that you can hear Him. Allow Him to direct your heart and steps as you make daily decisions for your marriage, for your health, for your family, for your work and whatever else requires your attention and involvement.
Remove the distractions and make an effort each day to start the day with prayer and a bible reading to set the day right for good thoughts and a positive outlook on life.
I've made it my personal challenge to wake earlier and spend 10 minutes reading and praying to get my heart right for the life God has called me to live.
I know, to live in the capacity that God has called me to live, I need to put Him first.
How has your personal walk with God been lately? Have you struggled with your current circumstances? Been thinking and living in a way that hampers your capacity? Feel free to send me personal messages if you require prayer for specific circumstances. I'd love to pray for you.
John 16:33 NIV "I have told you these things, so that in me you may have peace. In this world you will have trouble. But take heart! I have overcome the world."