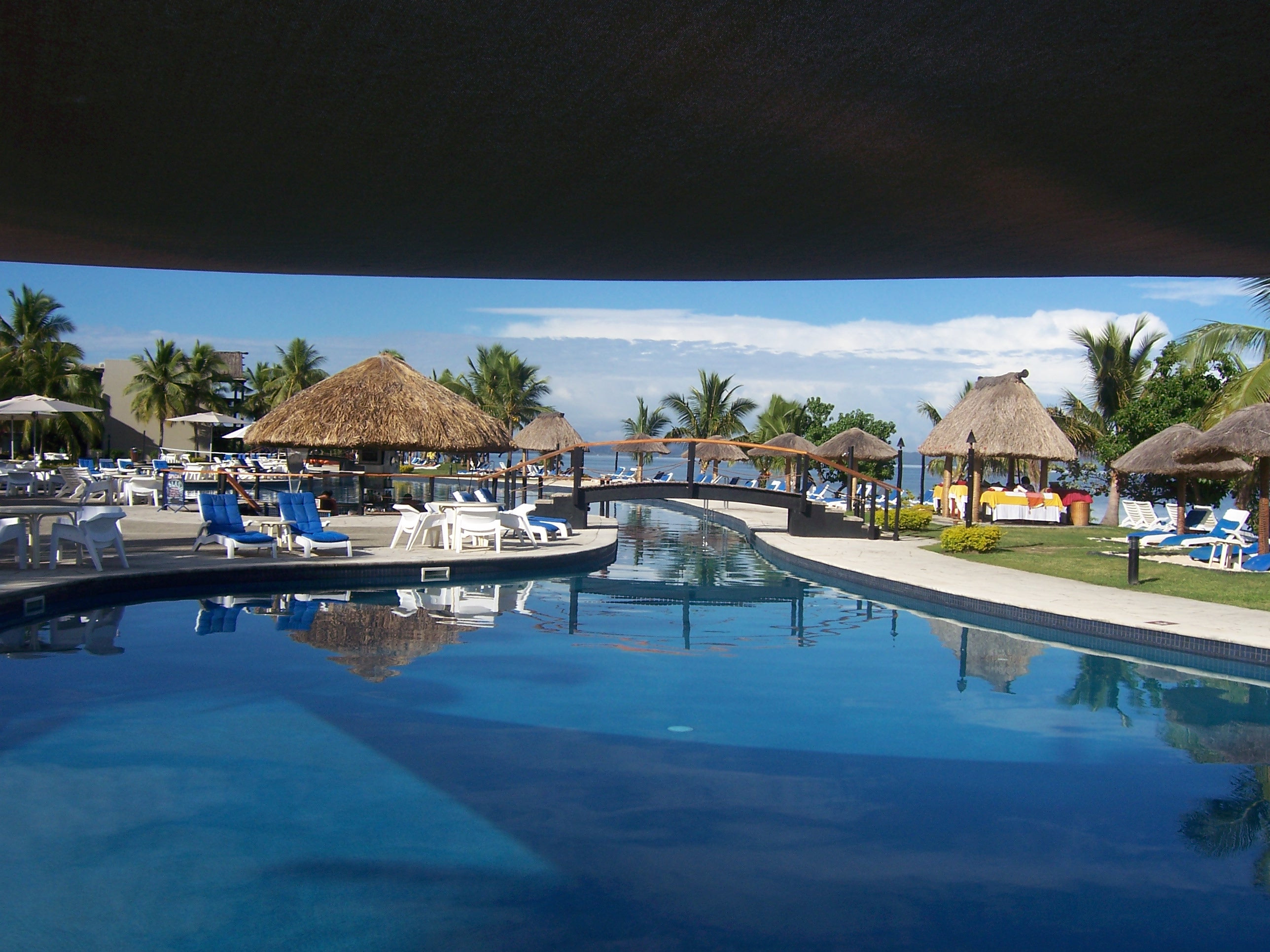 I love viewing other people's travel photos. Whether they share them on Instagram or Facebook, for me, they are like a 5 second escape away from the chaos of being a stay at home mum.  I love being a stay at home mum, but there are times when I see a beautiful picture of the beach and I sigh and think how nice it would be to swap places.
This week I've seen an eruption of bloggers taking photos of where they are staying (whether they've been invited to stay or have organized it on their own), blogging about experiences that I would have happily indulged in. It's posts like these that can bring out blogging envy in even the most humblest blogger.
I haven't been jealous at all. In fact, I've been quite reminiscent about The Remarkables Bloggers going to Noosa and Maleny, because ten years ago yesterday Jacob proposed to me in Montville. (I may have stuffed up my dates writing a comment on Mrs Woog's Maleny post) We also had our honeymoon in Noosa and stayed at the Sheraton.
I'm sure there are a number of bloggers that were envious of what our blogging buddies got up to this week. But rather than adding fuel to the envy, I say turn that envy into your bucket list.
Interestingly I have Noosa and Montville as places to revisit on my 100 Dreams list. I can't wait to go back, and seeing the pictures on Instagram this week just made me more excited about revisiting them, but when I'm 30 kg's lighter. I also look forward to sharing with my girls the same shop and the exact place that Jacob proposed to me.
Envy and jealousy can hit at the most opportune times, but don't let it get to you.
Even if you aren't a blogger, you can be envious of a friend or family member because of something they have achieved or received. It can hurt more when it's something that means more to you than them.
Whatever amazing things that your friends and family experience, add them to your bucket list and work towards achieving your own incredible adventures. You never know who you will inspire by achieving your dreams.
What experiences have you been dreaming about lately? What's on your bucket list?
I'm linking up with With Some Grace for Flog Your Blog Friday.