So this week, you would have read that I have felt a bit blah.
And you know what, it is totally normal to feel that way sometimes.
Life is hectic. Demands from commitments can be draining.
And it's ok to feel exhausted and creatively uninspired or unmotivated. But I don't think we're meant to wallow there.
After sharing about my week of hitting a wall, I thought I'd share with you what I've been doing to get myself out of my funk, in no particular order.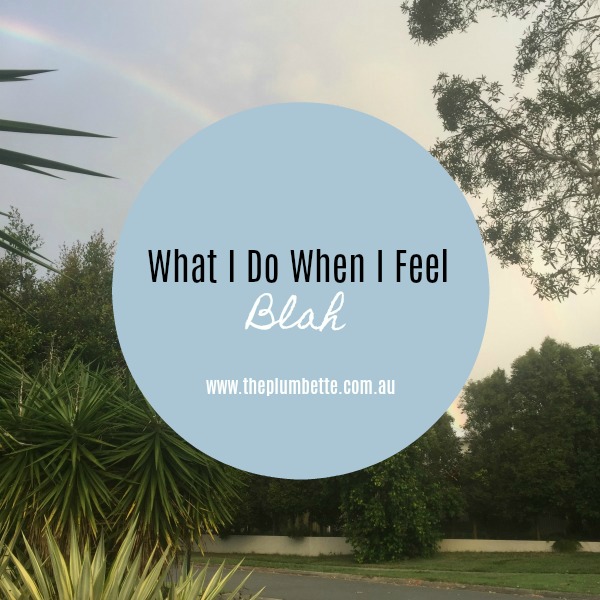 1. Headed to church.
This was a hard one for me this morning. I just wanted to stay in bed and read and snuggle and do some work that I hadn't got to last week. But then I remembered this post I wrote and even though I didn't feel like going to church, I knew I'd feel much better for going. And I was right. Despite getting into the sanctuary late, it was the EXACT place I needed to be to own my feelings and relax in God's presence. There were no pretenses. I just sat and prayed and listened to the sermon. Today it was all about how to love people and I can tell you, loving people is hard when you are unmotivated. But it was exactly what I needed to hear this morning.
2. Bought a new plant.
I have been meaning to buy one of those elephant ear looking leaf plants for ages. Yesterday, I wanted to get out of the house, so we took the kids to our local nursery. They had a ball running around the plants, and Jacob and I looked at plants for the house. We headed home with this beauty. The basket is from Adairs. I think it sits nicely in it's spot next to the couch. And pom poms give me great delight. I can't get enough of those balls of fluff in my house.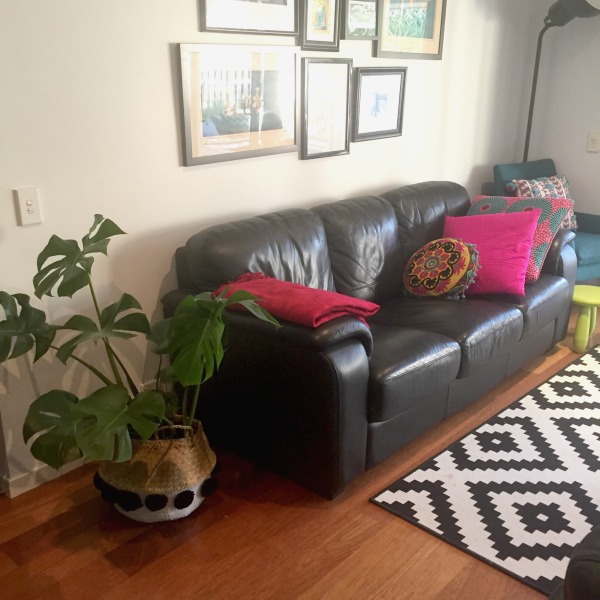 3. Spent time with my kids.
I have spent a lot of time with the girls this week, but mostly with Phoebe. Gosh I missed my days with her while I worked. I feel like she's grown in the last few months and she's now growing out of her toddler stage into a little girl. She will always be my baby. I'm loving what's been coming out of her mouth lately. And her smile makes me warm inside.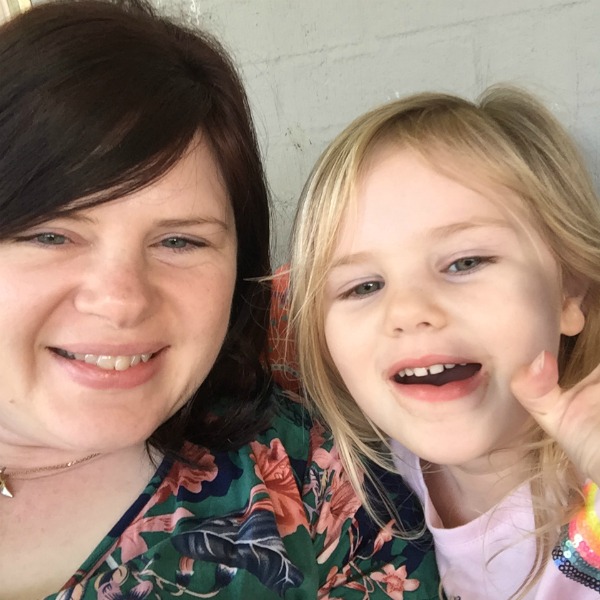 4. Do things I wouldn't normally do.
Last night, there was an outdoor movie night at school. The girls were keen to go, but me… not so much. I had things to do, but despite feeling blah about it, we went. And it was a good night. It was cold though! I think Autumn might finally be on it's way.
5. Head outside.
The days have been stunning of late. Perfect weather to walk the kids to school in and I've even spent time outside eating my lunch to enjoy the outdoors a bit more. I do enjoy this time of year and I think being outside has helped me feel a little less blah.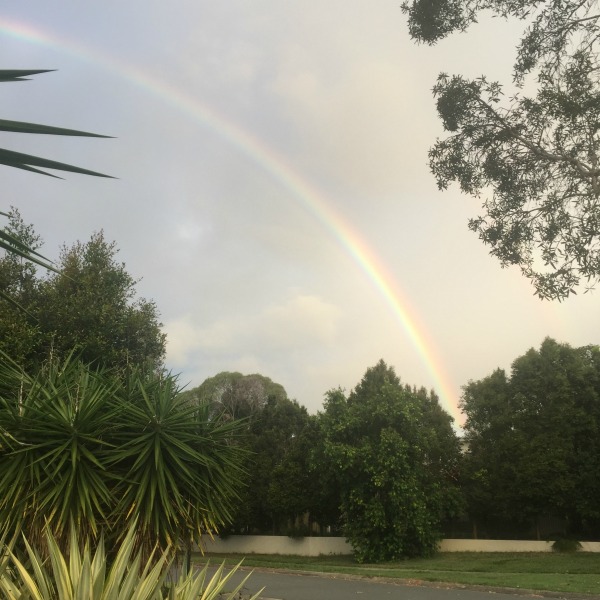 6. Diffuse and apply some oils.
Nice smells make me happy, and some scents can evoke and awaken emotions. Geranium and Patchouli have been my go-to combinations, but I've also been wearing Bergamot. Bergamot is the oil of self-acceptance. It helps relieve "feelings of despair, self-judgement and low self-esteem. It invites individuals to see life with more optimism." It's been the perfect oil to wear during the day and especially while feeling less myself.
7. Slept and slept in.
Some nights I have been getting more than 8 hours of sleep. I've often fallen asleep as soon as my head has hit the pillow. Even on Friday, I was asleep by 9pm and woke up at 7:30am. Sleep has certainly helped me feel much better and has helped me to think more clearly.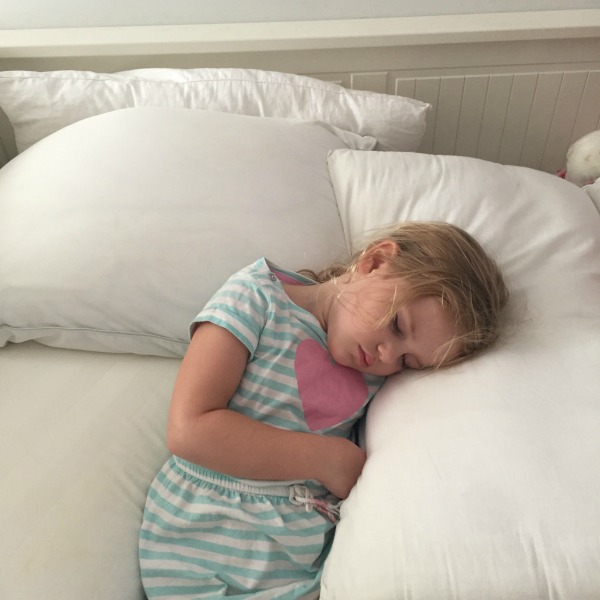 8. Acknowledged my feelings.
The best thing I did last week was acknowledge how I felt and I didn't put extra pressure on myself to keep going like an energizer bunny. I rested and some days, while I didn't get through the whole to-do list, I got the main priorities done. I think one of the reasons we can burn out is because we don't listen to our body and we force ourselves to keep going.
After my weekend, I am feeling a bit more motivated to tackle the week and get on top of my to-do list.
I'd love to know what you do when you feel BLAH? What's your go to remedy for when you need motivation?