These easy handmade Mother's Day gift ideas are practical with no sewing required. 
This Mother's Day will be my 10th celebration since having my first child 11 years ago.
Over the years, Mother's Day gifts have varied from handmade to store bought with the memorable school Mother's Day store surprises thrown in. Some of these are now living their best life in my children's bedroom (hello Unicorn Plush Pillow) or Vinnies (a cat door stop… and we've never owned a cat!).
If you ask any mum what she wants for Mother's Day, the answers will vary. A sleep in, snuggles in bed, hot coffee or simply a meal shared with loved ones are the gifts money can't buy.
The next best gifts are the thoughtful homemade gifts. I've made a few of these with my girls over the years as we are blessed with 4 grandmas, with one being a great grandma.
Handmade doesn't need to be gaudy and ick. Most of these handmade gift ideas are useful or can offer mum an indulgent experience in the bathroom.
6 Handmade Mother's Day Gift Ideas
All you need is a round pot holder, a hot glue gun and some magnets. This organiser is great for keeping those everyday utensils in the one spot on the fridge. Think scissors, sharpie pen or any pen – the items which go walk-about when not placed back in a designated spot.
Perfect for a bath soak, these bath salts will relax muscles and help sooth tension. You can change the essential oils to suit your mum's preference in scent.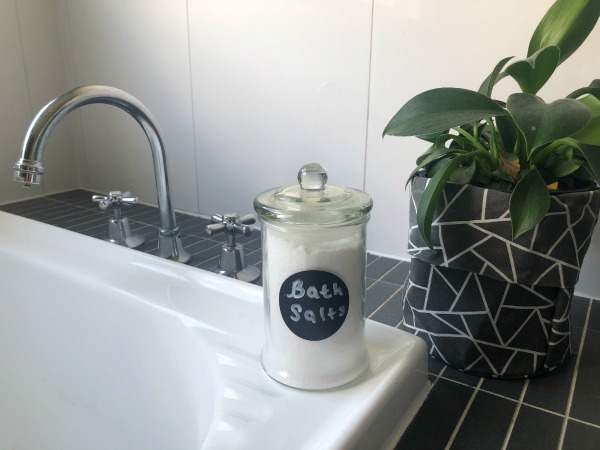 This air freshener and linen spray can help keep house linens smelling fresh. Mum has to put up with all sorts of smells in her house, make this one a pleasant one!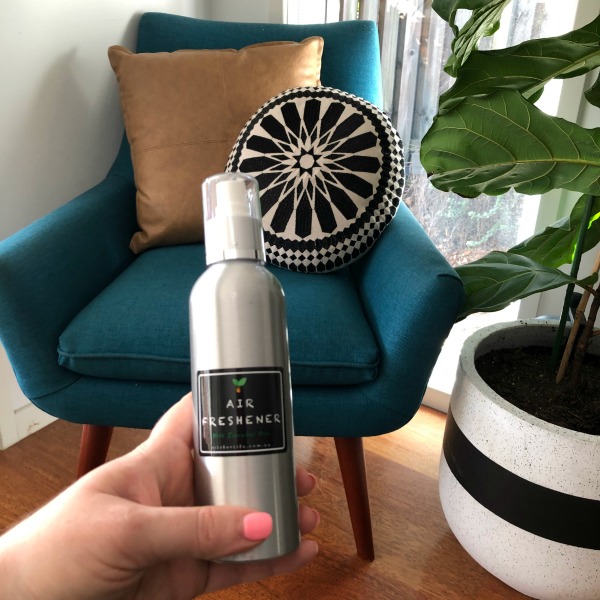 This useful gift can be added to a new recipe book for mum. It also makes for a sweet display in the kitchen.
I love a handmade keyring to keep keys organised. It's a gift that will be seen and used everyday.
The garden can offer an array of foliage to create a flower arrangement for mum. Australian Natives are hardy and easy to bunch together as homemade gift for mum.
What handmade gifts have you received over the years which have been lovingly appreciated?