I thought I had last week to get myself sorted for the impending school holidays, which always take me by surprise, despite them being the same time every year.
But last week ended up being a write off of sorts because everything was crammed in the last week of school term. I had tight writing deadlines, followed by school events that I didn't want to miss, plus my usual work shifts at night.
There was the sports carnival on Tuesday, Excursion on Wednesday, School Disco on Thursday arvo and Friday was Under 8's Day. It was an exhausting finish to what felt like a long school term.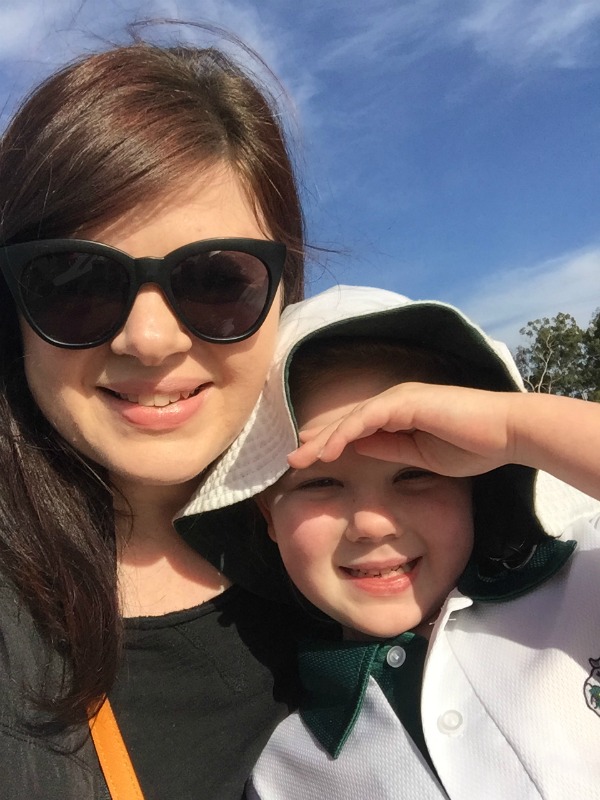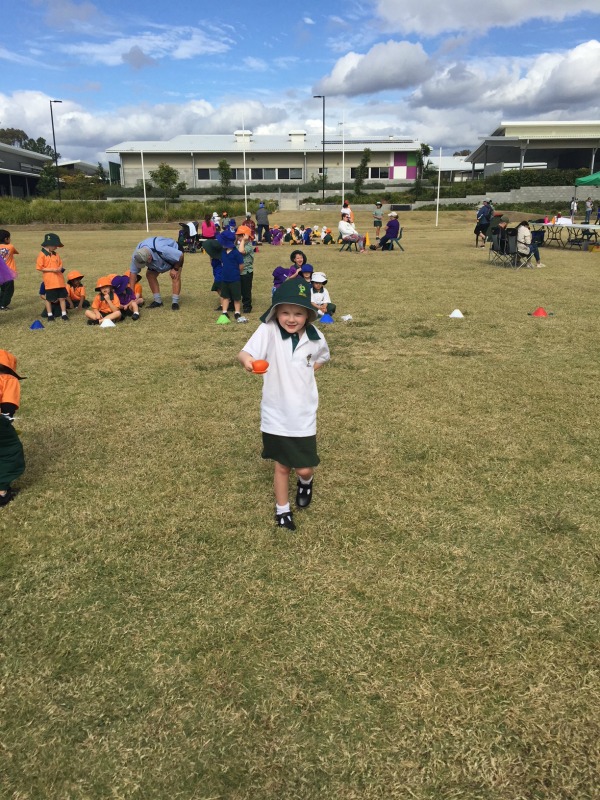 And the irony is the June school holidays are in July this year. It's the first time (that I can remember) where my Birthday will fall on the school holidays.
You can imagine my delight when I planned to book myself into a day spa for a couple of hours, taking advantage of my child-free Mondays, to realize I would have the girls home with me because of school holidays. Plan B may be a day spa experience at home…
Hindrances aside, I'm glad it's the holidays. After missing the last lot of school holidays, I'm looking forward to taking the girls to the movies, making some craft, having some coffee dates and playdates with friends who we haven't seen since… well I can't actually remember. Maybe on the Christmas school holidays?
Life has been busy as ever. To be honest it has been relentlessly busy. I'm managing my work load as best I can. Last week I got great feedback about my performance with my new job which blew me out of the water. I was shocked by my results – in a good way. I hadn't expected to hear how well I was doing after sharing how my performance review went in a post a week or so ago. It seems I'm improving in all aspects of the job. My biggest problem though is consistency. I know it's something I have to keep working on.
I've had other good reports too. We received the girls' report cards (they did well) and I've received positive feedback on work I have done that has brought in great results for the companies I do it for.
Last week was also a week where I told myself it would be the last time I'd call a certain company that got me to do work for them back in December last year and hadn't paid my invoice. I finally had the manager ring me (after leaving a curt message with the receptionist. Yet again.) and I received a partial payment at the end of last week and an apology. I'm hoping the rest of the money will come, without my persistence. It's so frustrating when invoices go unpaid and I have to chase money. And yet, it seems it's becoming more prevalent in both the construction and freelance writing industries.
But despite the frustrations, I was able to reflect on the positives in my life. I've been intentionally thanking God for all that He done in my life since the beginning of the year. Being grateful can change the outlook of your day when you stop and consider all the things that make our lives full. I got something in the mail last week which reminded me of that fact. But I will share that in another blog post.
So that's where I'm at at the moment. Are you on school holidays yet? Did your school cram all of the things in the last week of term? What are you going to do these school holidays?