This Scenic Rim Half Day trip from Brisbane to Boonah surrounds is an easy 60 minute drive, with amazing views and a relaxed ambience.
Do you ever get to the weekend and have an urge to discover somewhere new? But then you don't go because it requires planning and sometimes booking in advance?
Well yesterday, I needed a change in scenery. So at 9am, after a sleep in and coffee in bed, I made up a relaxed itinerary for a half day out to the Scenic Rim.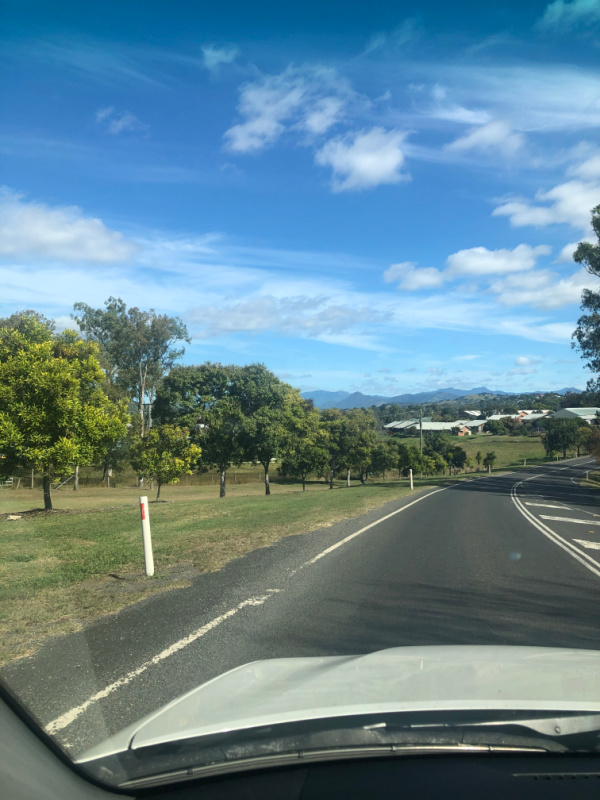 I know that a day out with kids always requires some physical activity, food and experience. Even a little shopping – which I personally think is a must when supporting local businesses.
My online wandering landed on this page by the Scenic Rim about Boonah surrounds, with a list of must visits.
As most of the morning had gone, I chose a few options to visit and at 11am we headed away.
Scenic Rim Half Day Trip
Boonah is around a 60 minute drive from Brisbane. We chose to drive via Beaudesert Road and there were roadworks, but it didn't delay our road trip too much.
Our first stop was to head to Mount French at Boonah to do the North Cliff Track, but instead, we found Arthur Clive's Bakery and Café, which was on our list to buy food for a picnic.
The girls needed a toilet stop, so we opted to eat at the café instead. The steak sandwich was one of the best Jacob had had so the food didn't disappoint. Also there were toilets which made it an ideal pit stop.
It wasn't too far from Arthur Clive's Bakery that we made our way to Mount French Road to the walking track.
I thought it was strange how quiet the drive was. A car had stopped in the middle of the road on the hill, which we had thought was odd.
But it made sense when we reached the end of the road and found the track was closed due to planned burning.  The other car had most likely made the same discovery and stopped to make the most of the scenery driving down the hill. We did the same.
We pulled to the side of the road to take in the landscape and breathe in the fresh country air. The trip wasn't a complete letdown but the track is one we will try to do next time.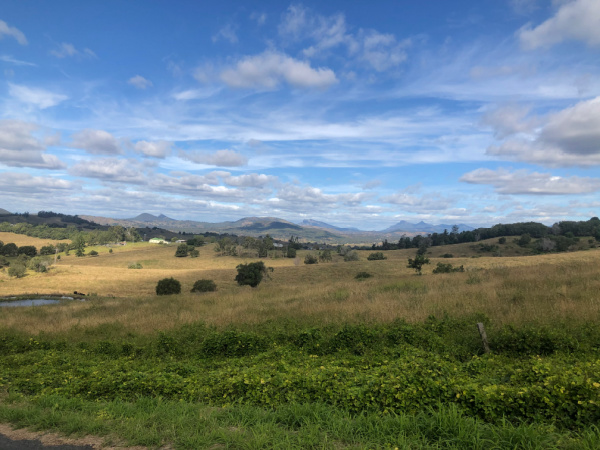 From there we headed to Kooromba Vineyard and Lavender Farm and this stop didn't disappoint.
When heading to Kooroomba, always check the Facebook page to see if it is closed to the public for weddings.
Thankfully I had checked this before we went. I wasn't able to book a table for lunch as they do book out well in advance but there is a terrace area with a limited menu.
The scenery is spectacular and the weather made it all the more special. We arrived at around 2pm, which seemed like a good time to arrive as it wasn't as busy – probably because people had come and gone for lunch.
There are plenty of photo opportunities in the vineyard, and you can understand why it is chosen as a wedding venue.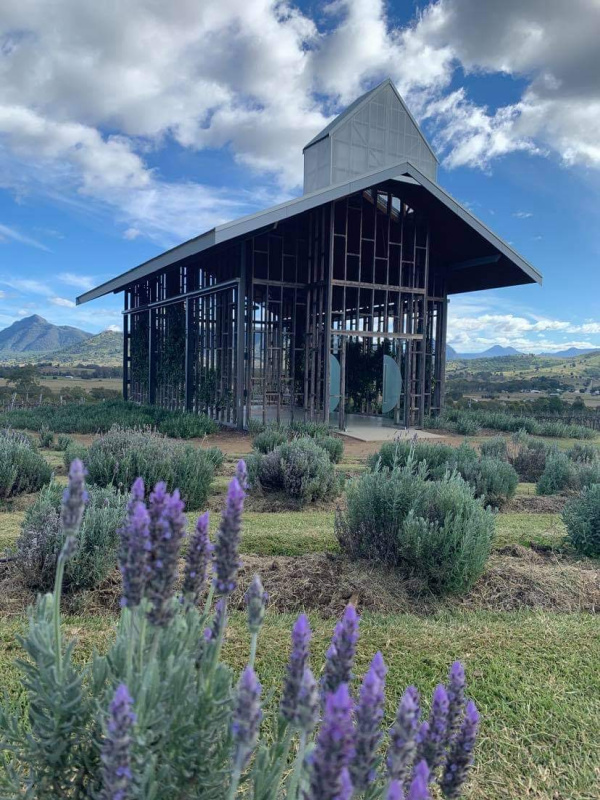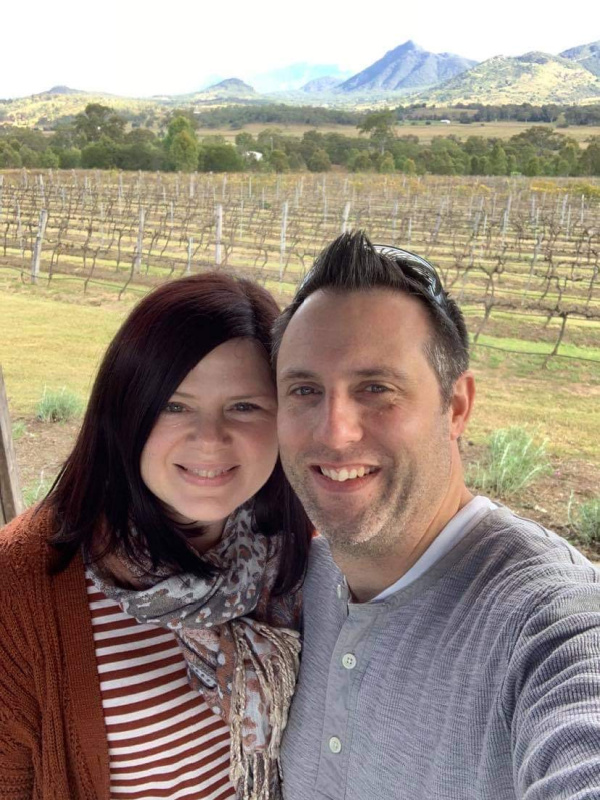 A helicopter was preparing to fly when we headed over to the swing for a family photo, which was fun for the girls to watch.
The swing was a great way to sit and take in the view. The younger two kids found a mini playground to explore while Jacob, Esther and I stared at the view.
After walking through the rows of lavender, we headed back to the terrace for a drink. On Sunday afternoons they have live music, making it a splendid way to finish the afternoon.
You could definitely fill a lazy weekend out here if you needed a local escape. I definitely want to head back in Spring to see the difference in the landscape.
Other Family Day Trip Ideas