And just like that, Phoebe went to her first day of Kindy.
I remember 4 years ago, the battle it was to get a 6 month old Phoebe, nearly 2 year old Maggie and 4 year old Esther out of the car, so Esther could go to her first day of Kindy.
There would be the stress of making sure Phoebe didn't crawl to the paint and smother herself with all the paint tubs while I helped Esther do her morning jobs like put her bag away and lunch box in the fridge container. Maggie would be in the dress ups, playing tea parties to get her 5 minutes of play in before we would leave Esther for the day.
When we would finally leave, there were tantrums from Maggie who wanted to stay because it was all so much fun.
Her time came 2 years later.
As each of my girls have graduated from Kindy, I've had tears, reassuring myself we would be back in 2 years time for the next daughter's turn.
Our next time was today, and this will be our last year at Kindy. Phoebe took to her first day at Kindy like a duck to water.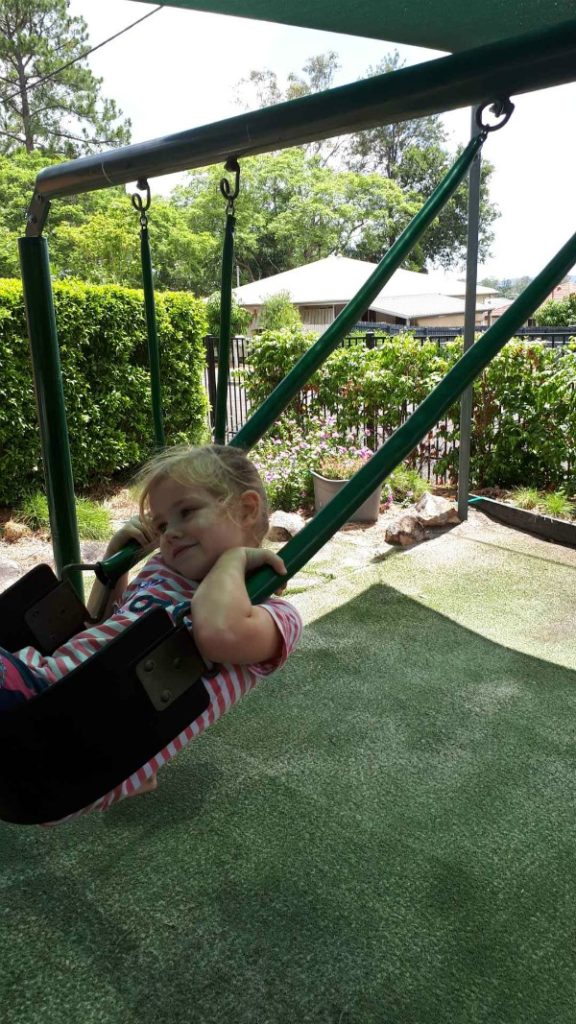 After being at daycare for two days a week, the routine is not new to her, but the environment is. We changed centers because I have had her name down at Kindy since she was a newborn.
After walking into the door, she quietly said, "I don't like anyone here."
Jacob reassured her that she would make new friends as it was everyone's first day at Kindy.
A photo sent to me later that morning confirmed what I already knew. She'd made herself at home and had made a rainbow which needed to be photographed and sent to mummy. All those rainbow crafts we had made for Be a Fun Mum had manifested in this sweet sequence.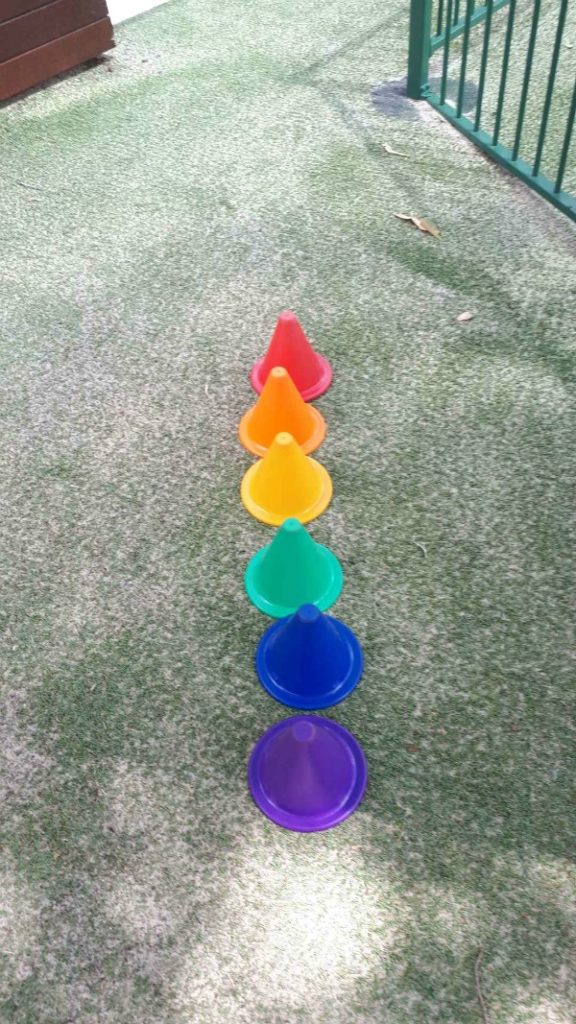 We have so many family memories at Kindy. And while I'm grateful to arrive at this stage of our family's life, I'm also sad because it's the start of the end for us. This will be the last year I have with Phoebe where it's just the two of us on Wednesday, Thursday and Friday before she heads to school.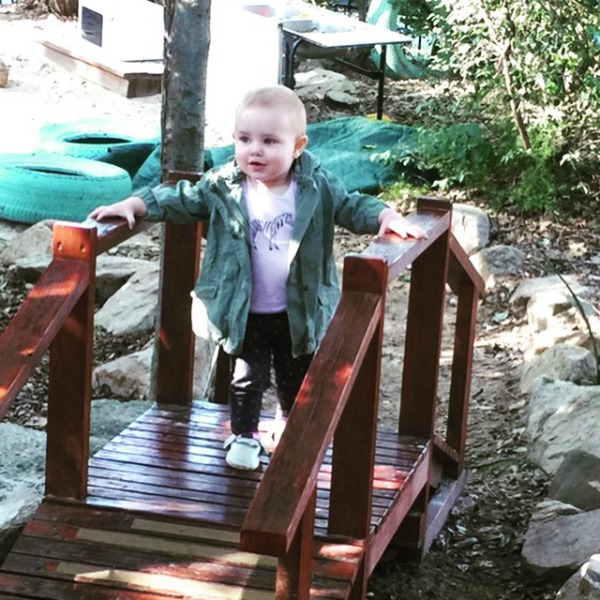 Four years ago, sweaty and stressed with three kids under four,  I couldn't imagine this day. But now it's here, and I'm not taking this last year together for granted.
Bring on 2019 with all its learning and memory making.
It's going to be a wonderful year. I'll keep my tears till graduation.
Did you have any little ones start Kindy or Prep this year? I hope they had a wonderful day.