Working from home during the school holidays can be tricky and I've learned to embrace the chaos and prioritise what work needs to be done. I read somewhere that we are only given 18 summer holidays with our kids and a mum friend pointed out it was actually less than this because when the kids are teens, they tend to want to spend more time with their friends rather than their mum. So every school holiday break is a chance to reconnect with your kids and make some memories.
One of the ironies of living in a capital city is that we rarely visit the main attractions which are literally on our doorstep. So I decided to change that and take my oldest two to the Brisbane Planetarium and Botanic Gardens at Mt Coot-tha for a late morning/early afternoon trip out.
I booked for us to see the Perfect Little Planet Show on Monday. Some of the sessions were booked out during the week. I called the booking office as soon as it opened at 9:30am and was told to come early as they were expecting the Planetarium to be busy due to school holidays. We arrived at 10:30am and the lady was right. There were no car parks! We were able to get one of the remaining car parks across the road. In future, I will always park in this section as it makes getting in and out of the Planetarium and Botanic Gardens easy.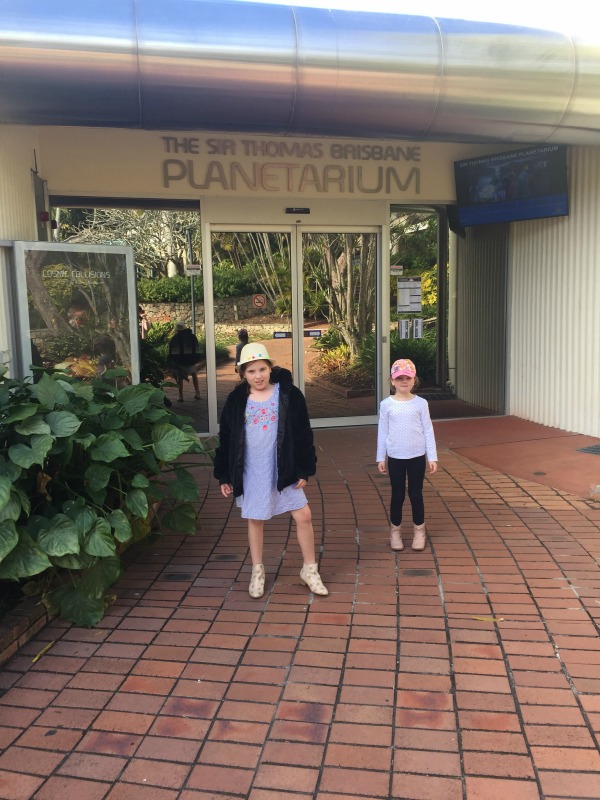 The Sir Thomas Brisbane Planetarium is only open on Mondays during school holidays. It opens from 10am and the shows start at 10:30am (bookings are recommended).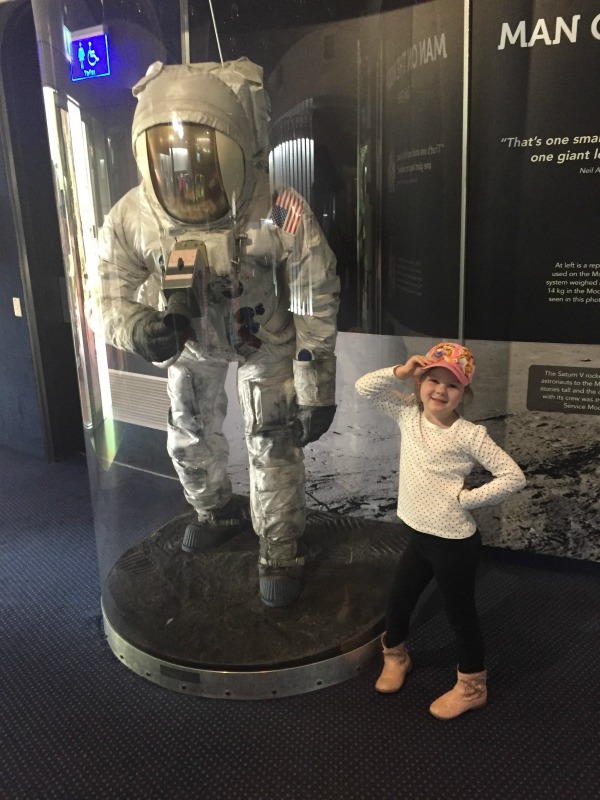 I booked us in for the 11:30am show. We had an hour to walk around the Planetarium, which is free, but the shows require an entry free.
The Perfect Little Planet show went for 40 minutes and included a night sky tour. We all enjoyed the show and the graphics made you feel like you were moving in space. After the show, the girls were keen to find the stars and planets that were shown to us during the night sky tour.
After our time at the Planetarium, we headed to the Botanic Gardens, which are right next door. Despite it being so close to home, I hadn't brought the girls here before. They loved exploring the different gardens, making a wish by throwing a coin into the water at the Tropical Display Dome and pointing out which plants we had in our home or garden. We generally wandered wherever the path led us.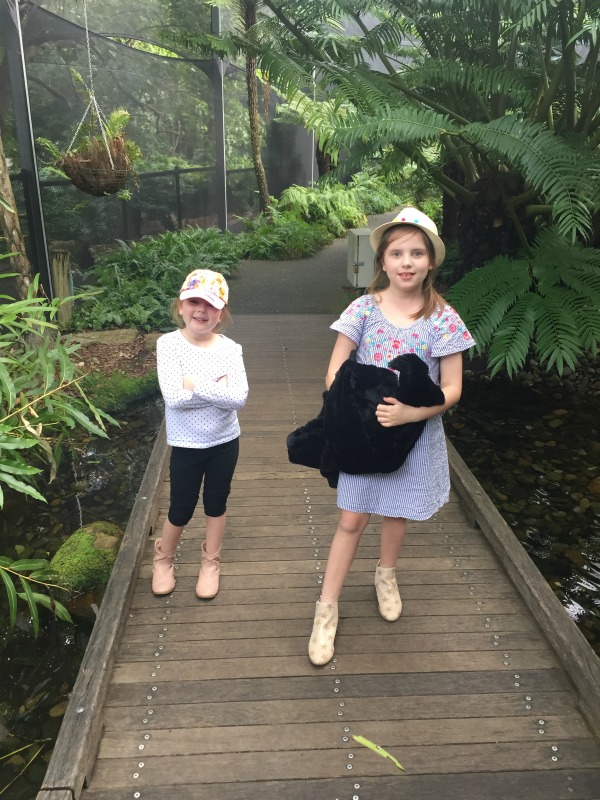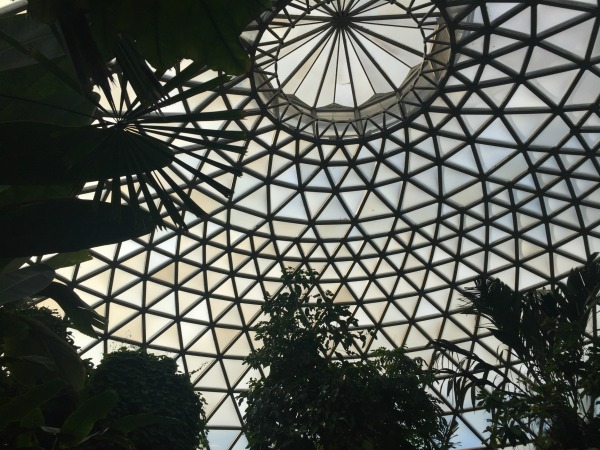 Of course, the moment they saw this hill, they wanted to roll down it. At first I said no and then I relented and thought 'what was the worst thing that could happen? They get grass stains on their clothes?' It's the simple pleasures that can make the most memories. And their roll down the hill was memorable as they both rolled in bush turkey poop. Maggie was quite annoyed at having poo on her shirt and said 'mummy now I know why you didn't want us to roll down the hill!'
We spent around 4 hours exploring the Brisbane Planetarium and Botanic Gardens. We took our own lunch, but ate it in the café after I purchased ice creams and an iced mocha for myself. Next time I will bring a blanket to have a picnic in the gardens.
We all had a great time, and the outing gave me at least an hour's grace to check some emails and upload some work later that afternoon.
If you're looking for a fun and reasonably priced activity to do with the kids during the school holidays in Brisbane, take them to the Planetarium and Botanic Gardens.
We're looking forward to going again to see a different show.
Have you visited the Brisbane Planetarium and Botanic Gardens recently?