How are you going in getting organised for Christmas? So far I have got all the teachers presents purchased and I have bought our girls their 'big' present to share. It's sitting in the garage, hidden away from mischievous inspecting. This weeks' Christmas gift guide is for the men in your life. I find them hard to buy for because if they are like my dad, they say they don't want or need anything. And then if they do need something, they just buy it themselves.
Jacob is always happy with a new release DVD. We often buy a combined gift together and have something little under the tree for each other.
Food and drinking gifts always go down a treat. I haven't included these in this guide because it's always up to personal tastes. I like to add something that can be kept with a drink or food gift, so a bottle opener or leather coasters attached to a drink gift, or a wooden chopping board or canister with the food gifts. Last year, I made mini snack bars in a jar. An easy and affordable DIY gift idea.
In this list of gifts, I've thought of a number of items that are practical or nice to have. There are also gifts from local small businesses in this mix.
Thank you to those of you who left links or tagged friends to share their business with me. I like to support local businesses where I can and Christmas time is a great time to do it. (if you want to be considered in any future gift guides, please leave a link to your business under my post on Facebook)
So here are my 12 Christmas Gift Ideas for Men 2017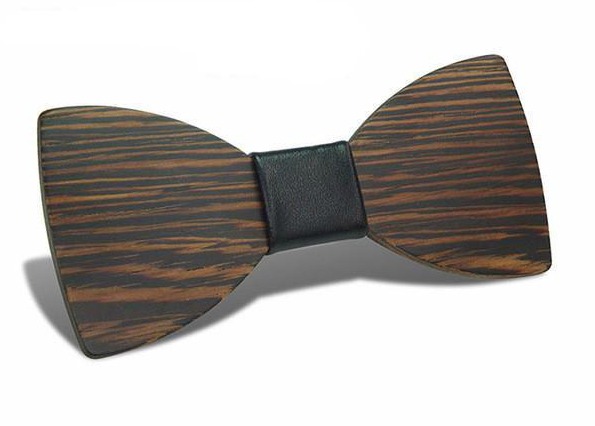 5. Electric Paper Plane Conversion Kit $9.72 (How cool this gadget turns a paper plane into an electric plane!)
6. Ironchef BBQ Tongs with Torch $27.95 (Jacob saw these at Bunnings and thought they were ideal for cooking at night)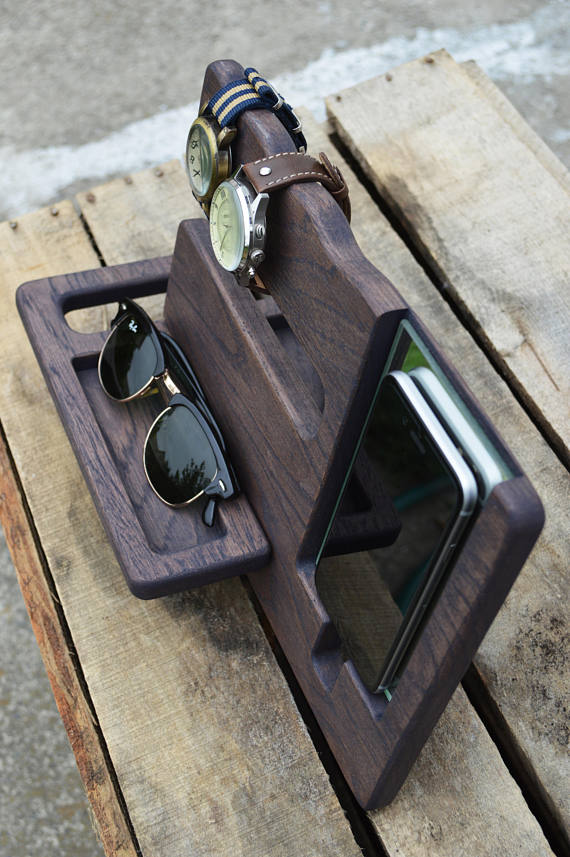 8. Shakti Acupressure Pillow $49 (You can read my review on the mat here, but this is great for relieving pain in the neck and shoulders. Can also be used to relieve tension in calf muscles after exercising or physical work.)
9. Washpool Soaperie Three in One Men's Soap $7.50 (Discovered this business in Stanthorpe. This soap can be used as shampoo, body wash and shaving cream. Awesome gift for guys that one something all in one and also great for travelling)
10. The Barefoot Investor $29.99 (A brilliant finance book that guys will want to read – even ones who hate to read)
11. Own The Moment by Carl Lentz $29.95 (Carl is an amazing preacher and this new release book is said to be awesome. I want it myself.)

12. 52 Things to do while you poo $16.99 (This book intrigued me and I'm sure it will intrigue the man in your life while he sits on the loo)
What gifts have you given to men in the past that have been appreciated? Would the men in your life like any of these gifts?
Disclosure: There are affiliate links on this post. Should you choose to purchase an item, I will receive a small commission at no extra cost to you.