Do you have anyone in your family that says they don't want anything for Christmas? I do. And this year, I'm one of them because I really don't need anything and we will be away anyway, experiencing our first overseas holiday with our kids.
But… I do like the surprise element of blessing someone with something so they know they are loved and appreciated, especially at Christmas.
So this post is specifically ideas of gifts to give when people don't want anything.
Personalise It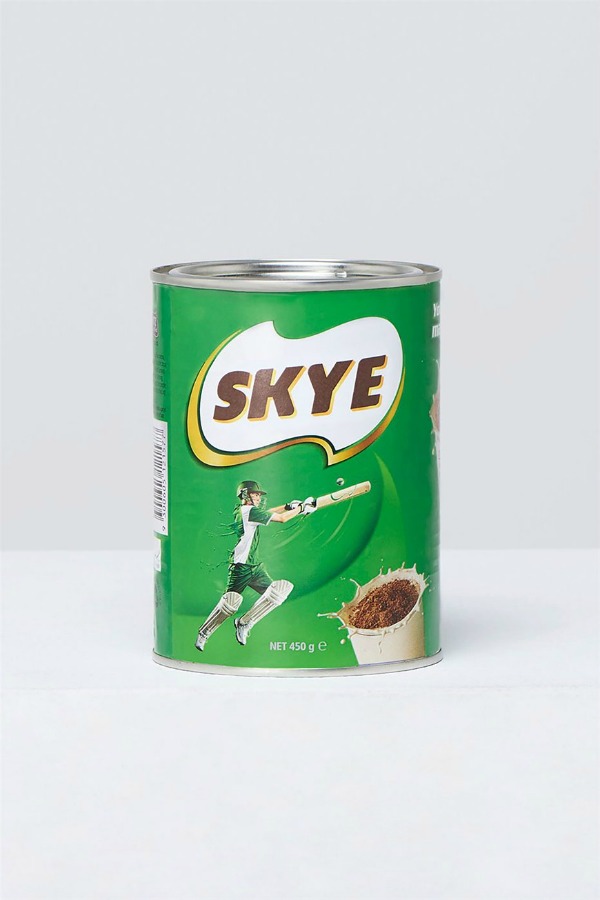 Personalising a box of chocolates or a tin of Milo is a great gift idea for those that don't want anything. Firstly, it will be consumed and secondly it's personalised with their name making what would be a simple gift, extra special. Check out your local stores to see what can be personalized
Head to Cotton On for Personalised Milo
Head to Kmart for Personalised Cadbury Dairy Milk Chocolate (in store only)
Head to Big W for Personalised Cadbury Favourites 
Head to Myer for Personalised Toblerone
Gifts Cards That Give to Others
So many charities at this time of year can offer gifts that give to others in poverty or need. CareGifts, Tear, Gifts of Compassion and World Vision are some charities you can purchase a gift that will bless those who need the gift of say education or clean drinking water as some examples.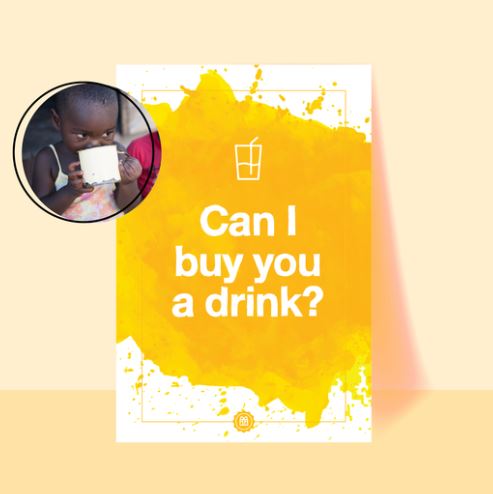 Experience Vouchers
From my experience, those that don't want anything for Christmas really don't want physical objects to clutter their homes, so the gift of experience can be an ideal gift. Some ideas for experience gifts could be a cooking class, gold class movies, floating experience (on my bucket list), dining or day spa experience.
What have you given as gifts to people who don't want anything?
Disclosure: There are affiliate links on this post. Should you choose to purchase an item, I will receive a small commission at no extra cost to you.