The problem with many home update projects is they require spare cash to do them and right now for many people, cash is limited.
But changing the inside of the house is as good as a holiday and since none of us can go on a holiday right now, these changes can make a positive impact to our homes, and our mental health.
Here are 5 free home update ideas to change the interior of your home. They are simple in execution and you will most likely have everything in your home to achieve them.
5 Free Home Update Ideas
1. Declutter and tidy your living areas
The best way to change a room is to get rid of the clutter. Tidy bookshelves and clear benches can make a world of difference to your home – and your mind.
2. Clean the high traffic areas regularly
Cleaning removes grime and this can change the feel of a home. It's amazing how much light can come through windows after they're cleaned, or how vibrant furniture can look after it's been dusted and polished.
Cleaning products and materials do cost money, but most households incorporate these expenses as part of their grocery budget.
Look for pantry staples which can reduce your cleaning costs. You'd be surprised at how much you can clean your house with basic white vinegar and bi carb soda.
Keeping the high traffic areas clean can make a difference to the overall look of your home.
3. Swap the throws and cushions, room to room
Soft furnishings are the first items we get drawn to in a room, so changing these can instantly update a space. If you use throws and cushions around the home, swap them from room to room. The difference will update each room instantly.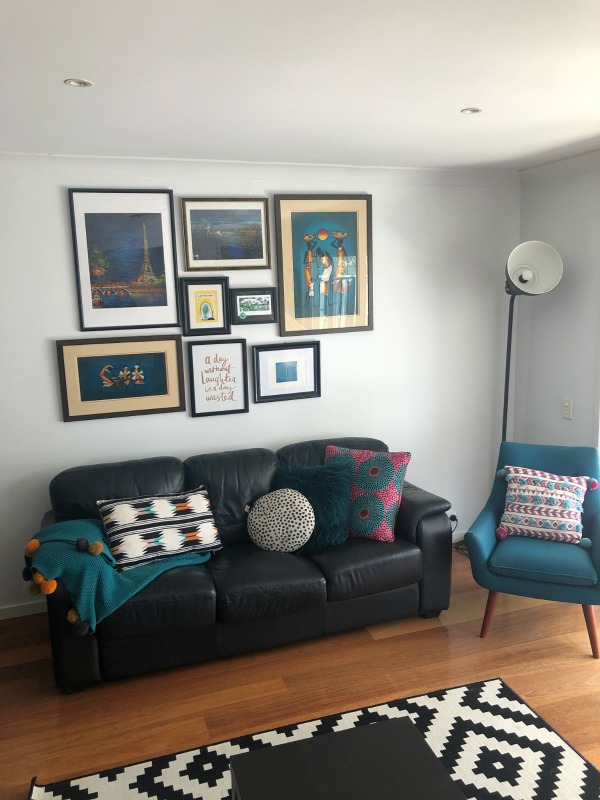 4. Change pillowcases in the bedroom
Changing all the bedroom linen can be an expensive exercise, so collect new pillowcases instead. Changing the colour of your pillowcases with ones you already own can surprisingly alter the look of your bedroom.
Opt for patterned pillowcases like floral and leopard print and intermix these with your existing bedlinen. Initially, there is cost involved to acquire more pillowcases. But if you've bought sheet sets over the years, you may already have a collection to choose from.
Next time you need to update your pillowcases, instead of choosing white, choose a different colour or pattern.
5. Display a bouquet of flowers or greenery from your garden
How inviting does a home with a vase of fresh flowers feel? Despite it being autumn, the garden is plentiful with greenery and some flowers, which can be turned into flower arrangement.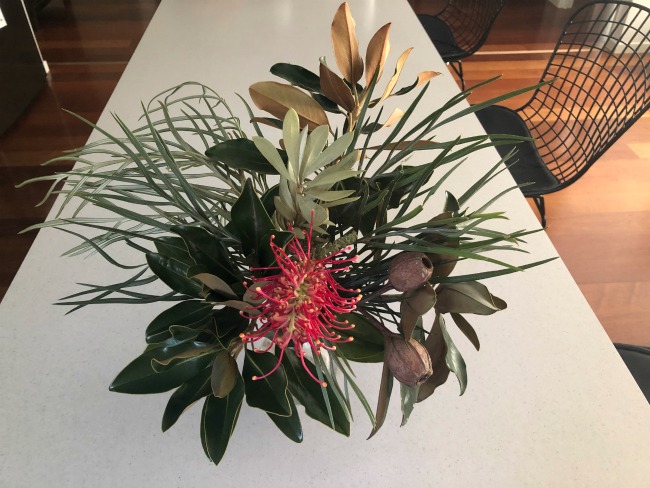 If you don't have flowers, use whatever you do have in the garden. An arrangement of greenery can add colour to the dining room table.
Can you share any other free home update ideas?