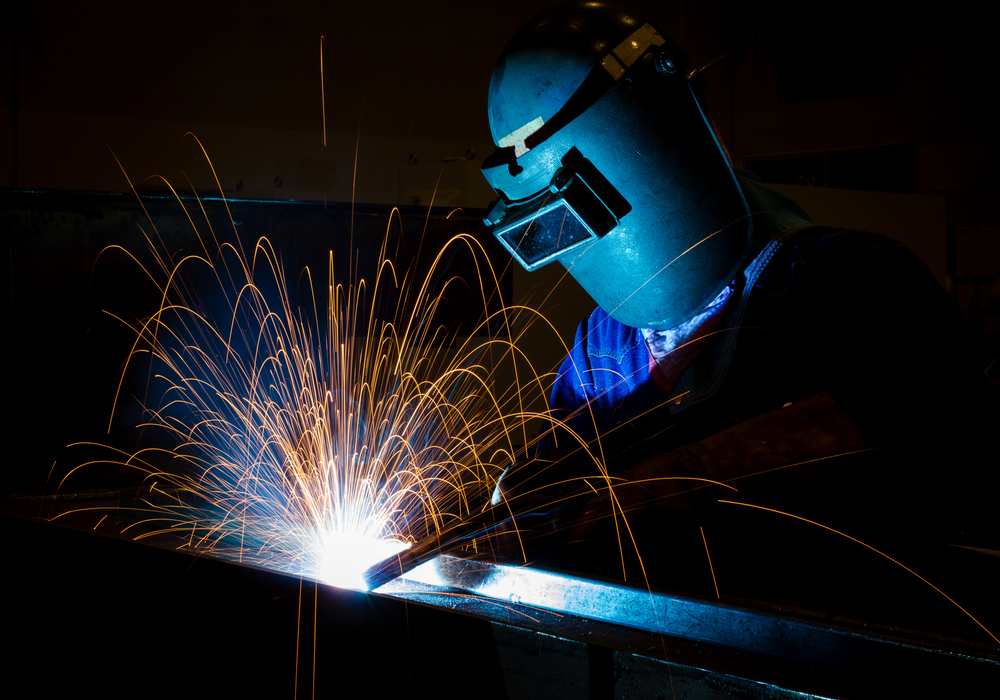 This post has been sponsored by WIA
Over the last 50 years, plumbing practices have changed extensively in the way water pipes are plumbed into homes and commercial properties.
Fifty years ago Gal pipe was the most common used pipe for water, and then copper became popular around the mid 70's to 80's. The early 90's saw the emergence of plastic pipe systems which fast became popular due to its cost to supply.
Copper is still seen as the most durable product for water pipes and many plumbers would argue it's the best and would prefer it to be used in all plumbing applications because it is most widely used and therefore easily maintained. Many commercial buildings advise that all water services are to be done in copper because of its durability.
Welding copper is now becoming a forgotten skill now that crimped fittings have been introduced into the market. Even welding steel pipes is not as common these days. The only time I came across welding steel was during the first month of my training at Tafe. I also learned how to arc weld which didn't come naturally to me because I was used to welding copper and both require a different technique.
Arc welding still has a place in steel fabrication. It's also an important skill for plumbers to know to maintain existing steel pipes systems. Although the chances of me arc welding again are the same odds of me winning lotto. And if I'm honest, arc welding wasn't my strong point when I was at Tafe.
Having said that, while it's a good skill for a plumber to know, it's important to have access to the right equipment. Welding Industries of Australia aka WIA has the best knowledge on what type of equipment is needed for your welding application. Even if you aren't a plumber, if you need furniture or something unusual to be welded, WIA will know what you need.
Watching this video brought back memories from when I learned to arc weld. Spatter was a common term that described my steel welding results. I didn't do so well with my steel welding but I think I would have got better with more practice. I tended to rush my welding which is easy to do.
I remember asking my teacher why we were learning how to arc weld when it would be a skill I'd never use again and he understood my viewpoint and said it was a necessary skill for plumbers to know. Good answer but it didn't answer my question.
In hindsight, I didn't mind welding, despite my frustration of not being able to always produce a solid bead.  Although it's not an experience I want to relive at Tafe again.
Have you ever learned something at Tafe or Uni that is specialized or an old fashioned skill? Have you ever welded? And if you have are you any good at arc welding?
This post has been written in accordance with my disclosure policy.