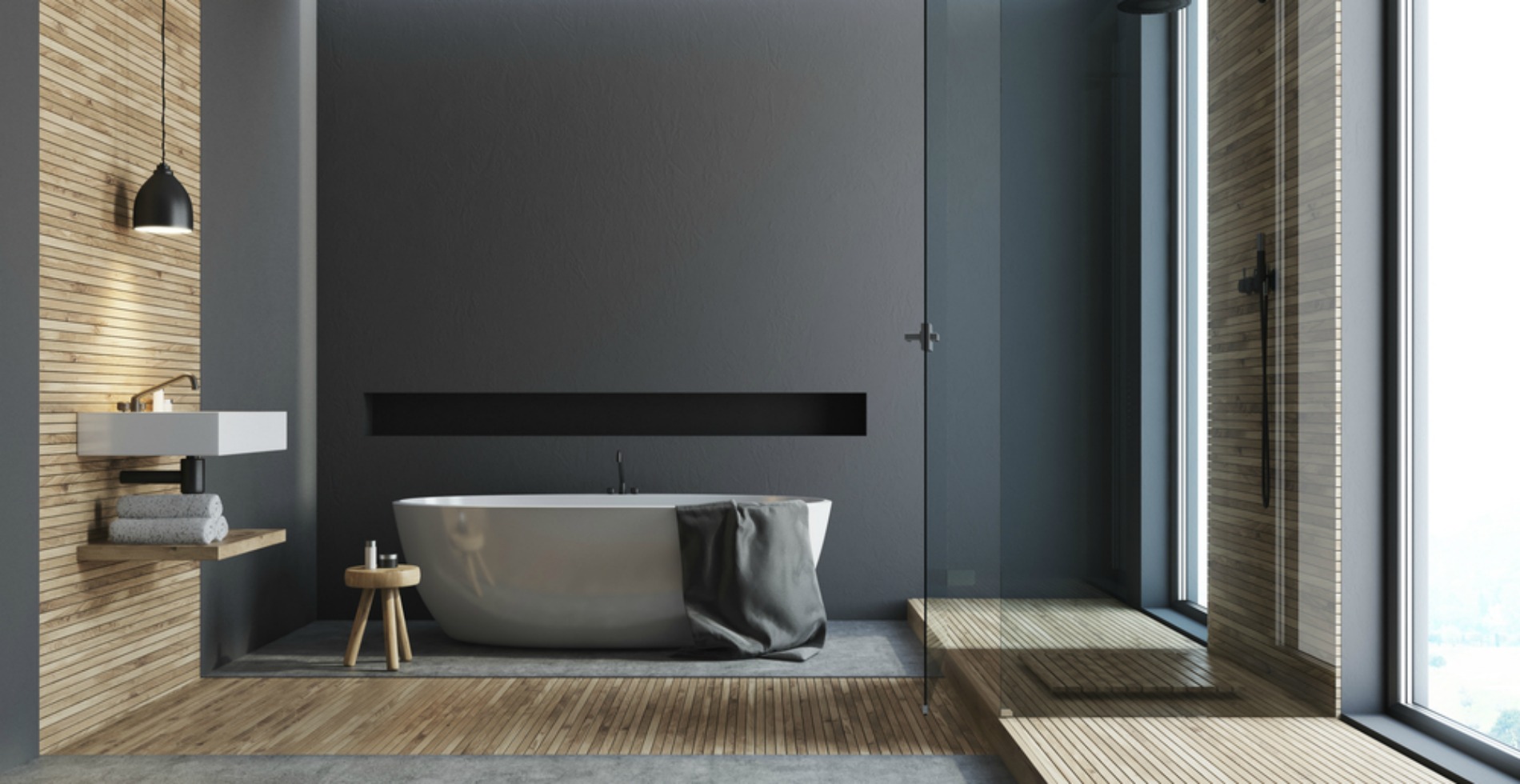 A back to wall freestanding bath is a great option if you're limited for space around your bath. This style of bath is best suited in confined bathrooms as it butts back to the wall, allowing extra space in the bathroom.
On my recent post for Houzz, I shared three of the common trends that anyone who is looking to build or renovate should carefully consider. One of the points I made was the necessity of having enough room around a freestanding bath for cleaning.
Everyone wants to have a freestanding bath in their bathroom, but they may not necessarily have the space to install one.
 What many renovators do is find the smallest bath they can fit in their designated space to get their desired look… forgetting how practical it will be to clean around the said bath after it has been installed with only a tiny gap.
Soapy water left on tiles promotes mould and will go a lovey shade of green if it isn't cleaned. I know this because my daughters constantly splash about in the bath and even though my bath has been fitted in, the water makes its way under my floating vanity. If I don't clean it, the water accumulates dust and will go a shade of green within a few days.
 This is a really important consideration if you are looking to install a freestanding bath in your bathroom. Too many of these baths are installed with a small gap around the edge of the bath.
Ideally, you want a minimum of 300mm space around the edge for access. If this can't be achieved, then a back to wall freestanding bath may be your better option. The head and foot of the bath are the only sides you need to consider for an accessible gap.
Here are some examples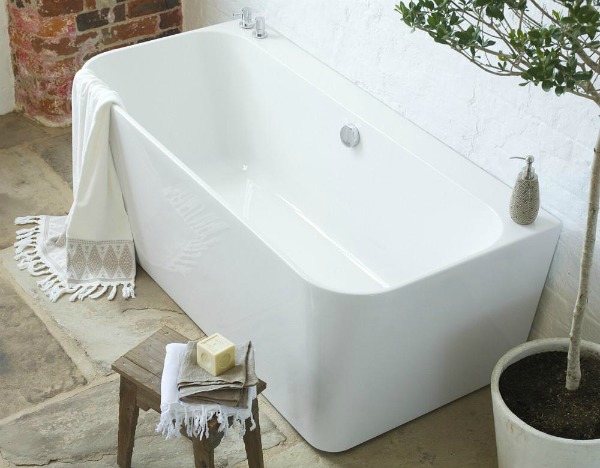 There are a number of options for this style of bath in your bathroom. Your local plumbing showroom may be able to show other products available.
Here are some back to wall baths I have found online that are available to purchase.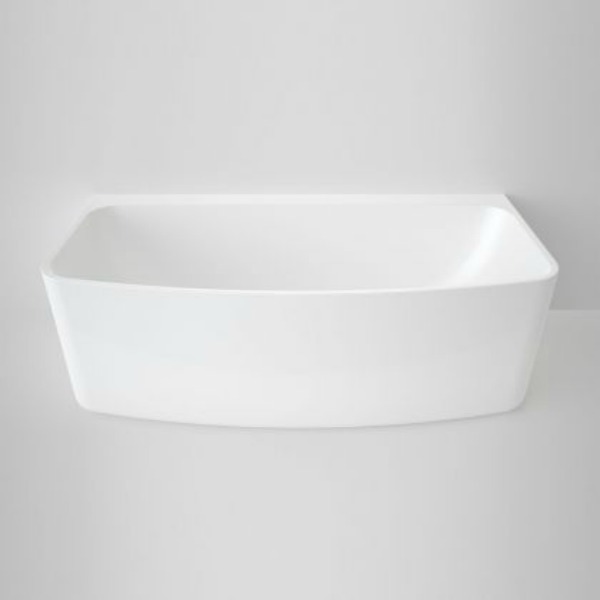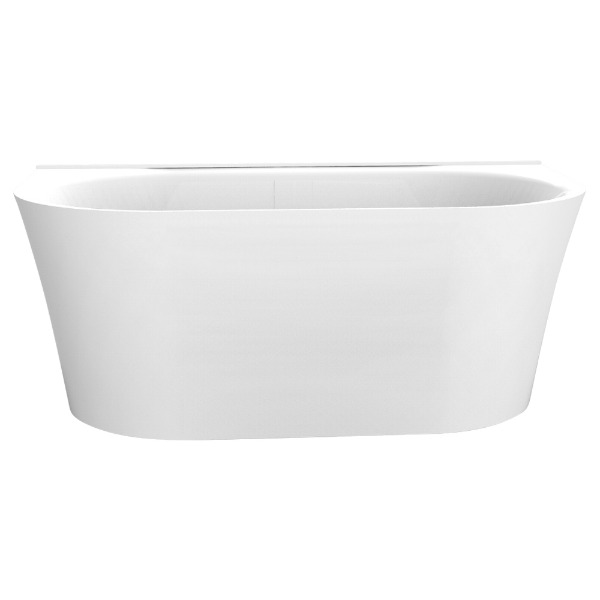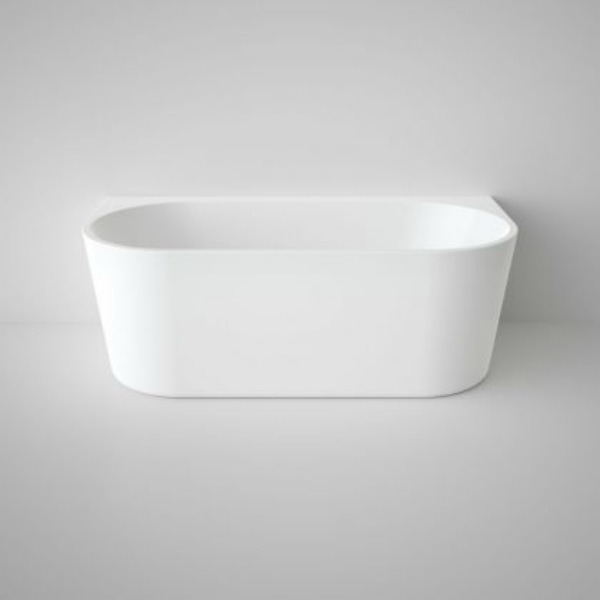 Before purchasing any of these baths, look at the specifications which will show the measurements of each bath. Add 100mm to the length from the top tip of the bath, not the bottom of the bath as this is often tapered in.
Also, when choosing the tapware, in the wall mixers are a good option.
If you're looking for other bath options, check out this post on how to choose the right bath for your bathroom.
Do you have a freestanding bath in your bathroom? Do you find it hard to clean around the bath?