When a bushfire threat is near, the first thing to consider is your own safety. The next is to have an emergency plan in place. The third thing is to do what you can to protect your home from bushfires or an ember attack. Often the ember attack is worse as the sparks fly in the air and land on your roof well before a bushfire arrives on your doorstep.
My dad got to speak with a firefighter yesterday, who was on the frontline of the QLD and NSW border fires. He advised the best preventative a homeowner can do for their home is to create a water perimeter.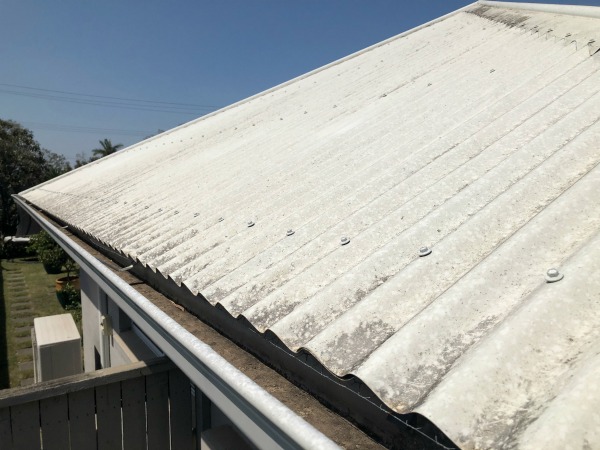 To do this, you need to have your gutters clear of all debris and leaf matter. This should be done on an annual basis to prevent stormwater blockages, but it's even more crucial when a bushfire approaches. (Having an ember guard is mandatory in rural areas prone to bushfires. As a preventative, mesh guard in gutters can also offer another barrier for protection.)
Once the gutters are clear, purchase a bag of tennis balls and use duct tape to wrap around them to make them larger. These will be used to bung or block off the downpipe entry point. Alternatively, you could use a rolled up t-shirt or even cut up a pool noodle. It needs to be 90-100mm in diameter to cap off the downpipes. Most houses have half a dozen downpipes, so you will need to count how many downpipes you have, to work out how many bungs (tennis balls, pool noodle pieces, old t-shirts) you'll need.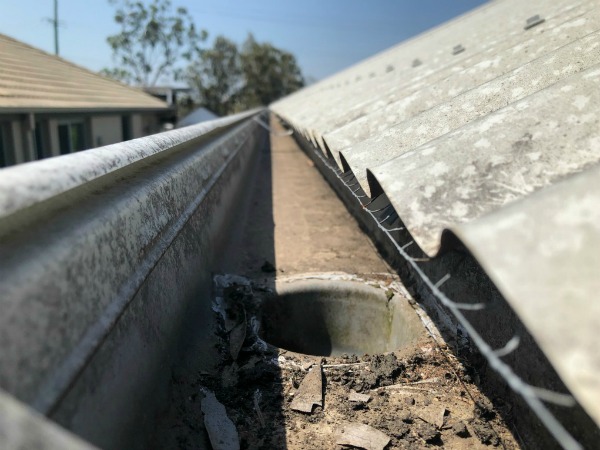 When the downpipe openings in the gutter are blocked off, fill the gutters with water. Ensure it fills the whole perimeter of the house. You only need the water level to be 1 inch.
This preventative measure is being recommended as too many people have been spraying their homes with the hose and the water simply goes down the roof and downpipes or evaporates due to the heat and wind. This tip is just one way to protect your home and will assist firefighters too as they do what they can to prevent your property from being succumbed to a bushfire.
While this is great information for anyone living in an area that could be affected by bushfires, we're not even in summer yet. Ensure you have adequate insurance and that it covers for bushfires. If you have no insurance, now is the time to get it before an embargo is put on your area.
Of course, also be sure to follow instructions from authorities on when to get out and when to stay inside.
Resources on How to Protect Your Home From Bushfires
Some great resources with more information on how to protect your home from bushfires can be found here: