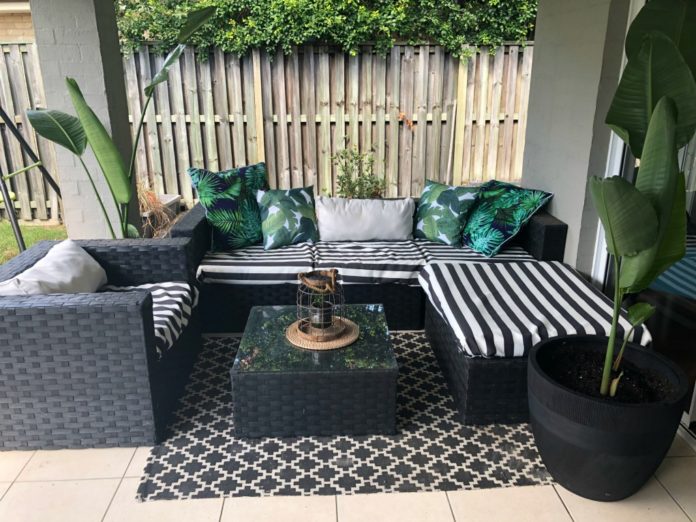 On the weekend we went about repurposing plants to prevent plumbing problems around our house.
For some time, Jacob noticed a plant growing outside our master bedroom window. It was the type of plant you'd want in a pot or grow in an area to give a tropical hedge. We suspect it seeded after removing plants from our front garden.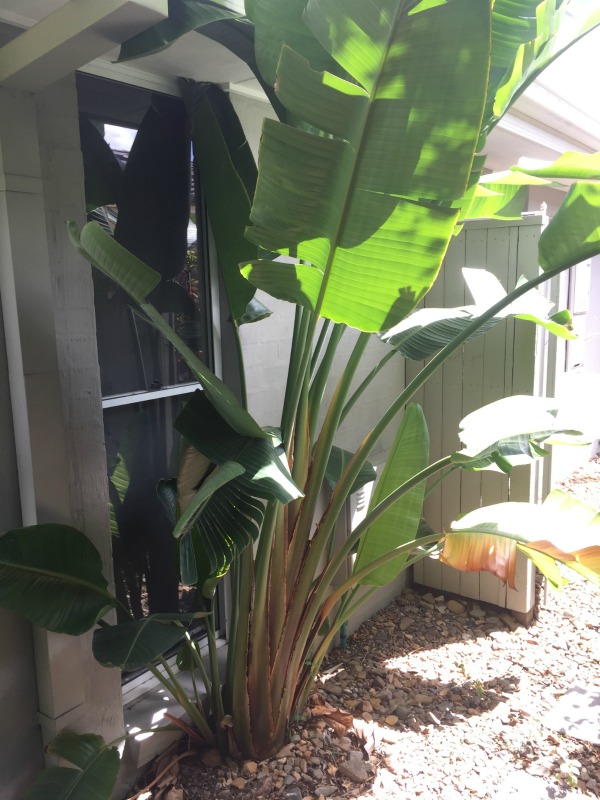 We left it to grow, with intentions to remove it and place it into a pot. We also needed to confirm if the plant could thrive being transferred to a pot.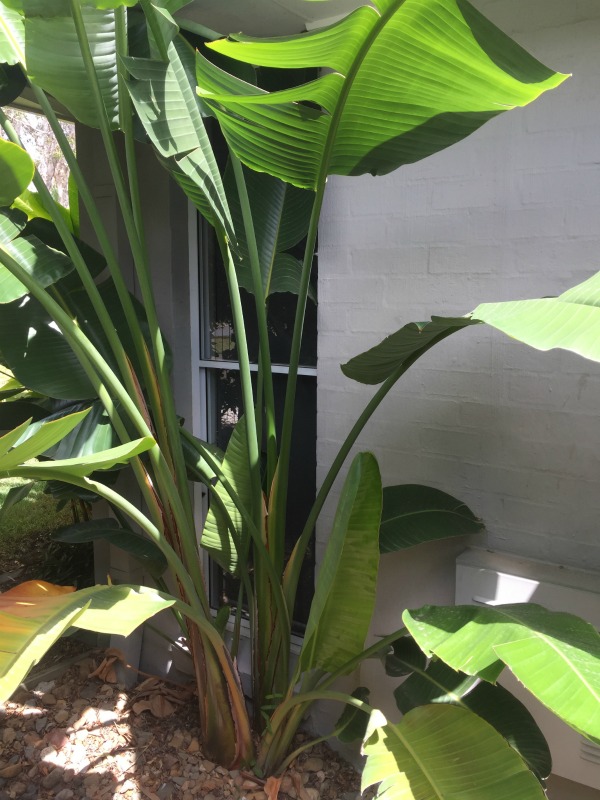 The plant was identified as a type of Birds of Paradise and it could be planted in a pot. But with its growth, it needed to be removed to avoid it hitting our eaves.
I was concerned about the roots penetrating our storm water and gas line. Thankfully the root system to these plants are shallow.
On the weekend, we headed to Bunnings to get two extra large planter pots and some potting mix soil.
When Jacob got the plant out, there were two large plants and two small. We had hoped the two large plants could be put in our planters but they were way too big. So we opted to plant the smaller ones, knowing full well they will need to be replaced if they grow too big.
The two larger plants were put on Facebook Marketplace in case someone wanted them. We had a flurry of requests and they were picked up within 2 hours of listing.
Unfortunately, I do have to fix our storm water pipe, but that won't be a huge deal to fix. Hopefully we got all the roots so it won't grow again. But if it does… we will replant them elsewhere or chuck it on Facebook Marketplace.
Check if you need a permit
There are some plants and trees that can't be removed from your property if they are protected. You may need a permit so check if the vegetation is protected before you go removing them.
If it's a large tree, you can request for it to be removed from your local council. I've heard mixed responses from residents when a tree has been the cause of plumbing blockages. If the tree is protected, it can't be removed. There may be other plumbing options available  like relining the broken pipe or budgeting to allow for removal of tree roots every 6 to 18 months when the roots become a problem. You may be able to discuss with the council the need for removal.
I'm loving how the plants look in our outdoor area. The greenery certainly adds to the space. It was relaxing reading a book out here on the weekend.
I'm glad we were able to repurpose the plants to prevent plumbing problems. It's just another way to maintain your house and protect your plumbing.