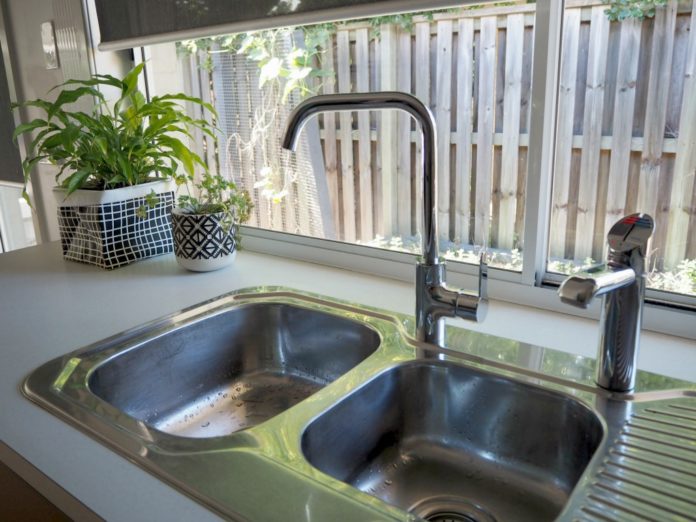 Our Zip Hydrotap is the boiling chilled filtered water tap I can't live without in my kitchen.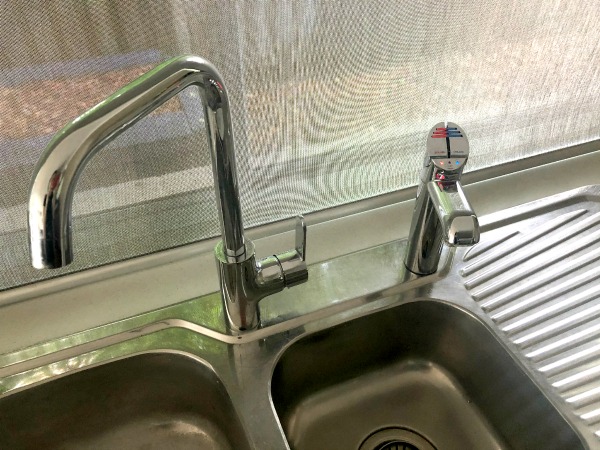 Our Hydrotap is the tap that keeps on keeping on. We've had our Hydrotap for 15 years. It was a refurbished commercial model, so it's older than we've had it, but it was like new when we first installed it in our first house. When we sold our house, we took the unit with us and installed it in our current kitchen.
Whenever I have friends over to our home and I offer a cold drink of water, I always get asked, 'I want one of those for our kitchen. How much are they?'
And I fumble with a price because I know the price of the commercial models, but they would be overkill for a residential kitchen. The domestic models are less expensive and a great option if you don't have a chilled filter water dispenser from your fridge.
The only maintenance with our Zip has been regular filter changes. which happen once a year. Sometimes longer if I've been slack in organising the replacement.
We've also had to have pumps replaced and various parts over the years, but it just keeps on keeping on and out of all the appliances in my house, it is a favourite. Once you have a Zip in your kitchen, you never look back. But you sure as heck feel it when it stops dispensing.
The Benefits of having a Boiling Chilled Filtered Water Tap
Convenience and ease of accessing boiling and chilled water from the kitchen sink.
The Zip Filters remove micro-plastics from the water as well as chlorine, lead, rust, asbestos fibres and volatile organic compounds.
You drink more water as it's readily available from the kitchen.
Best for all round health when cooking with the water.
Best water to diffuse essential oils in your diffuser.
Has a child safety lock to avoid dispensing hot water on little hands.

The Cons
It does require an investment in cost to purchase and install.
Does require regular filter changes and services depending on how often the tap is used.
Tips
Always keep a backup filtered jug of water or bottles of water in the fridge if you ever lose power. If the unit breaks down, it's also good to have a spare kettle to use in the interim.
Costs
There are a variety of configurations, tap styles and finishes available depending on your personal needs and kitchen aesthetic.
If you already have a mixer tap, go with the classic Hydrotap BC starting from $4795. You will need to ensure you have enough room around the sink to core a hole through the benchtop, and of course space under the sink for the unit.
There are cheaper models with ambient filtered water starting from $2595 if chilled water is not your preference.
Alternatively, you can get one tap models where filtered tap water, chilled and boiling water are dispensed from the one tap. You can also get a sparkling water inclusion too.
I'm also loving the new Zip Micro, perfect for small office kitchens where there is limited space under the kitchen sink.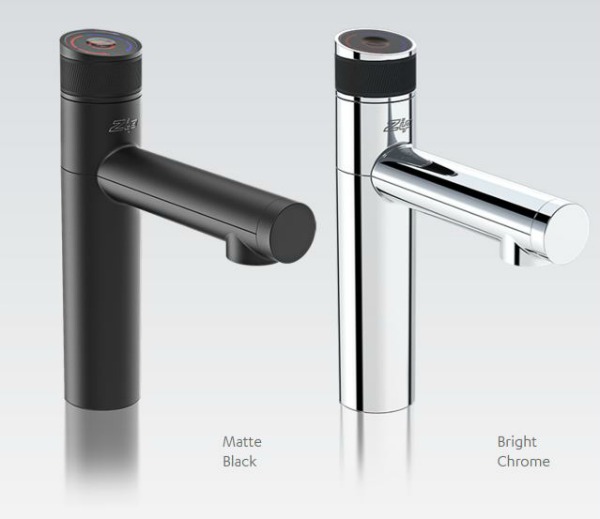 To choose the right Boiling Chilled Filtered Water Tap for you, head to the Zip Water.