Nothing excites me more than networking with others – especially women in plumbing. This year I've declined or chosen not to go to events because I can't do everything. We also have a big family holiday to Disneyland at the end of the year, so paying for tickets to attend networking events has been down the list of budget priorities when we will be networking with Mickey himself in couple of months time.
But gosh, after going to two events this week, I realised next year I need to make an effort to schedule these events in my diary. I forgot how good it was to network and talk and be open with each other about where we're at when working in the plumbing industry – whatever capacity that may be.
Whenever I network, I love putting a face to a name and so I thought I'd share my selfie reel. These women are either qualified plumbers or manage a plumbing business (or both!). Some of these women I have known for years, and others I have only conversed through email or on the phone with our monthly Women's Plumbing Alliance meetings. Some, I only met last night.
The first event I headed to this week was on Thursday morning at Parliament House. The Honourable Mick De Brenni  Minster for Housing and Public works and the Master Plumbers Association of QLD hosted a breakfast for women working in the plumbing industry.
Rachael Keiley, who was presented with Female Plumber of the Year for 2018 at the MPAQ awards (and who I got to sit next to at last year's breakfast at Parliament House), shared her story of how she got into plumbing. I loved her message about women supporting other women in the industry and was nodding at everything she said.
Radmila Desic (carpenter) also shared a presentation which delivered some hard truths about women working in construction and statistics that we hope to see change more positively both now and in the future.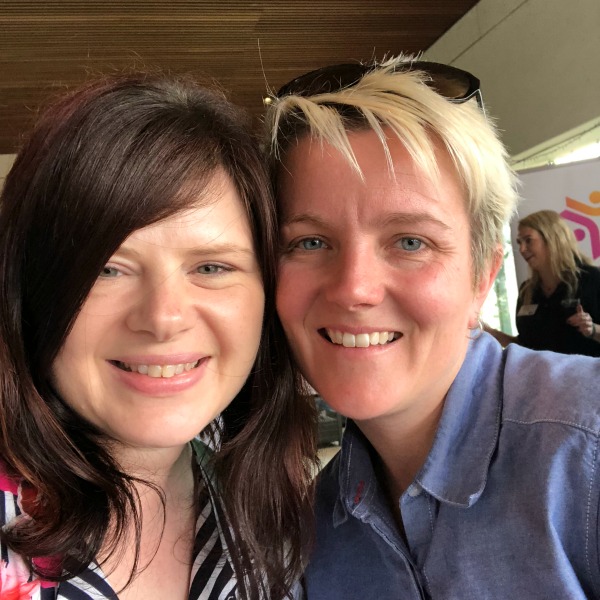 On Friday night, the MPAQ hosted a table at the National Association of Women in Construction (NAWIC) awards, which I was invited along to. It was a fabulous night made even more brilliant because Penny Cornah, Executive Director of MPAQ won Achievement as a Business Woman in the Construction Industry. Penny has been driving change within the plumbing industry, working with the current State Government to protect plumbing licensing, how plumbers get paid and she has been a strong advocate encouraging more women to get into the plumbing trade. Well done Penny.
Here are just a few snapshots of the faces of Women in Plumbing in Queensland who I got to converse with on Thursday (up above) and Friday (below).
But first, an outfit shot of what I wore.
The dress code was cocktail, but it was at the Hilton and I decided to go for an in between cocktail and black tie look. The dress is from City Chic and was a good investment for my wardrobe.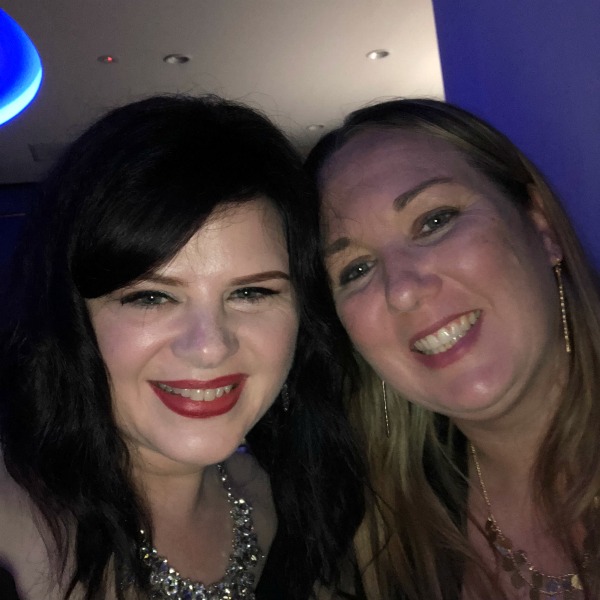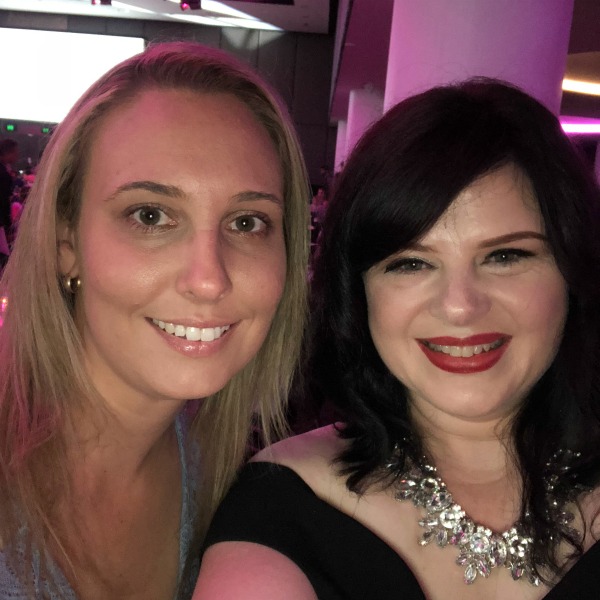 There are so many more faces who I get to converse with through the blog, who make up the beautiful collage of faces of women working in the plumbing industry. They aren't just pretty faces though. They are hard workers and each have a unique story of how they have successfully worked against the status quo.
If you're a female tradie or work in a trade related business, do get out to events when you can. It's not always easy when there are so many demands running a business or you have children to juggle.
Sometimes a break lying on the couch looks more inviting than having to dress up for an event. But once you're there, and you start talking with others working in the industry, you will find similarities in your struggles. I can guarantee you will feel less isolated and more understood. You will also be motivated to get back to work… or atleast work until the next networking event!
A special thank you to MPAQ for reaching the isolated and making events available for all who are involved in the industry, whether small or large. Thank you for giving this mum a break from mum/work life, and to the lovely ladies who I got to dine and dance with last night.
The next networking event is the Melbourne Cup and World Plumbing Day in March 2019.
Do you try to get to networking events in your industry when you can? Do you recognize any of these faces of women in plumbing?