If you follow me on Instagram, you would have seen I was in the city for the launch party of the Women's Plumbing Alliance.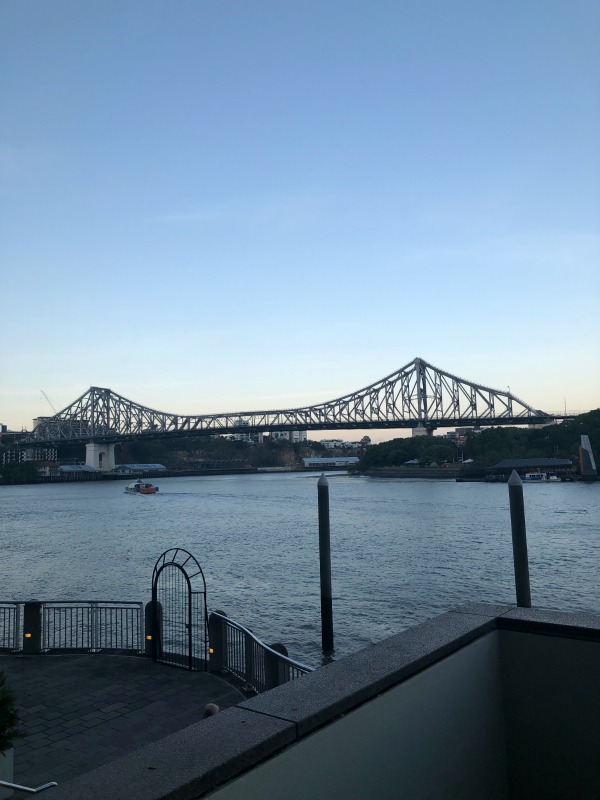 The Women's Plumbing Alliance is an initiative by the Master Plumbers Association of Queensland.
It was established for the women working behind the scenes and on the tools in plumbing and gas businesses. It's open for all women in the plumbing and gas industry to get involved. There are various events throughout the year to get along to. They are a great way to network, and also learn from each other.
Our first event of the year was held last night at Alchemy Restaurant and Bar, where the women (and some blokes) dined on the most amazing canapes with an incredible view of the Storey Bridge. It was a night of networking with new and old friends, and to also hear from our Minister of Housing and Public Works, the honorable Mick de Brenni.
I don't get out to the city that often, but last night I was quite taken by the view. I always enjoy talking to those working within their businesses, and offering advice from my experience.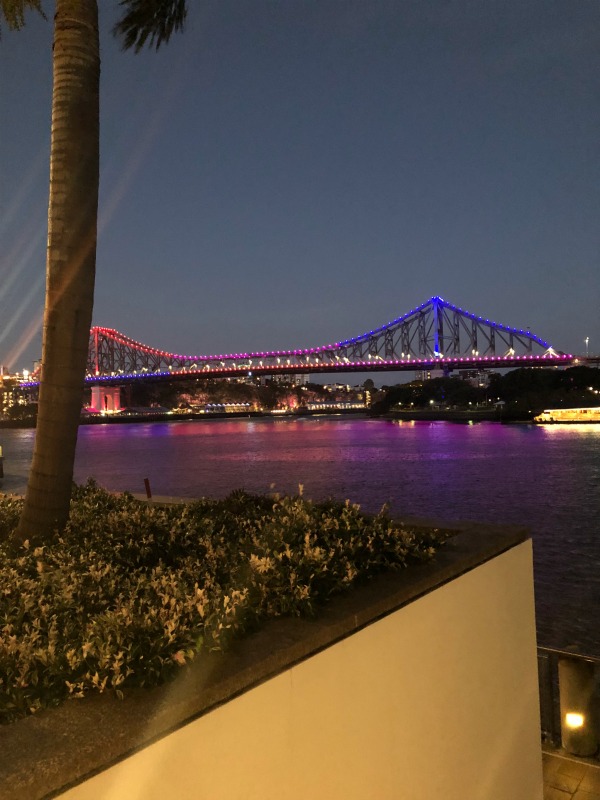 Since its inception, I have been part of the Women's Plumbing Alliance committee. The committee is made up of volunteers from the plumbing and gas industry. We have monthly meetings discussing events, issues and ways to get more women involved in plumbing.
We currently have 3% of women working on the tools and the goal is to see this increase to 11% (a goal set by our government).
But not all women who work in construction are on the tools. Many work with their plumber husbands: booking jobs, maintaining the bookkeeping and paperwork that needs to be done to keep a plumbing business afloat. These women are integral to the plumbing industry because it takes team work to make a plumbing business dream work.
The Women's Plumbing Alliance has been built to recognize, connect and empower these women and those of us that work in the industry in various capacities.
Throughout the year there will be workshops and events that will enable women working in plumbing – whether running their own business or running a business with their plumber partner, to set themselves up for business success.
If you want to get involved or know more about the events planned for this year, head to the MPAQ Women's Plumbing Alliance Events page. We also have a Facebook group you can join to ask questions or advice from others working in similar roles within the industry or keep up-to-date with event happenings.
Here are just some of the ladies I got to catch up with last night…
There were plenty more conversations, and photos on other cameras and phones that I'm sure we will see over the coming days.
Thank you to the Master Plumbers' Association of QLD for running another successful event. It was so good to catch up with industry friends I don't get to catch up often enough, and to meet new ladies who have embarked on a plumbing business career.