There is a meme that's doing the rounds on Facebook that says "My mind is like an internet browser. At least 19 tabs are open and 3 of them are frozen. And I have no clue where the music is coming from." (I cannot find who to credit this meme to. Please let me know so I can credit accordingly)
I can totally relate to this meme, as can most people because life can be hectic and there can be a lot of things going on at once in our lives (and in our heads).
It's become important for me to streamline so many of the things I do each day to be more efficient and to make life a little easier for myself. One of the ways I've done this is by having my eggs in one basket in certain areas of my life. By this, I mean I give my business to companies that will cover all my needs under the one roof.
I do this for insurance and my banking needs. Sometimes I get an extra discount for doing so, but the main reason I do it is so that I only have one number to call if I need to make a change or claim. I don't have to dig through files to find what is with where. I've always done it like this (even before I got my new job), but it's surprising how many people don't do this and they have a hard time keeping track of where they go for what. (I can't count how many times I've received calls from people who have no idea where their insurance is!)
I recently had the pleasure of doing a site tour at Fallon Solutions as they are my go-to company for servicing the appliances in my home. After meeting with the marketing manager, Gene, he was able to show me around their office and warehouse at Mansfield and gave me an insight into the culture of the company and their desire to be a one-stop-shop for home owners needing a licensed tradesperson.
I had one of the servicemen out to my home last year to fix my washing machine. I was impressed with the turnaround from call to service and I was offered the home protection plan to save 15% off my service call that day. The home protection plan is value for money as it offers not only a discounted rate for call outs during the year of membership, but also a complimentary air conditioning filter clean and condition report (valued at $220), an electrical inspection (valued at $220), plumbing inspection (valued at $220) and camera examination of drains using a CCTV camera (valued at $290). All the inspections are done by licensed trades and can give peace of mind with the main services running through your home.
Fallon Solutions want to be the company a homeowner calls when they need a licensed trade to come to their home. It makes sense to offer this business solution as it means one number to call when the crap hits the fan.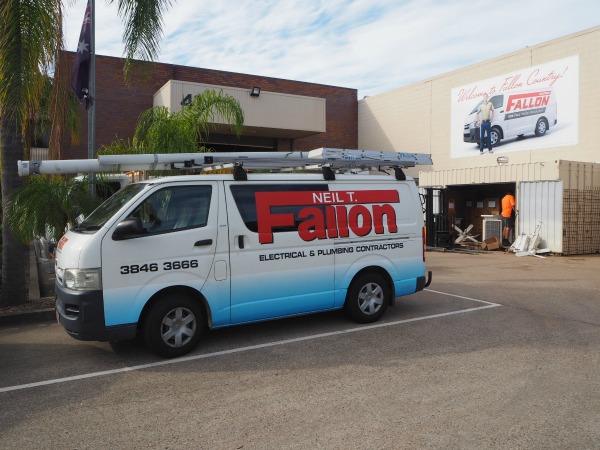 The site tour gave me an insight into how a larger trade service company is run. It gave me flashbacks to when dad and I worked together and how we would do our business. Similar procedures are done, but at a more optimal level due to the sheer size of the business.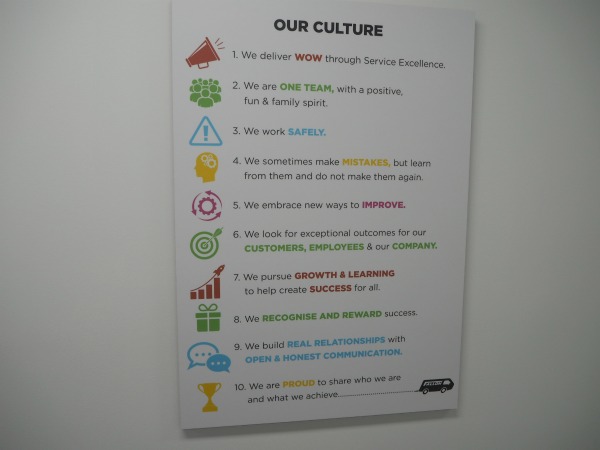 Fallon Solutions realize if they want to give the best service to their customers, they also need to look after their employees. They have a gym and two café areas for employees to make use of during the day. They are committed to offering personal development training to their employees so they feel equipped when out and about talking with customers as they are the frontline of the business.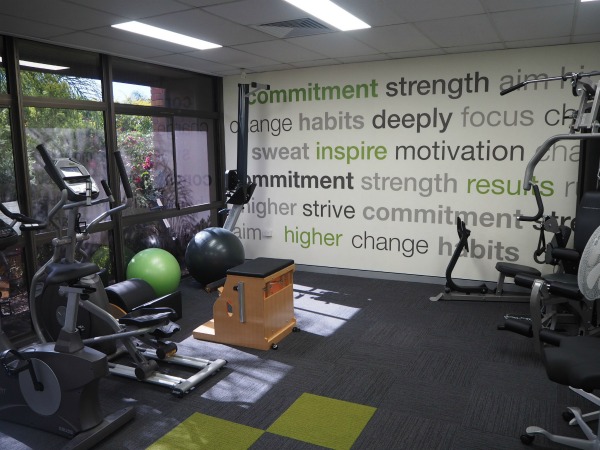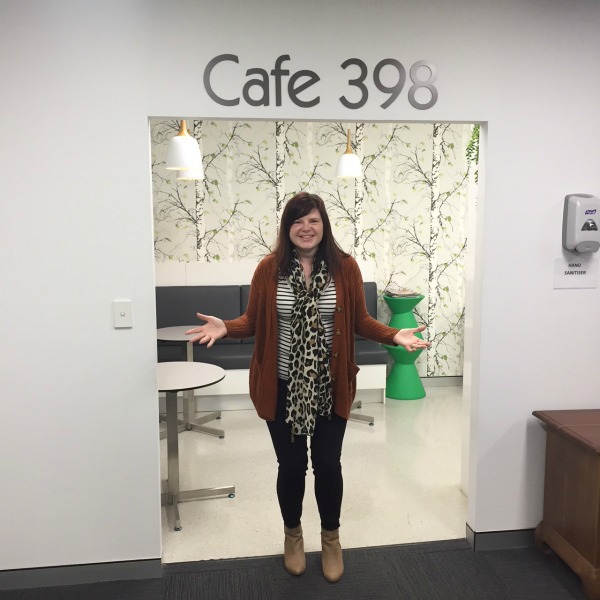 My visit was an enjoyable one and confirmed Fallon Solutions are the right company to assist me with the services I'm unable to do myself at home. In fact, I recommend them to friends and family when they need a tradie to fix or service an appliance.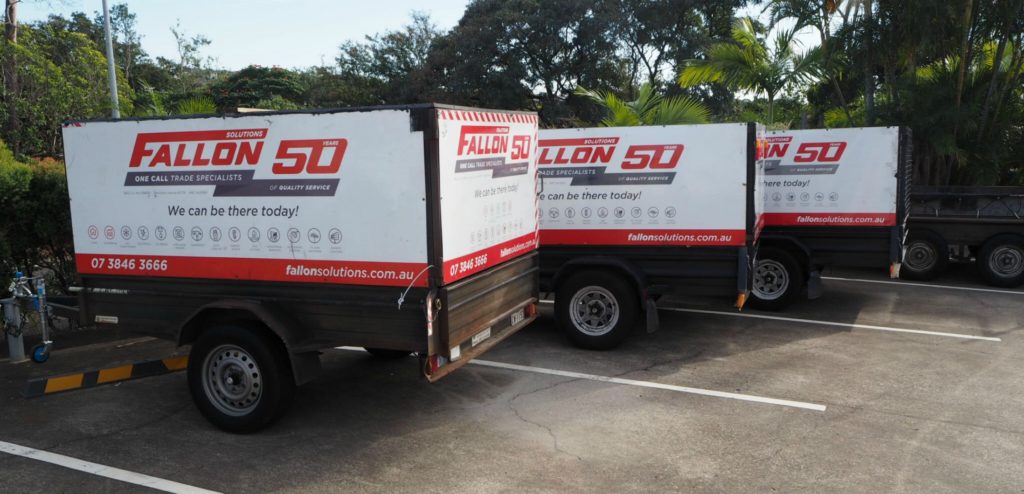 If you live in Brisbane and are looking for a one-stop-shop maintenance service when it comes to electrical, plumbing, air conditioning or servicing your appliances, be sure to give Fallon Solutions a call. I've used and paid for their services myself multiple times and have been happy with the service.
Disclosure: I haven't been paid for this post. But Fallon Solutions have offered to upgrade my complimentary Air Conditioning filter clean and report to a service. They were also keen to see if my experiment to deter rats from my unit has worked. Will let you know if that experiment worked.