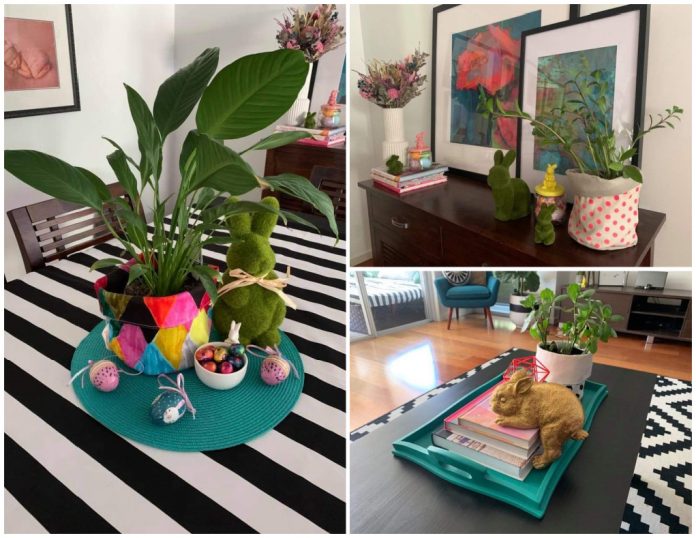 I would usually get our Easter Home Decorating done earlier than a week before Easter, but it's been a slightly hectic couple of weeks. And it feels like Easter has snuck up quickly this year.
Easter is a special time in our family. We get together, have our annual tradition of an Easter egg hunt and the girls get excited by what is left in their baskets on Easter Sunday.
We may even be able to attend church this Easter! As I get older, and become somewhat cynical about many things, I'm grateful for the cross. I'm humbled by mercy and thankful that Jesus still died for a cynic like me.
This year, I have Easter off and I'm looking forward to spending time with Jacob and the girls. We're hoping no lockdowns occur with the recent developments in Brisbane so we can enjoy the holidays. I'm wishing it for all families who are looking forward to the much needed break.
It's crazy to think this time last year, we had to isolate at home and change the way we worked. I'm grateful we've been able to resume a similar life pre-COVID19. But there is a slight hesitancy to head to crowded areas if someone mingles when they shouldn't.
But I digress, this post is about our Easter Home Decorating. Here are some images from around our living area.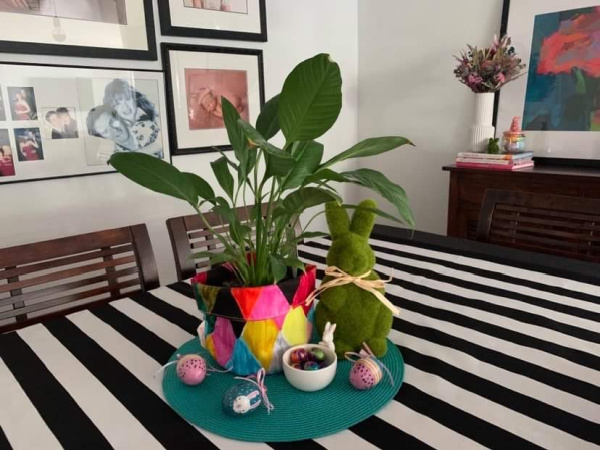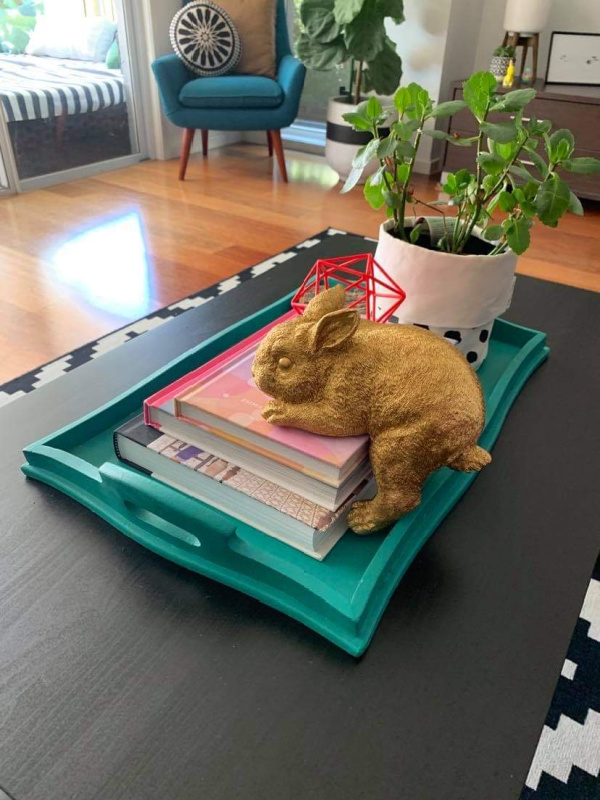 Truth be told, I've been creating Easter content for other websites, but procrastinated with decorating our home.
We got the chance yesterday to bring out the bunnies and eggs. I also received a delivery  to add to our coffee table; a gold resin shelf bunny from White Moose. For every sale, a tree is planted through Trees of the Future.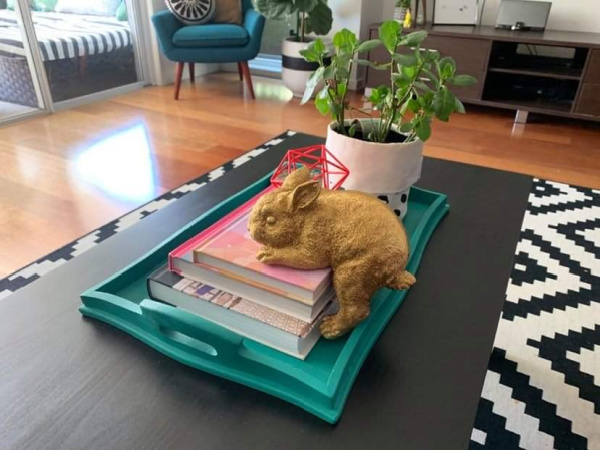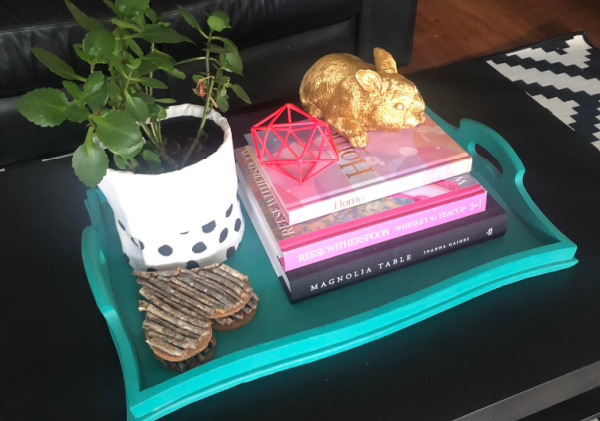 More Easter craft will be done this week and Phoebe has her first Easter Hat Parade, which was cancelled last year. It's amazing what you can achieve with a previous year's hat and a hot glue gun!
If you're looking for some fun Easter craft activities to do next weekend, check out these posts.
Easter Craft Ideas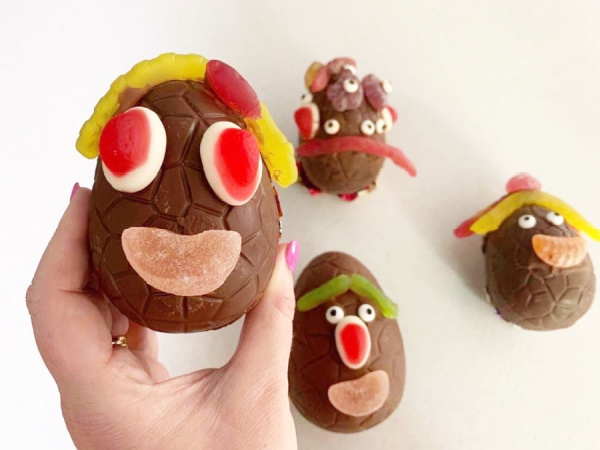 Other Easter Home Decorating Posts
Have you decorated your home for Easter? Do you have plans for the long weekend ahead?