Easter home decorating was never a thing when I grew up. But now, it's quite common to see a bunny and a few egg decorations around the home in anticipation for the Easter holiday.
I bought my decorations a few years ago, and bring them out a month before the Easter long weekend.
The kids get into the decorating. We love to do a bit of craft and Easter baking to enjoy all the food this time of year brings.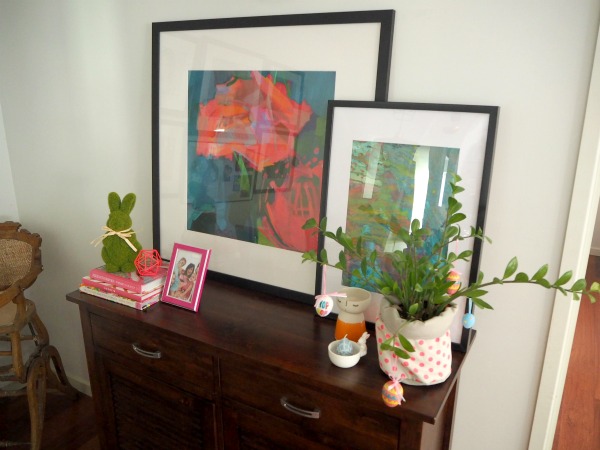 Our houseplants have been ideal for our Easter egg decorations. In the past I've grouped sticks together for an Easter centerpiece.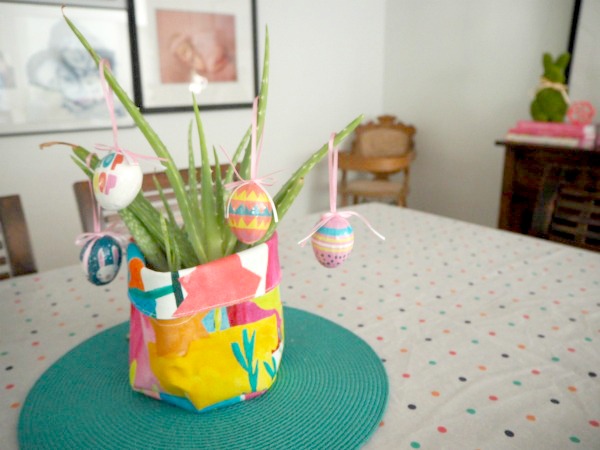 This year, I've kept the Easter decorating minimal and only in our dining area. It's in full view as soon as you walk into our home, and come Monday morning, they will all be put away in the cupboard for next year.
Here are some of our previous Easter Home Decorating displays


Do you decorate your home at Easter?
If you enjoyed this post, you may enjoy