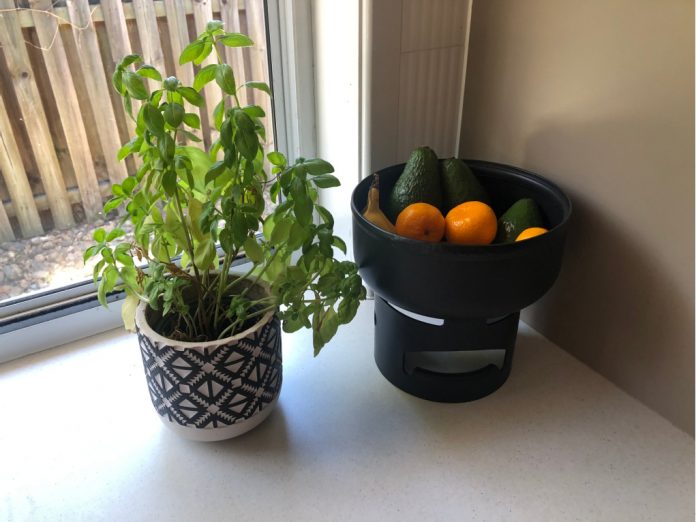 Are you looking for a unique homeware piece for your home? Check out Li'l Gas Bowl, a small business which specializes in gas bottles upcycled into bowls and planters.
On the weekend I went to the Finders Keepers Markets in Brisbane at the Old Museum. It was my first time at the markets and one store caught my eye: Li'l Gas Bowl.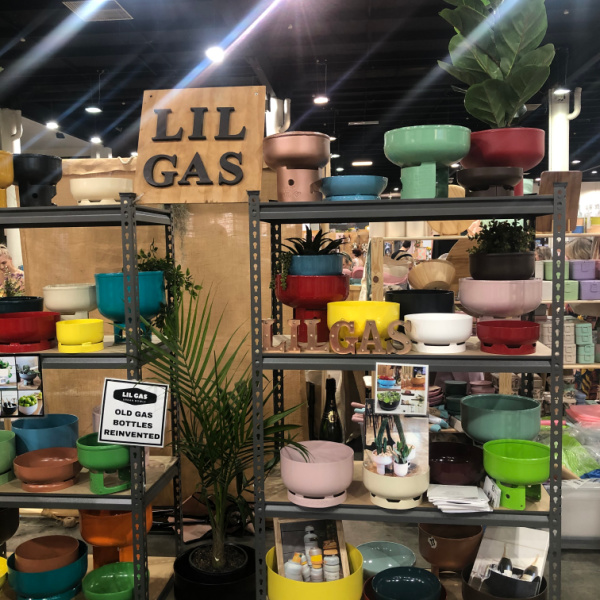 There were shelves of colourful bowls and planters made from old gas bottles.
Kerrie Burgess started the business 8 years ago and she sells her Li'l Gas bowls at markets around Australia.
I was intrigued by the upcycled products, which come in a range of colour finishes.
Each bowl is made from 'discarded, rusted, scratched and dented gas bottles' which would  have normally gone to landfill, but are instead 'reincarnated as funky industrial planters and bowls sitting pride-of-place in beautiful interiors and gardens.'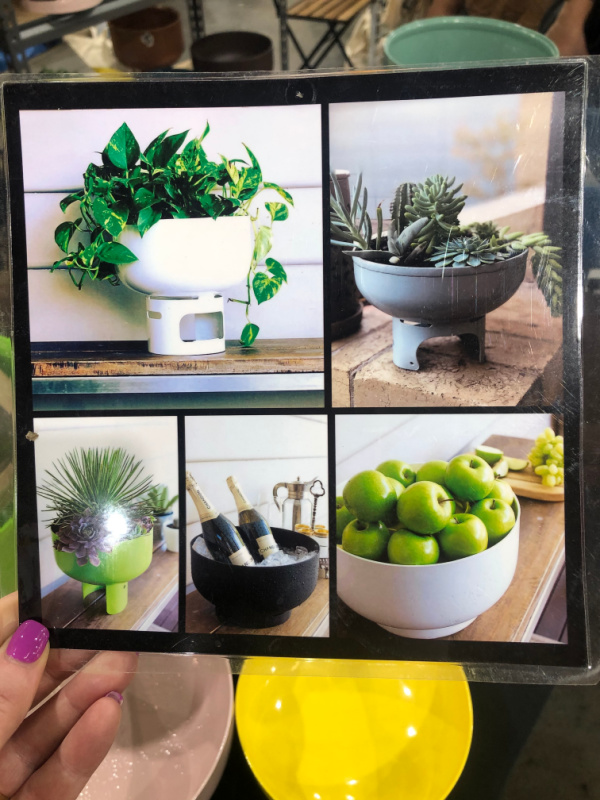 Kerrie has recently created a matte black finish and I bought this bowl to put in my kitchen as a fruit bowl.
It takes approximately 8 weeks for each bowl to be created and due to small batches being made at a time, you can be guaranteed to receive a one-of-a-kind piece.
The bowls can be used in the kitchen, as planters, ice buckets for drinks and even water bowls for your furry friends.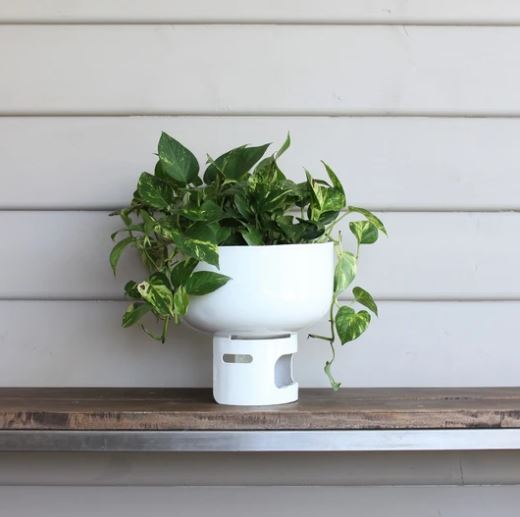 The prices can range from $79 – $159 depending on the size of the bowl.
If you're after a unique gift idea, while supporting an Australian artist based in Melbourne, why not purchase a planter or bowl from Li'l Gas Bowls?
You can check out the range here.
Other Posts You Might Like