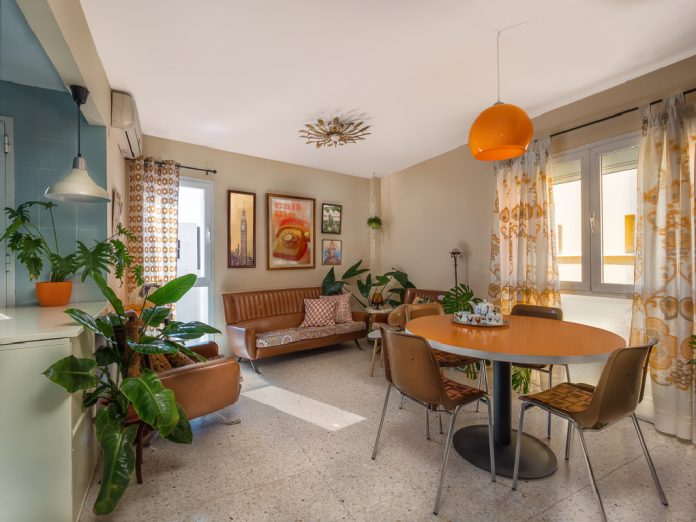 One of the interior trends for 2021 is the rise of the Grandmillennial Style. Let's explore what this style is and how to incorporate it into your own home.
When my late grandparents prepared to move into a retirement village, they set about reducing their belongings.
There were decades of possessions and furniture which were sorted to donate, sell at a garage sale or offered away to the grandkids.
After a day on the tools, Dad and I would have a cuppa with my grandparents and there sitting on the dining table would be a small pile of items to take away.
My grandma put them aside in the hope they would be of use to me and that I could help take them off her hands.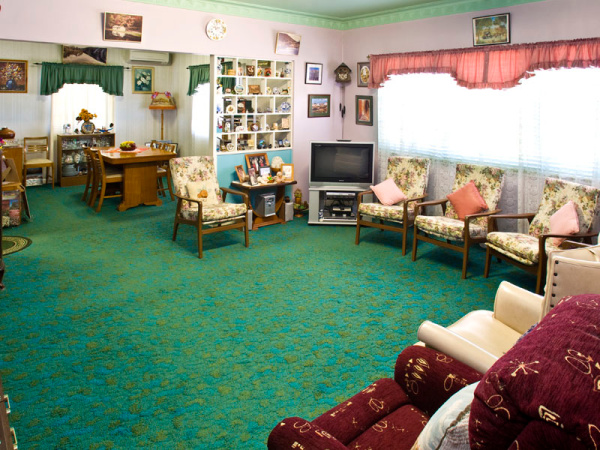 When my parents sold their last house, they did the same. They reduced their belongings and offered pieces which had been passed through the family line.
Many of these items have been displayed in my home and I do love the history behind them.
I have a chair my great grandpa made, which I intend to change the upholstery. It sits in the corner of our dining area. Its design is that of a time when furniture was made slowly.
I've also got a high chair, which needs some TLC, but is always a talking point when visitors come over.
In a subtle way, this is grandmillennial style. It's mixing pieces from our grandparent's generation with current interior trends.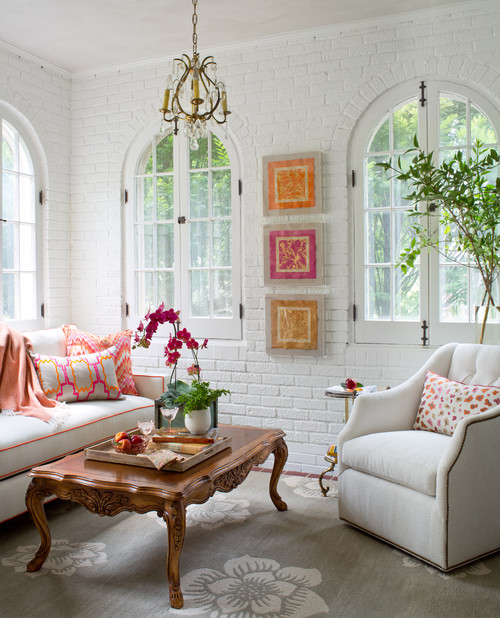 It's when wall paper, embroidery, floral upholstery and hand-knit throws are the décor used to create a homely space with a hint of nostalgia.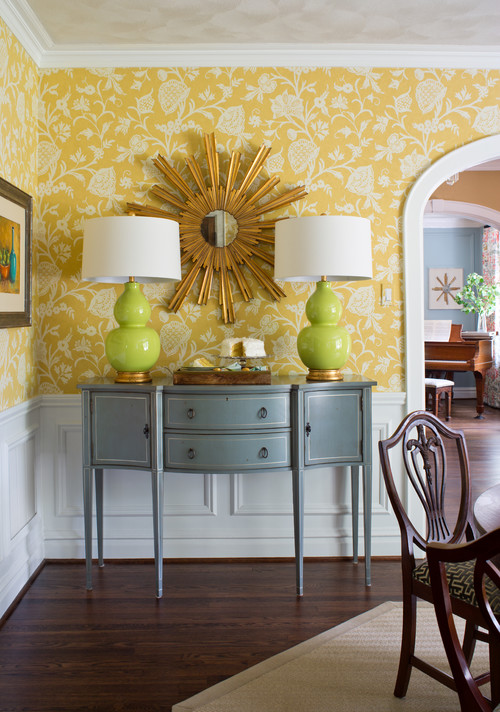 There has been an increased search on 'granny chic' styling as it offers comfort and longing for simpler times. It also brings a unique look to your home as opposed to the mass-produced furniture and decor available at stores like Kmart and Ikea.
The grandmillennial term was coined to describe how the millennial generation are taking inspiration from the 1950's or their grandparent's era, and decorating their homes in a similar way.
Grandmillennial style is not for everyone, but chances are you may have inherited family heirlooms which give a nod to this style.
How to incorporate grandmillennial style into your home
Display inherited furniture and use it everyday
Scour op shops and antique shops for furniture and décor which speaks to you
Learn a new skill like embroidery, knitting or crochet to make your own unique throws and cushions
Find unique handmade pieces from artisans on Etsy
Upcycle furniture or find ways to give it a modern update
Build on the style of your home slowly rather than finding solutions with mass produced décor and furniture
Granmillennial style can be an affordable way to decorate your home. When pieces are passed down the family line, it prevents them from going to landfill.
It can also be a cost effective way to furnish a home by salvaging pieces from an op shop and giving them a revamp.
Understandably, not everything from our grandparents' era is going to be practical. But finding ways to reuse or upcycle can offer a unique point of difference to your home.
And displaying sentimental pieces like a clock or crystal vase can serve as a reminder of those who may no longer be with us.