It was beginning to look a lot like Easter on Boxing Day last year. I was gobsmacked to see hot cross buns in the bakery section of Woolworths on Boxing Day last year. I was tempted to buy some, but I'm a bit of a traditionalist and like to purchase my hot cross buns in the month leading up to Easter. Nevertheless, our letterbox has been brimming with junk mail advertising all manner of chocolate eggs and Easter paraphernalia.
To get into the Easter spirit I've decorated our dining table and tv cabinet with a few things I bought from Target, Kmart and Dusk. I also used décor I've kept in storage from last year.
Easter Decorating – It's beginning to look a lot like Easter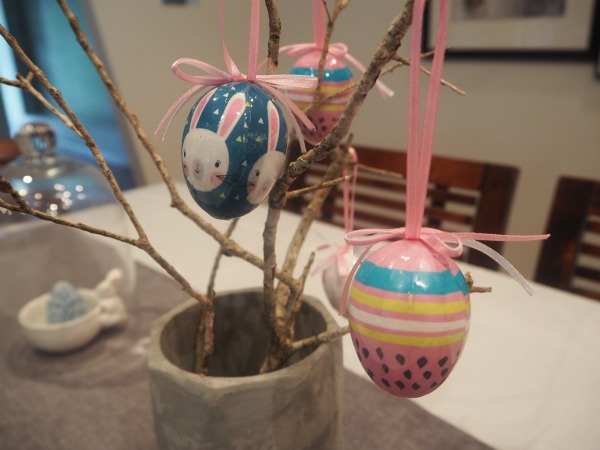 After taking some photos of my efforts, I realized I'm not much of a photographer, but the pictures give you an idea of what I've got set up.
Easter Bonnets
I have also been crafting with the kids because Esther has her school Easter Hat Parade coming up and I didn't want to leave it to the last minute decorating a hat. I came up with 3 easy, last minute Easter hat ideas if you need some inspiration for your own creation.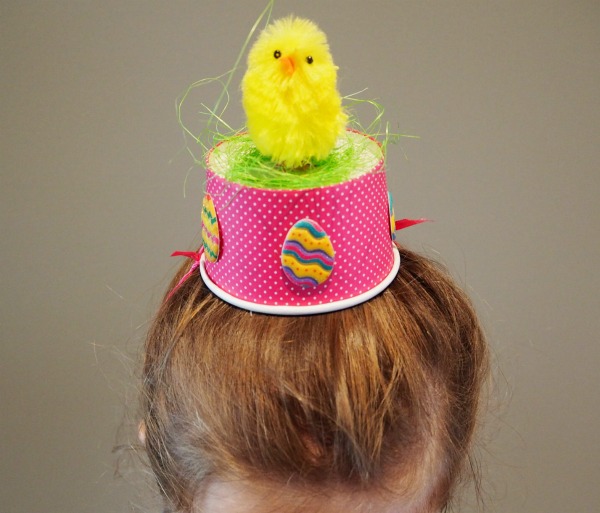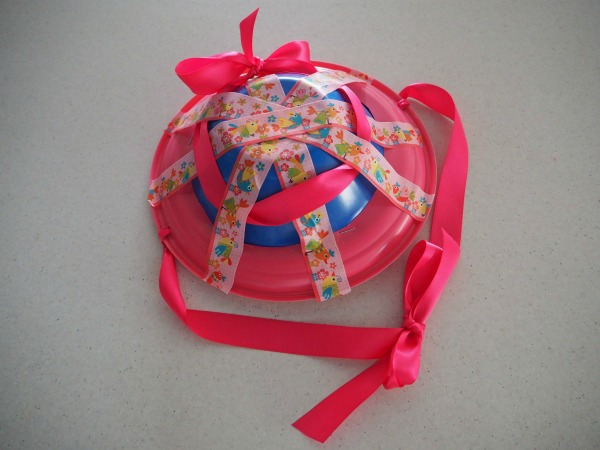 We've also been making Easter Cupcake Case Baskets which are so much fun to make and fill with Easter eggs.
I say it every year, but Easter has come around quick this year. Have you found that too?