If you're after realistic artificial Christmas wreaths for your decorating, here are 8 to consider for your front door.
While it is common to hang a wreath on the door, there are other ways to use them in your Christmas decorating.
Create a centerpiece with your Christmas wreath
Suspend over a mantel
Hang on a wall in the outdoor area
Dangle over a window
Lay against a wall on a console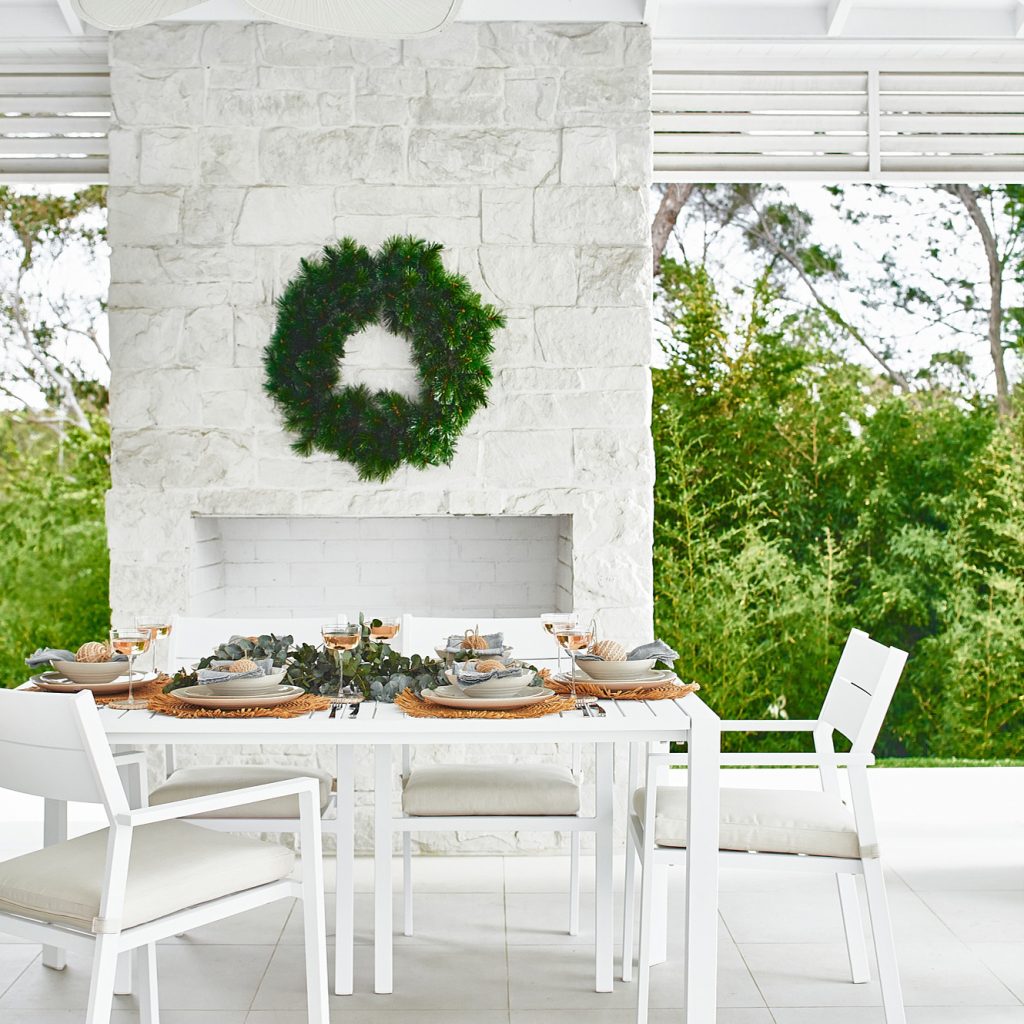 Christmas wreaths can come in various sizes and different foliage arrangements. Native style foliage makes an artificial Christmas wreath look more real.
The benefit to an artificial wreath is it can be used multiple Christmas seasons and put in storage.
If they get dusty, use a cleaning wipe. Alternatively a hairdryer on a low setting can blow away cobwebs or dust.
8 Realistic Artificial Christmas Wreaths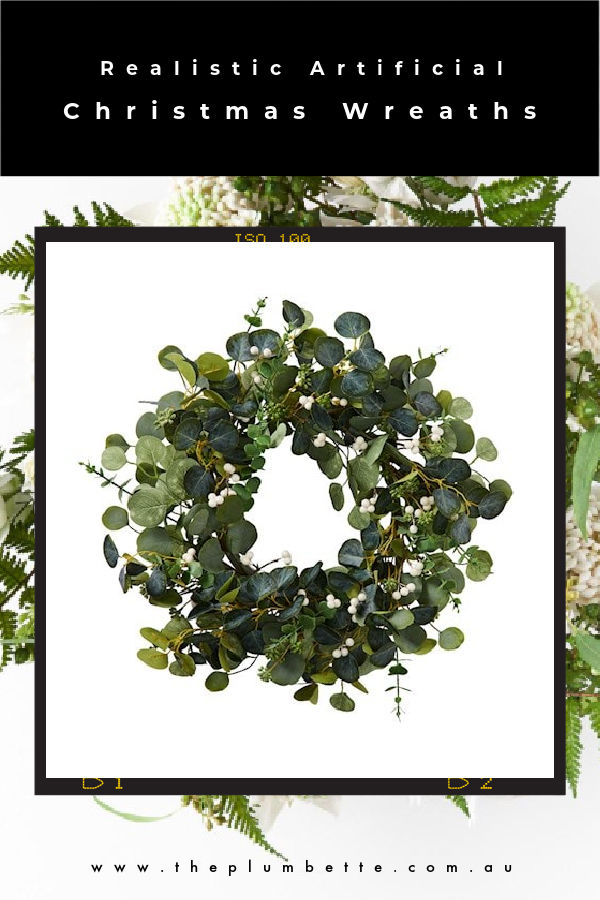 Other Christmas Decorating Posts
How to hang Christmas Wreaths on Glass Doors
Disclosure: This post was originally published on 7th November 2020 and has been updated with available products and pricing. There are affiliate links on this post. Should you choose to purchase an item, I will receive commission at no extra cost to you. All products are available and prices are correct at time of publishing.