Styling to sell is a skill best left to the professionals. Check out this before and after transformation of a home staged property by Stagency, which sold at auction.
My parents recently sold their house at auction, which set a new record in 2019 for a single storey home in their area.
Way back when mum and dad had decided to downsize their home, they had asked who I recommended to style their home to sell.
I had no hesitation in recommending Mel from Stagency. I had recommended her services to friends who had sold their house after one consultation. I've even written about Stagency before on the blog.
What is a Home Staged Property?
Home staging is styling a home to sell. Basically all personal belongings and furniture from the current owners are removed and replaced with furniture and décor that will appeal to a broad range of buyers.
Having seen the process my parents went through in getting their home staged, it's not just about the furniture.
It includes a consultation from a property stylist who looks at your house from the perspective of a buyer. How can more value be added to the home? How can the home be presented in the best light to draw emotional bids from buyers? What's going to elevate this home so it photographs well when the property is listed online? Photos speak a thousand words to buyers and a well styled home is going to attract a lot of interest.
Work behind the scenes
My parents did a lot of work to create a clean slate for Mel to work with. Mel gave my dad directions on what would work best, and my dad went to work. Property stylists can have their own tradies to call on if the current owners aren't handy, but dad being a tradie, he was able to remove shelves, fill gaps in walls, sand the walls and paint the walls and architraves to freshen the space to a clean palette.
The timber floor was sanded and refinished.
Windows were cleaned, lightbulbs were changed and bathrooms were deep cleaned.
Mum decluttered like crazy. She sold items on Facebook marketplace, had a garage sale and then donated the rest to charity.
The before photos are not a reflection of how my parents live as they were taken in the middle of their decluttering and packing efforts.
But as you can see from the photos below, the before and after transformation is incredible. All the hard work paid off with the property being sold at auction.
Styling to Sell – The Before and After Transformation
Master Bedroom
Storage Room Converted to Study
Home Office Converted to Large Bedroom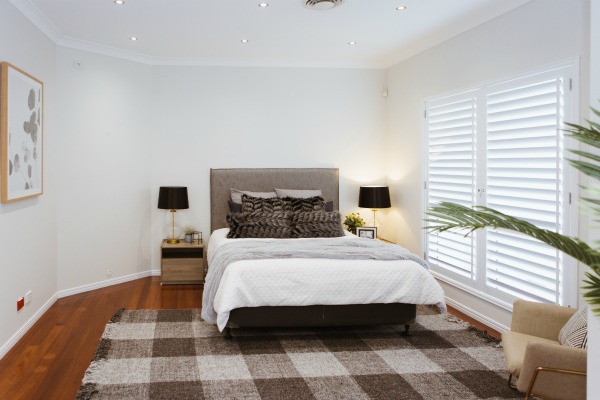 Dining and Kitchen
Living Room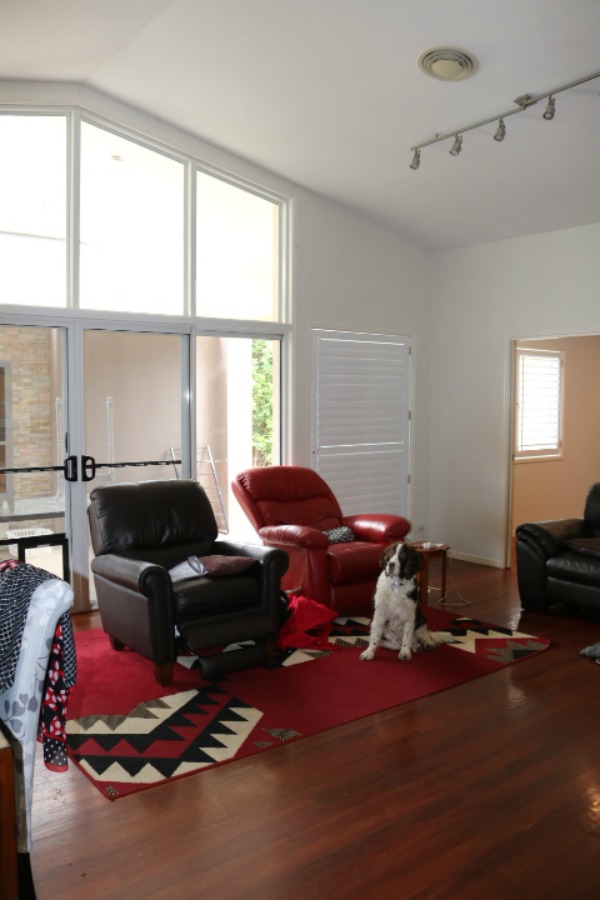 Media Room
If you have a stale listing where your house has been on the market for a while and you haven't been able to secure interest, call Stagency. Or maybe you need to get your house sold quickly without fire selling at a lower price, contact Stagency.
Styling to sell is their specialty, and the proof can be seen in the photos.
All after images are by Billeta Wood Photography.