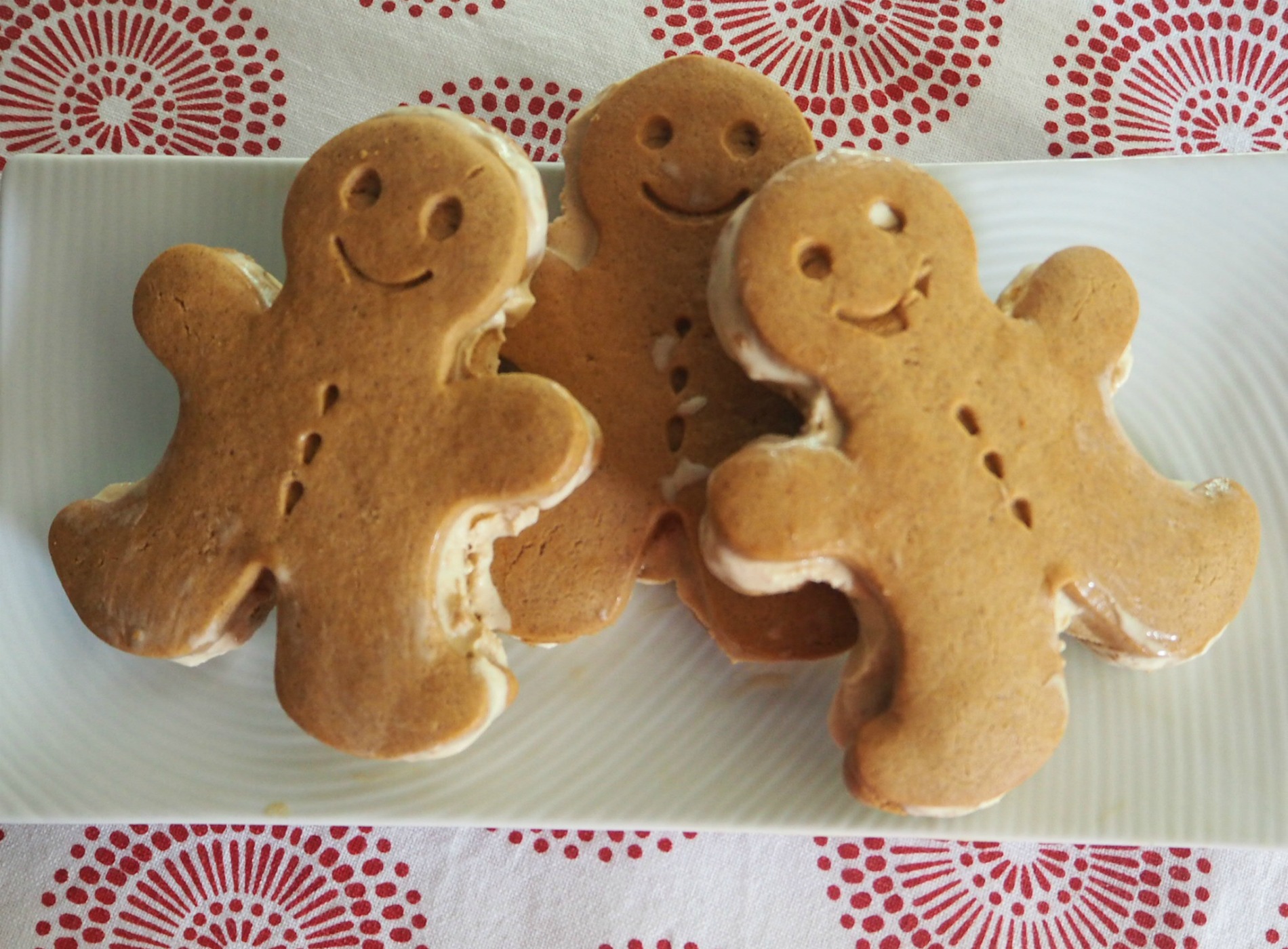 When Esther was 6 months old, we headed to the Buderim Ginger Factory. We did a tour and had taste testings and finished our day with an ice cream in a cone.
Jacob got a scoop of the gingerbread ice cream, and we haven't been able to find an ice cream like it since. Till now. Coles have brought out their very own Gingerbread Ice cream and it is delicious.
When Coles asked me to share a picture of their latest product on Instagram, I was like 'sure' and bought 4 tubs of the stuff.
The flavour is amazing and tastes just like gingerbread. It also has a gingerbread swirl, which is a lovely surprise at first bite.
After buying 4 tubs of the ice cream, I came up with this cool dessert idea that everyone in the family will love. Gingerbread Ice Cream Sandwiches.
After I made these, my girls demolished them. Those gingerbreads had no chance of running away from my girls. And after trying one myself, I know why they gobbled them up so quick. They are full of flavour and a fun way to eat gingerbread and the ice cream together.
This dessert is so easy, even those of us that aren't the best in the kitchen, will not fail. Especially if you buy the gingerbread pre-made from Coles.
Twenty cents from each sale of the gingerbread is donated to charity. They are the perfect size for a decent ice cream sandwich. You only need two ingredients, and some space in the freezer, to freeze these for when you wish to serve them.
What you need
1 Tub of Coles Gingerbread Ice Cream
6 Gingerbreads
1 Paddle
2 Pieces of baking paper
1 knife
Instructions
1. Scoop out some of the ice cream and use the paddle to flatten it out between the baking sheets.
2. Use a knife to spread the Gingerbread ice cream between the gingerbread. Use the knife to remove excess ice cream around the edges.
3. Wrap the gingerbread in cling wrap and place in the freezer for at least an hour or more.
4. Remove for the freezer, and unwrap just before serving.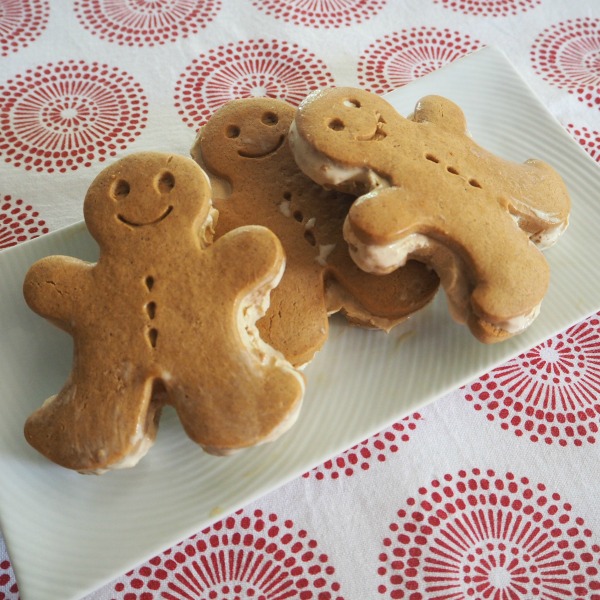 The gingerbread ice cream is available in all Coles supermarkets for $4. You'll want to have a tub or two in your freezer for Christmas.
Do you love gingerbread? What's your favourite Christmas dessert?
Disclosure: I was sponsored to share about the Coles Gingerbread Ice Cream on Instagram. I came up with this idea to share as a blog post.